Prototype Week Begins with Twiki!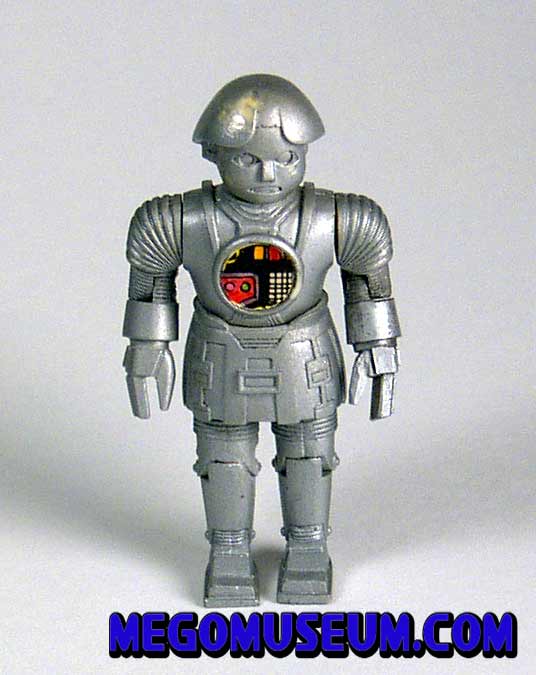 Our first prototype is this amazing hand made resin sample of Twiki from the collection of former Mego designer Tory Mucaro and he shares with us not only the photos but some insight into how the item itself was made. Check out the Mego Twiki Prototype page.

Be sure to check back every day this week for another piece from the Mego model shop.
Labels: 1979, Buck Rogers, Mego, mego corp, prototypes