Mego of the Day: Hans Reinhart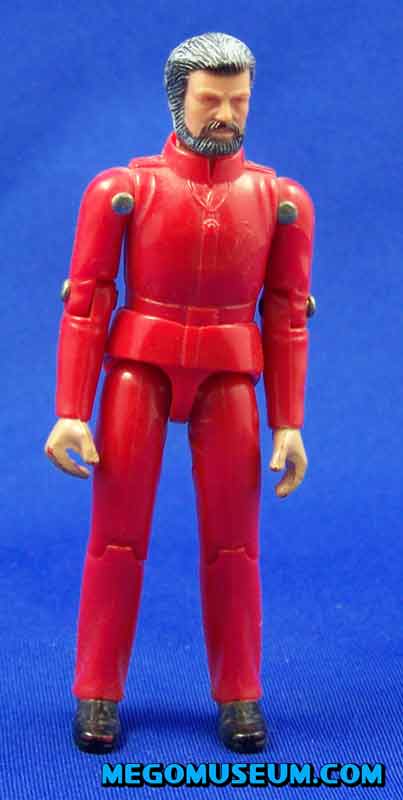 Mego of the Day for Wednesday is Dr. Hans Reinhart, insane head of the Cygnus from the Disney Sci Fi Epic The Black Hole.
Did you have the Black Hole guys as a kid? Did you play with them in character or use them as other characters? Is this the first time you've heard mention of it? Is it on your wantlist? Does it interest you?
Thursday's MOTD: a guh-guh-girl
Labels: 1980, Black Hole, Mego of the Day