Retro-Action Superman: Up Close
Thanks again to the good people at Mattel and EMCE we have another early look at the Mattel Retro Action DC Super Heroes line, this time it's 8" Superman head sculpt again in the rather fitting "Mugshot" style.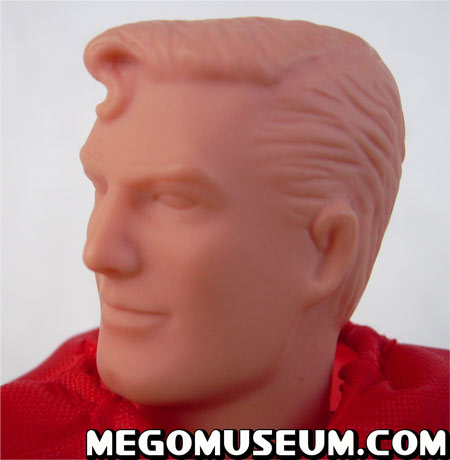 Bring on the Spring!



Discuss at the Mego Museum Forums!
Labels: EMCE, Mattel, Remego, Retro Action