Action Jackson Goes Vroom Vroom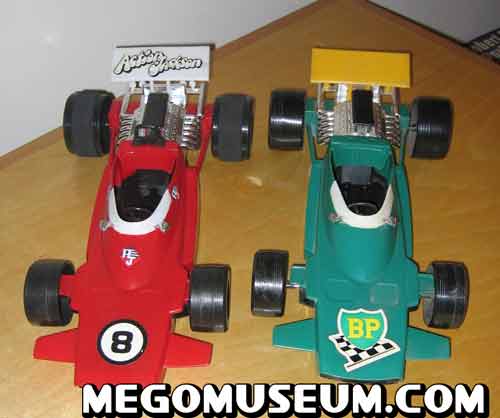 Cool update to the Mego Action Jackson Galleries today, thanks to the help of Scott Arendsen, Rob Chatlin and Tom Ligotti. It's the ever elusive Formula Racer and it's mysterious Australian counter part, the Green BP Racer. Be sure to check out the rest of the AJ gallery, it's some of the coolest stuff Mego made...

Labels: 1975, action figures, Action Jackson, Mego, mego corp.