Angels

Very rare action figure line issued by Denys Fishers based upon the late 1970s BBC television series.  Three different generic nurse figures were offered as well as outfits and an ER playset.  Body is a smaller version of the same blow molded variety used for The New Avengers Purdy figure. Patient figure was only available with playset.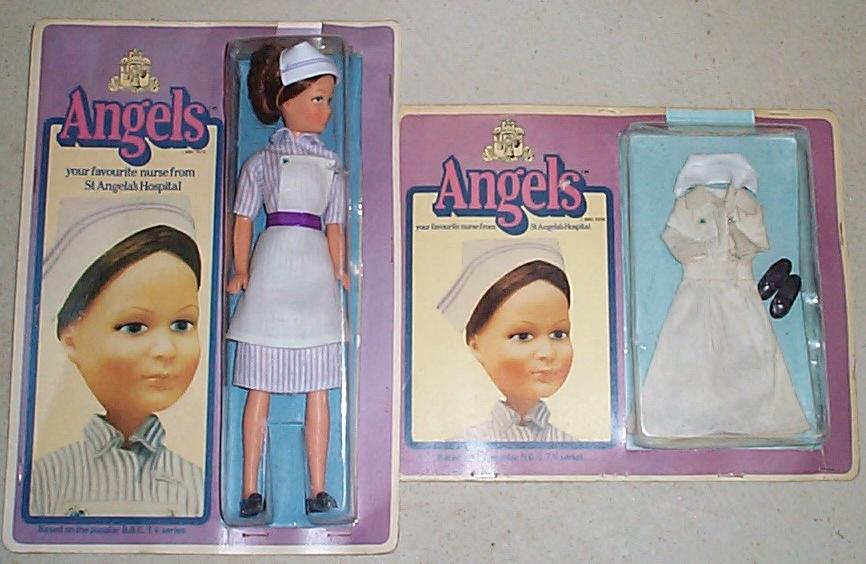 MegoHead Factoid!

Did you know that these figures were also issued in header card bags?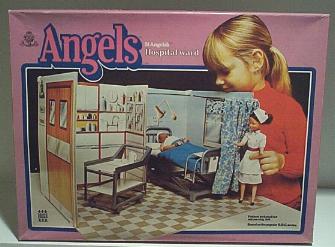 Rare Angels playset finally found!