Mego The Black Hole 12" Action Figures

A very underrated high quality action figure line sculpted by Ron Shruby that still can be found at bargain prices.  VINcent was only issued in Italy.

The command crew of the Palomino

Charles Pizer, VINcent and Capt. Dan Holland


Dr. Alex Durant and Kate McCrae

Examples of front and back package designs.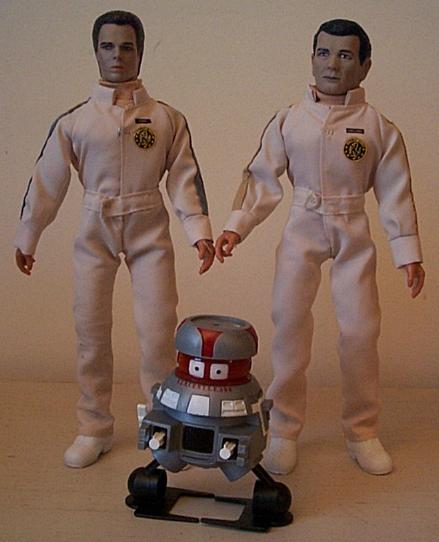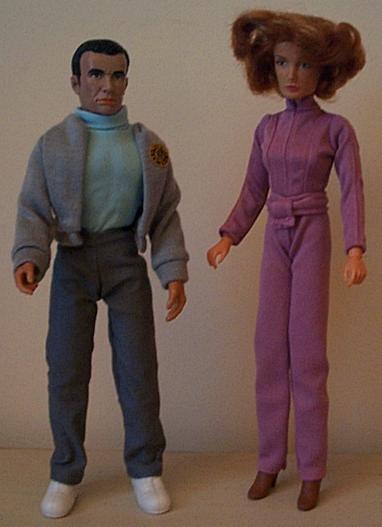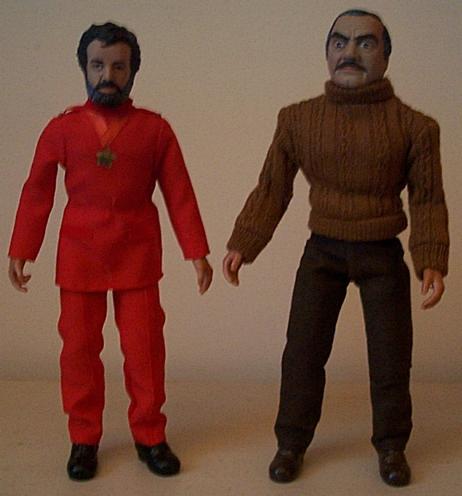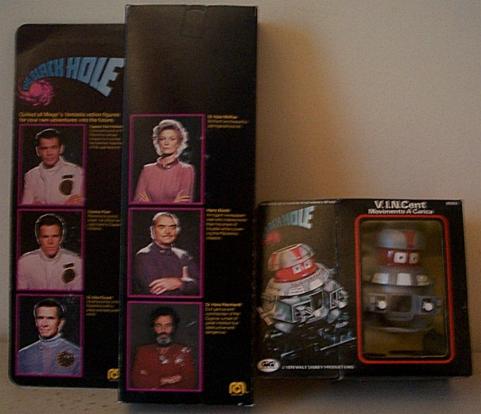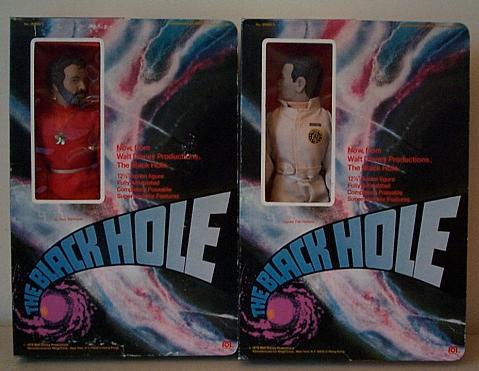 Two of the bad guys

Dr. Hans Reinhardt and Harry Booth

MegoHead Factoid!

Did you know that Disney would not allow Mego to include a weapon with any of human Black Hole action figures? At the time Disney had a  "no toy gun" policy.