US carded Joker, Robin, Penguin.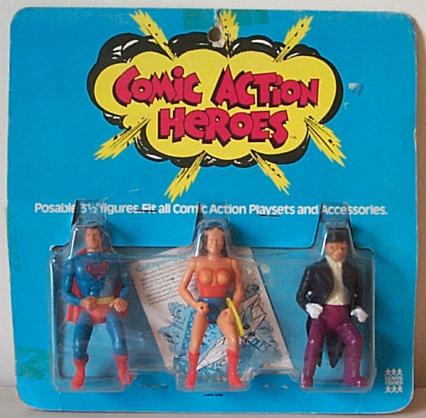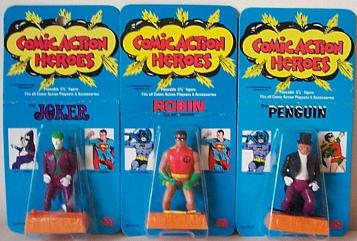 The first 3 3/4" Super Hero line ever produced.

Superman, Wonder Woman, Penguin

(Denys Fisher, UK three pack) These Denys Fisher packs are extremely difficult to find.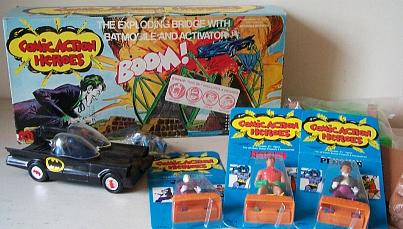 Includes Batman, Robin, Joker and Penguin.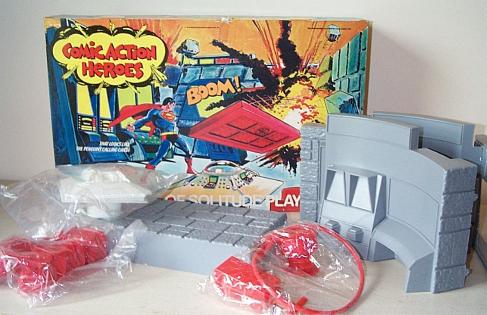 The company made the change as a result of the success of Kenner's "straight leg" Star Wars figures.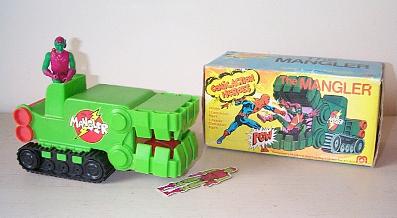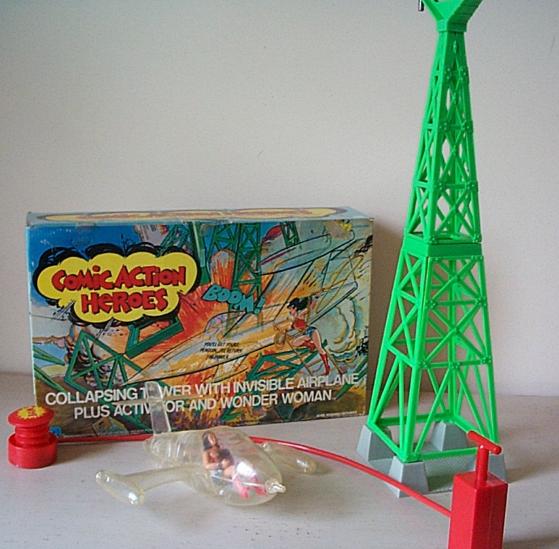 Wonder Woman Collapsing Tower and Invisible Airplane playset.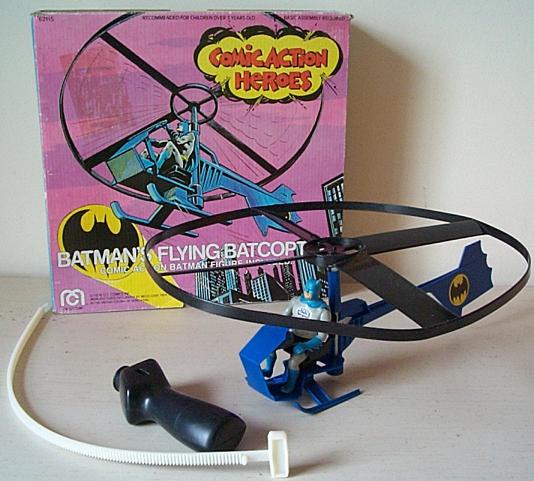 Batman and his Flying Batcopter playset.