Mego 9" Franz Beckenbauer

Action figure based upon the 1970s soccer star.


Extremely rare carded 9" Mego action figure based upon the famed European soccer star.  The figure has a kicking feature (with push button accessory), similiar to the boxing arm feature used for the 9" Ali action figure.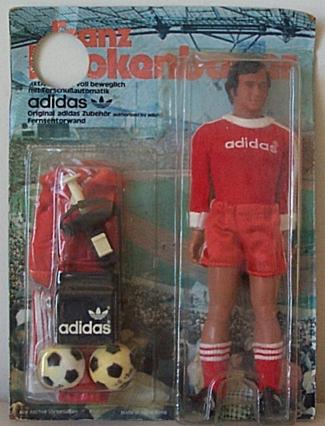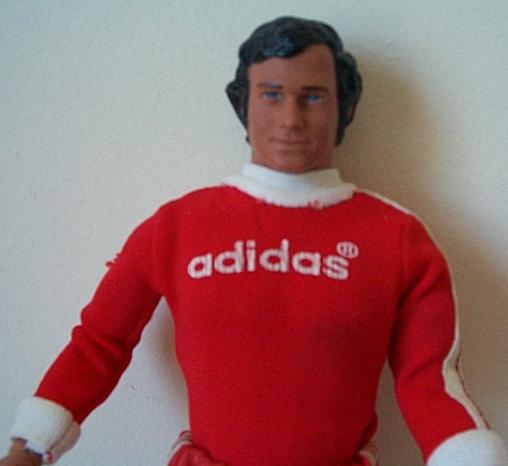 Mego not only licensed the likeness of Franz Beckenbauer, but they licensed the name Adidas for his uniform.

MegoHead Factoid!

Did you know that this figure was one of the first modern licensed sport action figures ever made?

Take that Starting Line Up!