Mego 8" Mad Monsters

A action figure line that is a popular favorite with MegoHeads a well as monster collectors.


Mad Monsters

Mummy (Kresge store card), Dracula (Mego reissue Lion Rock, card).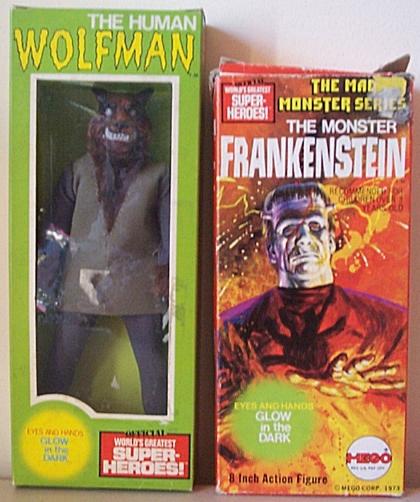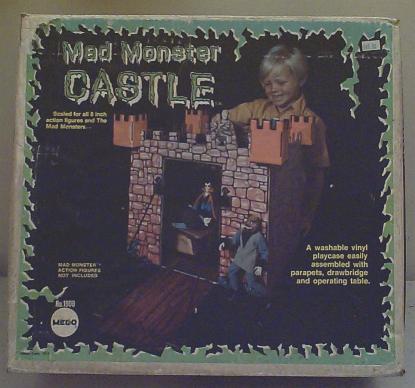 MegoHead Factoid!

Did you know that of all the variations of these figures found the strangest is a "red haired" Dracula?  Check out the Discoveries by MegoHeads section to see a great shot of this wierd figure!