Mego Mystery Figures

These highly detailed action figures are a mystery to MegoHeads world wide.  Where they based upon a TV or movie property?  What do you think?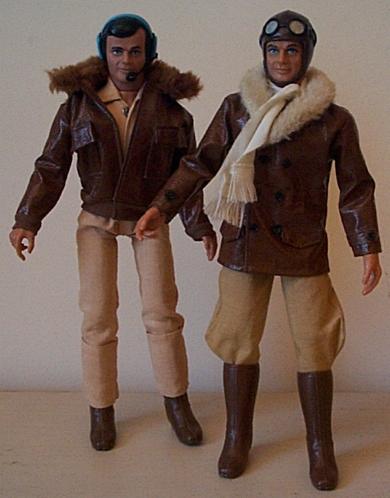 Cases of this 8" figure (which uses the head of Bruce Wayne) were discovered during the early 1980s.  To date he is still a mystery to Mego Heads world wide.

Who do you think he is?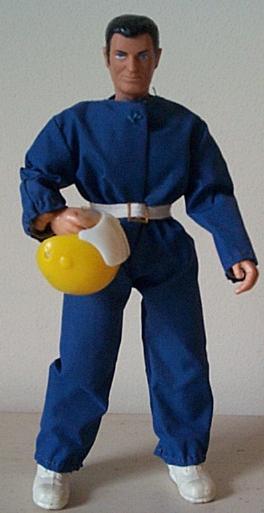 MegoHead Factoid!

Did you know that even former Mego employees do not know who these figures are?