My visit to Mego's Legendary Bohemia Warehouse
One of the crown jewels of Mego's rapid expansion as a major toy company in the 1970s was its huge Bohemia, Long Island, New York warehouse.  Located in an industrial park, this mulitmillion dollar building was a state of the art facility that supplied the entire northeast with toys.  Comprised of two buildings divided by an open air truck terminal, Mego was quickly able to receive and ship all of its products.  To speed up the distribution process, the two buildings were connected by an underground tunnel that allowed forklifts to pass from building to building unhindered by weather.  This secret tunnel was only recently discovered by the present tenant after the ground started to cave in above it!
  Recently I decided to visit this facility having last been there in 1981.  I was surprised to find that  this once  pristine facility was now neglected and in need of repair.  After being held and questioned by a security guard (who was worried that I was some kind of nut after seeing me carrying some Mego figures around!), I learned that the only reminder of its past history was evident in the employee lunch room.  There, to remind employees that Mego was in the business of making people happy, is a lifesize mural of a summer scene reportedy with happy children at play.  I think that former employees of the "world's greatest action figure company" who worked at this facility would be happy to know that Mego toys are still making people happy!

Special thanks to MegoHead Joe Montore for taking these photos and for not running when security closed in on us!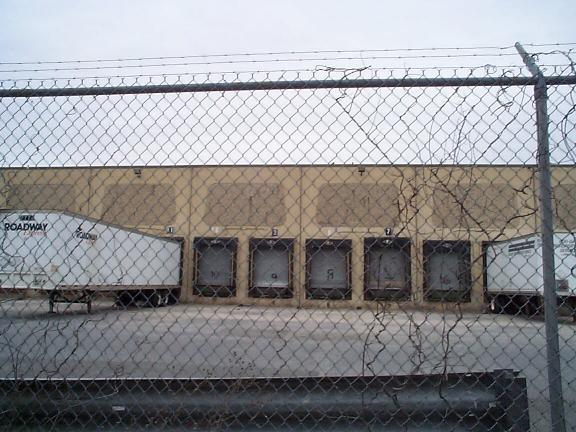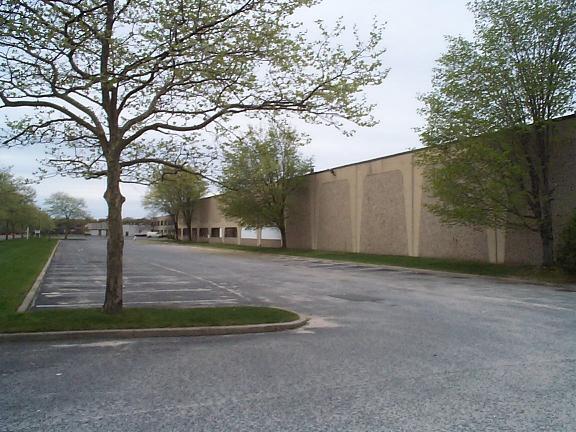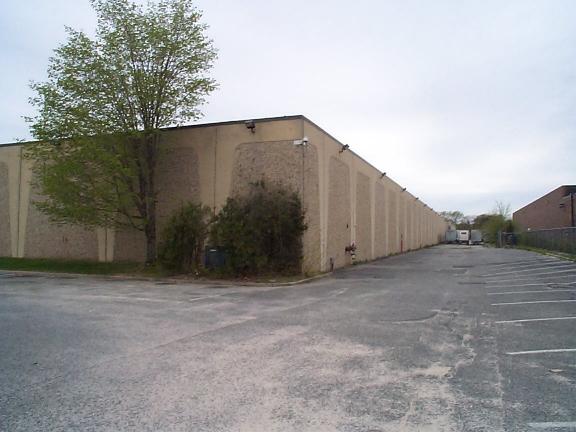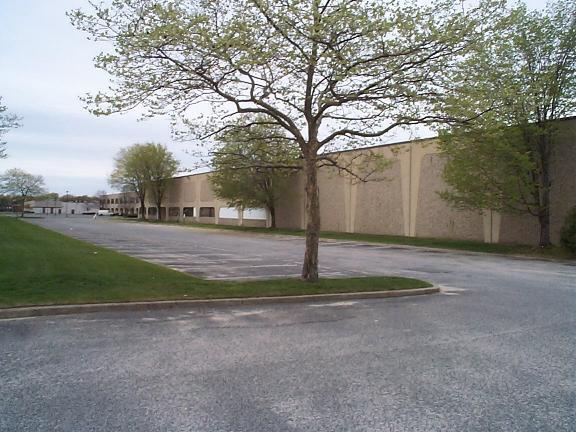 South side of building near entra
nce
.
  The return of Kirk and Spock purchased a mile away over twenty years ago!  Notice security on its way in the distance!

  Part of the west side truck terminal.

  East side of building.  Notice security camera that caught us
!
Another shot of the front with second building to the west.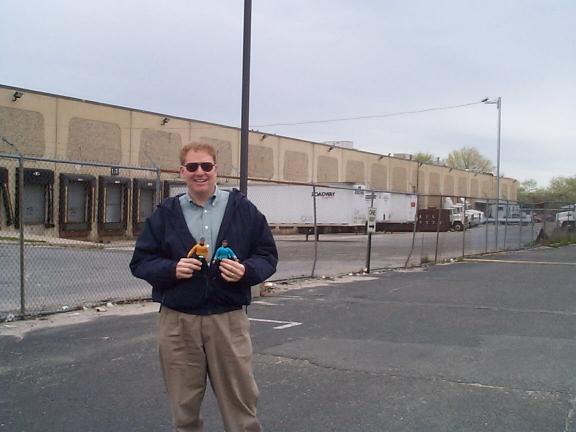 Kirk and Spock on tour!  Last shot before we were asked to leav
e
!