The Mego Mini Catalog Section
These fun little catalogs were included with many Mego toys and playsets (see pics below) click on each one for an indepth look. .
These brilliant marketing pieces truly worked, they showed kids how many characters they could have in their 8" "Megoverse".
Coming soon The Micronauts mini Catalog and The Cher Mini Catalog.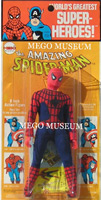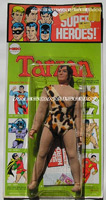 The 1975 Mego Mini Catalog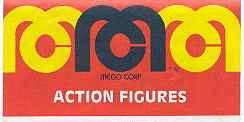 The 1976 Mego Mini Catalog.