In Memory of Brad Welford
Brad Welford passed away tragically on April 17, 2004. He is remembered by his friends in the Mego community and this page is a tribute to his memory. Brad was a talented customiser, who enjoyed sharing with others. He was very considerate of other's feelings and quickly built friendships. Brad is missed by many that would call him friend.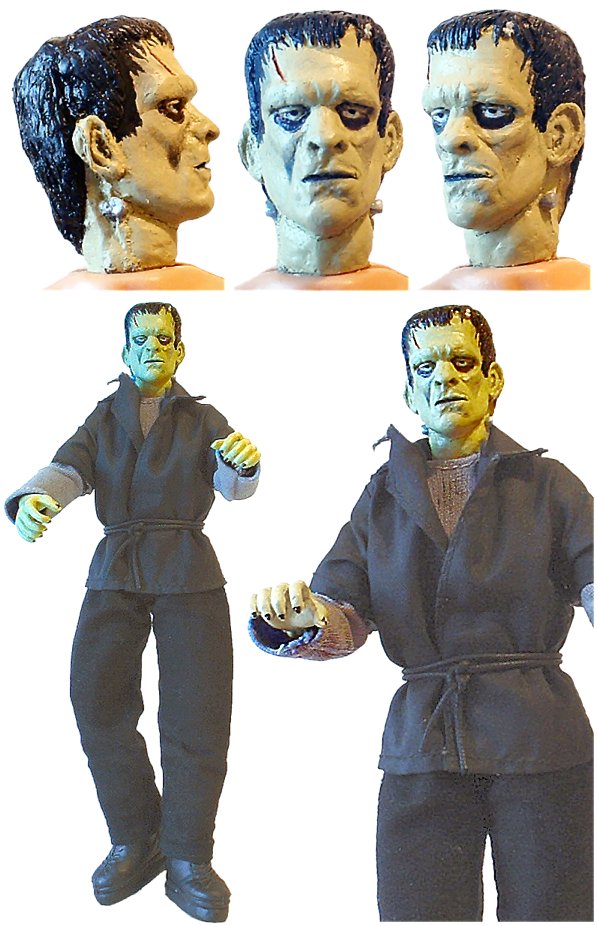 Brad's Frankenstein Custom
John Farley:
Who is Brad Welford?
Well you just sit back and I will let you know who Brad was. He was one of my best friends. We met through an ebay tansaction and exchanged numbers. Although I have done that with a lot of people, he was one of the few who responded. So for the next year or so we spent 1 to 3 hours on the phone almost daily. Brad was of the kindest, most sincere and appreciative human beings I have ever met. Well, unless he was watching collage football and Alabama was losing! Our big connection was through monsters. We shared a love of them and would go back and forth over who would win, Frankenstien or the Wolfman! He also loved making his figures! "Doing his artwork" was what he called it. I have been blessed with the chance to get to know some very talented people in this arena, but let me tell you what... when Slice(that was my nick-name for him) put together one of his custom monsters, he was THE KING. Other than toys, his parents, his dog Spunky and a girl named Ellen, who he let slip away were the loves of his life. All that aside, what I will miss most about Brad is how he made me feel about myself. I love ya slice. Good bye.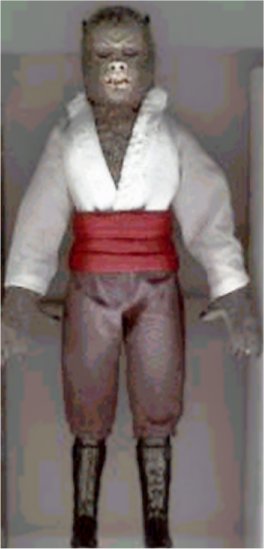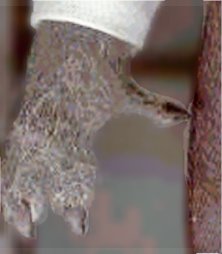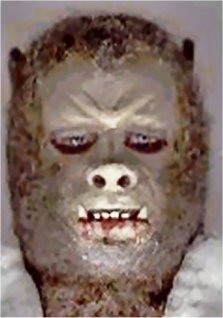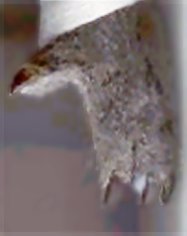 The Wolfman
Mark Stalcup:
They say only the good die young, man. And these days, I believe it's true. You were a good guy, Brad. I'll miss you. I read that - and I see the guy's heart that's full of hope for reconciling with Ellen, this girl he loved - and was big enough to reach out to a total stranger who never did anything for him but buy some cool customs...and man. Some days...I sit here and I think, I should have written the guy more often. I shouldn't have been so tied up.
I'll miss you, dude. God speed and heaven be kind.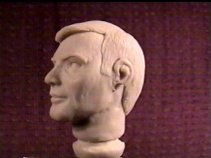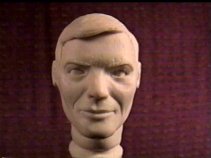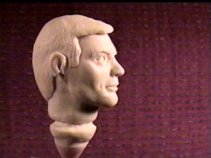 Brad's Adam West Sculpt - one of his last works
---
If you have memories of Brad that you'd like to share, please contact us at customs@megomuseum.com.
Back to CustoMego.