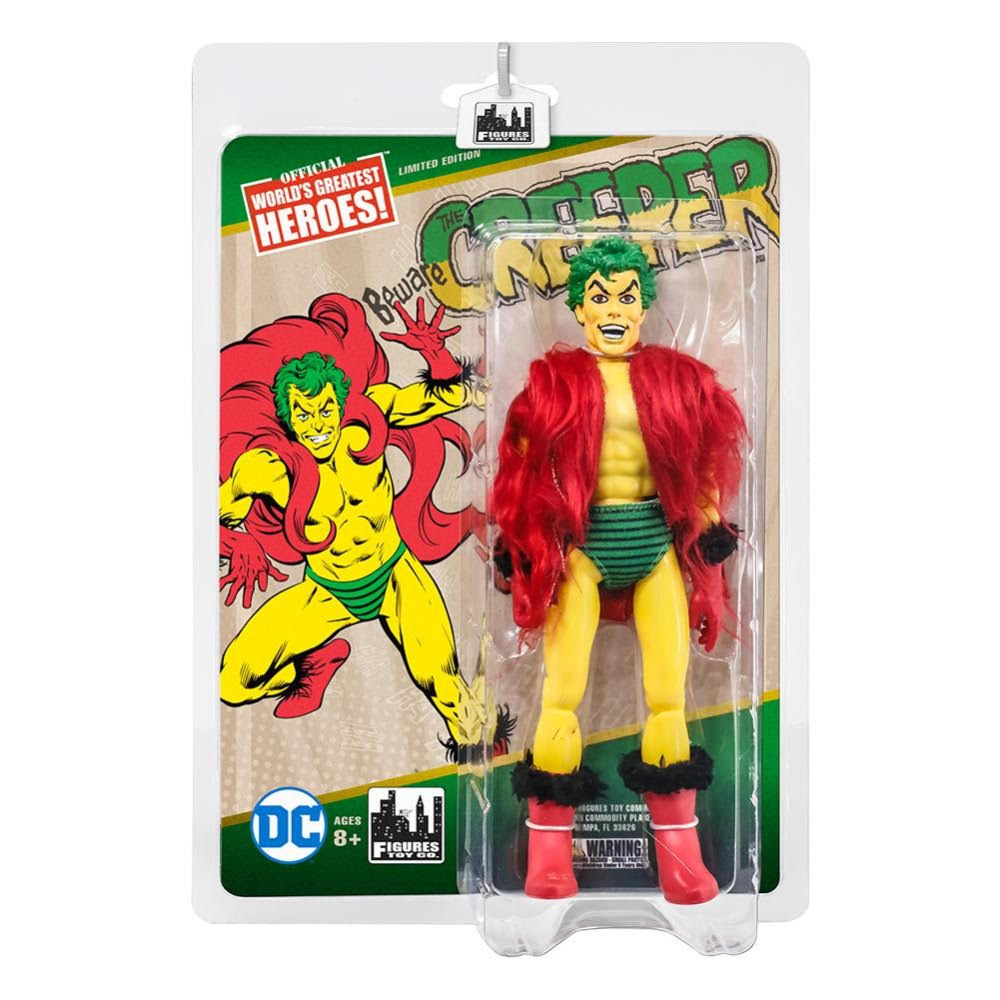 The summer sun is starting to show itself, and while the weather gets warmer, things are really heating up at Figures Toy Company! Some of the hottest retro figures of 2019 are about to make their debut because FTC is expecting a June delivery full of coveted collectables for their DC Comics assortment. Today's #MMFTCNEWS tells you all you need to know about figures will soon be added to http://www.figurestoycompany.com for you to order!
-An all new retro rendition of The Penguin joins the Batman Retro Series!
-Not one, not two, but THREE toy-riffic renditions of The Riddler will arrive to create turmoil for the Caped Crusader. The triple threat of trouble showcases the supervillain in his trademark jumpsuit, his suit & hat combo, and a limited edition "Baseball Riddler" variant!
-A pair of new Poison Ivy figures put down roots at FTC!
-The Royal Flush Gang will gather to take on the Super Friends! Ten of Clubs, Ace of Clubs, and an unmasked Joker will make Figures Toy Company their new headquarters!
-Two fan favorite DC Comics characters make their FTC retro figure debuts, as this delivery will include both The Creeper and Black Canary figures!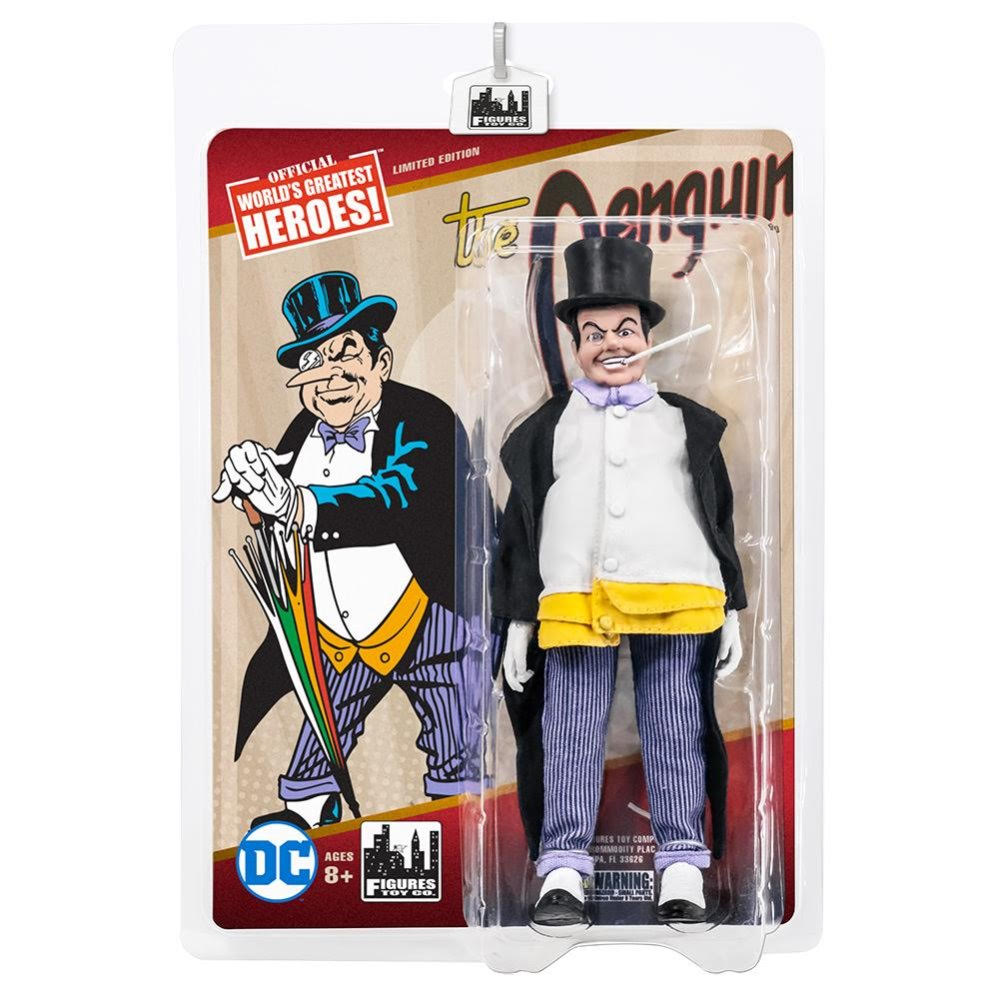 That's nearly a dozen new additions to the extensive lineup of DC Comics characters produced by Figures Toy Company! All of these items will be available at http://www.figurestoycompany.com as soon as they arrive, so make sure you're tuned into FTC's social media pages to see when they can be yours! #MMFTCNEWS updates will also mention availability as well as information on what other items are heading your way, so make sure you stop by the Mego Museum every Friday for more on what Figures Toy Company has planned!
SUBSCRIBE TO THE MEGOMUSEUM NEWSLETTER TO GET YOUR WEEKLY UPDATE FROM FIGURES TOY COMPANY DELIVERED TO YOUR INBOX FIRST!