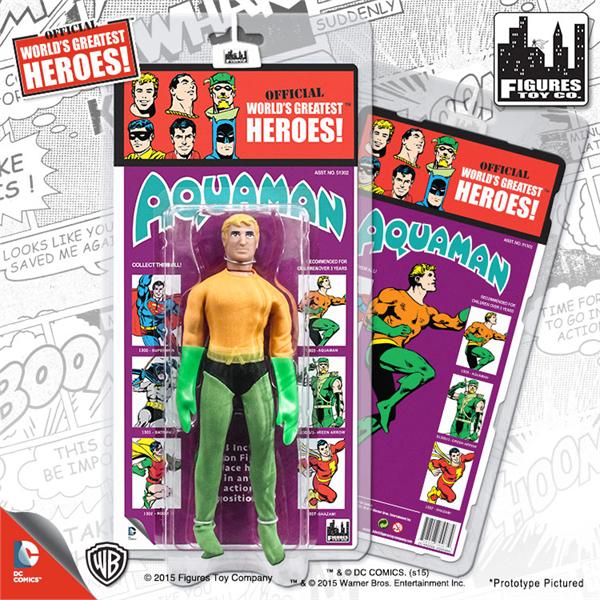 It's been a heck of a week for Surprises from Figures Toy Company this week, we've gotten Justice League, Dukes of Hazzard and now the Kresge Style World's Greatest Heroes collection. A few characters we've seen before plus Dr Sivana, a revised Mr Myx, Scarecrow, Harley Quinn and Mary Marvel. This is shaping up to be an expensive year.
Visit the Figures Toy Company Website to Pre-Order.
And hey check us out to tomorrow for another exclusive  #MMFTCNEWS update, it's big news!