Page One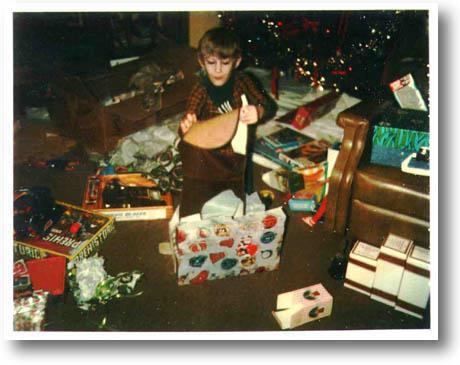 Here we see young Frank Wharton with his Christmas loot in 1974. Frank had a great Christmas! In addition to the Robin (box on the LA-Z Boy) and Mego Batman and a Batcycle, Frank scored a Six Million Dollar Man, a Prehistoric playset deal, and appears to be enjoying his new cowboy outfit. Do they still sell cowboy outfits?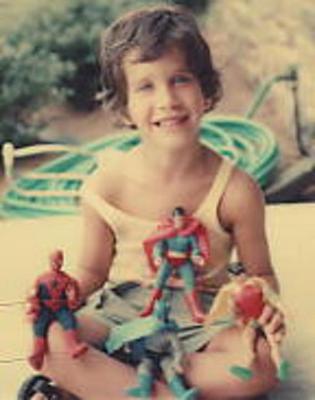 Here is a rather pleased looking Huedell amongst his Mego hoard.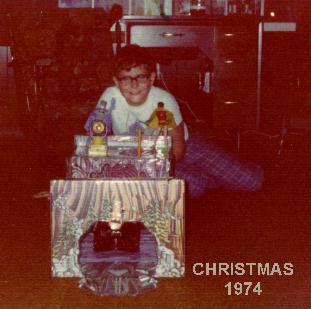 Batman artist Al Bigley with his Christmas Mego Bat Score!.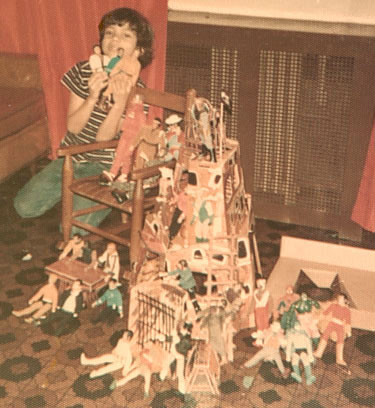 Hunter below shows us his collection circa the Carter era. Had I known him as a kid, we would have been friends.....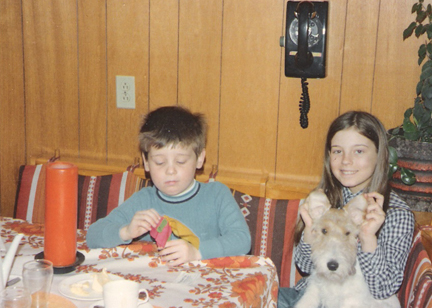 Here Palitoy, laments the loss of the rest of his Robin while Sis and Max (1976-1987) fully utilize a photo opp.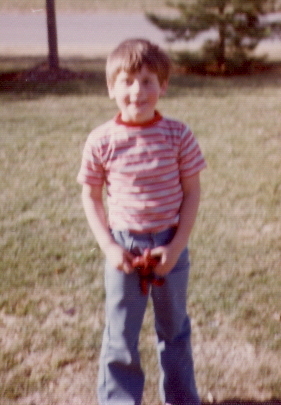 Palitoy on a happy Easter morning with a Mego Spiderman on his crotch.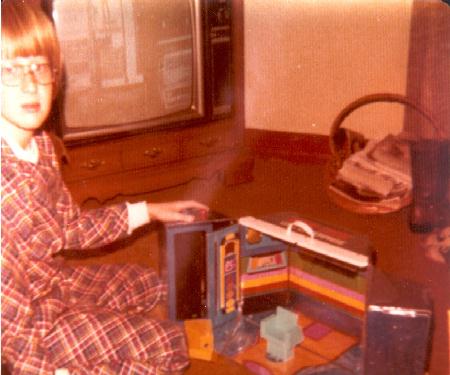 Young George Ramsey Jr prepares to explore space, rec room space.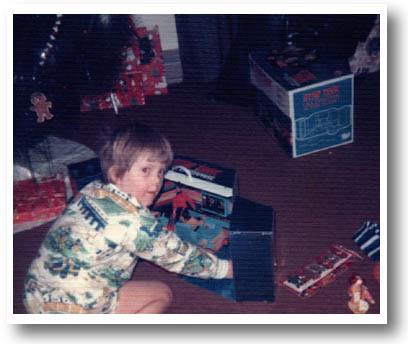 Young Matthew dons the traditional Christmas morning half-dressed look to inspect his Star Trek Enterprise and figures. Matt is wild-eyed and giddy as he tries to figure out how to work Ronald McDonald into his next thrilling space adventure! This was 1976. Matt and I got EXACTLY the same thing that year. My uncle was a huge Trekkie and wanted me to get into it so he bought the Enterprise and four figures. He played with it for days before he finally gave it to me. My mother apologises to you all for being unable to locate the pictures. She is ordinarily a very good mother.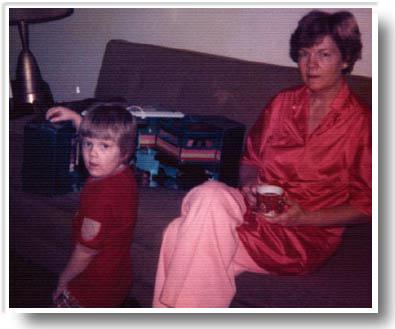 Matt would soon be dragging his playset all across creation, and he started that morning by taking it to grandma's house. She is seen here waiting for her coffee to kick in after a morning of "Yes dear. Oh! A transporter! Yes, that's very nice. A Vulcan? What's a Vulcan? Um-hmm? Oh good!"
Below David Bellmont shows with us some very cool very moments from Christmas 1974.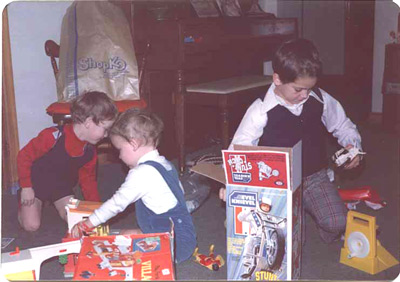 Yeah sure, Mego Shazam is cool but this is Evel Kneviel, man!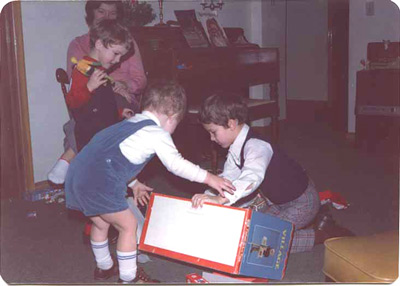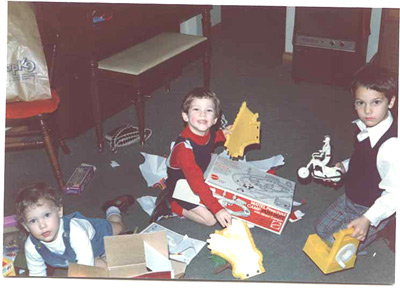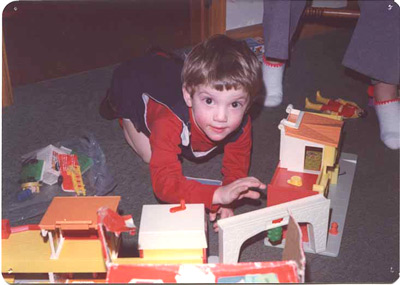 The theme seems to be Mego Superheroes good, Big Fisher Price Playsets even better. Thanks for sharing David.
taciz sex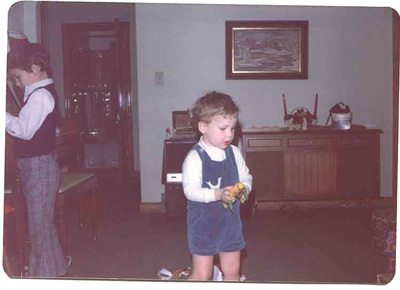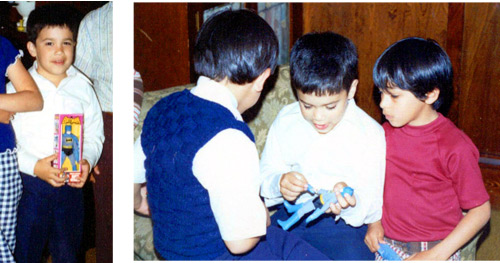 Here is young Carlos at his first communion with his prized possession a boxed 8" Mego Batman. These pictures are very cool, thanks to his girlfriend Shelly for providing them!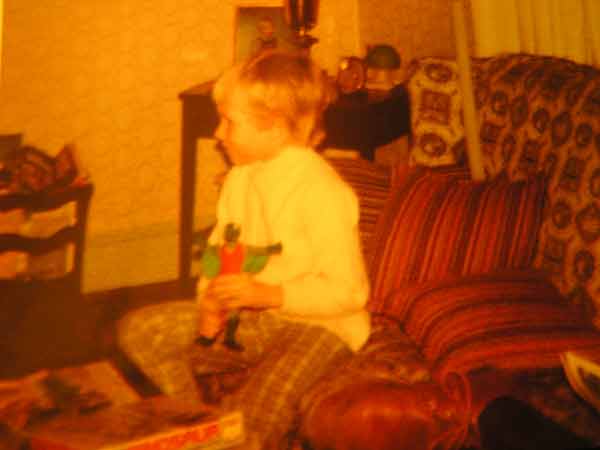 Here is Tom Angleberger and his Neptunian pal, who he dubbed "Gnipnep" circa 1978. Tom still has Gnipnep and has used on him on album covers and even an oil painting!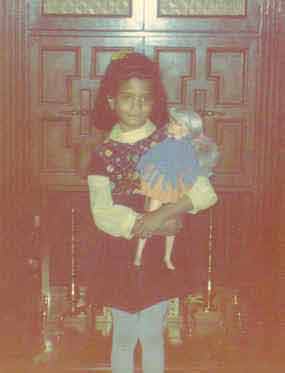 Here is Sharry and her Mego Dancing Lainie Doll, it's not often we get a look at something other than 8" figures whcih makes this even more cool.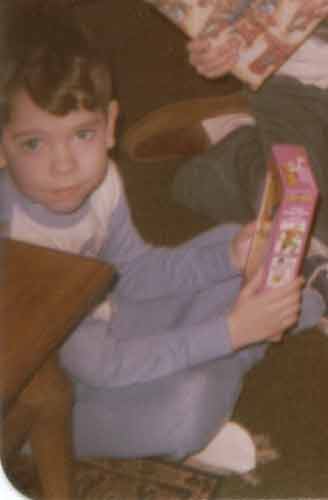 Here is Museum Member Tom Bligh with a happy Christmas morning surprise, look at how mint that Batman is!
Click here to visit PAGE TWO of Mego Memories!
Thanks to these Megomaniacs for sharing these great pictures with us all. Don't wait for next Christmas! Send in your pics now!
---