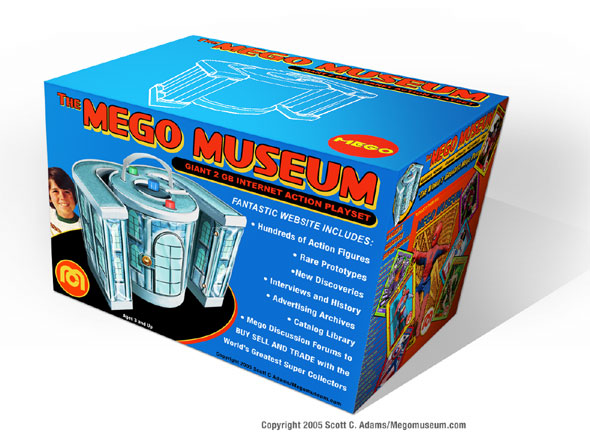 The Mego Museum User Gallery
(http://megomuseum.com/mmgallery/)
-
Superman
(http://megomuseum.com/mmgallery/browseimages.php?c=22)
- -
Custom Clark Kent
(http://megomuseum.com/mmgallery/showimage.php?i=24097&c=22)
Custom Clark Kent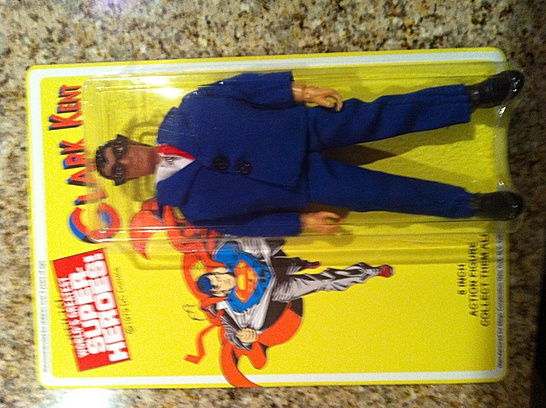 Custom Clark Kent. Doc Mego body, CTVT outfit, shoes and glasses. Modified Superman backer card from the museum. Bubble is from an EMCE Star Trek package.
All times are GMT -5. The time now is
4:30 PM
.
Powered by
PhotoPost vBGallery
v3.01
Powered by
vBulletin®
Version 4.2.5
Copyright © 2022 vBulletin Solutions Inc. All rights reserved.