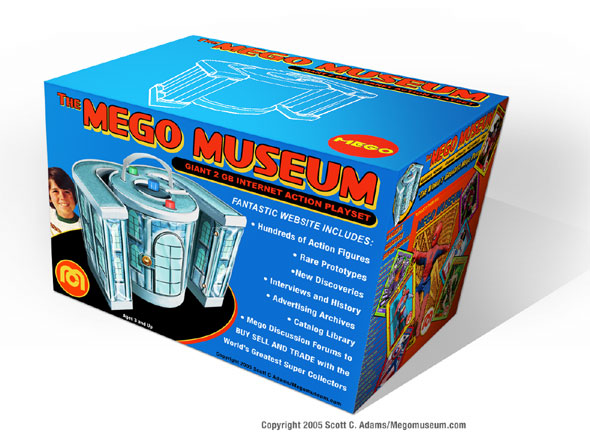 The Mego Museum User Gallery
(http://megomuseum.com/mmgallery/)
-
Museum Public Folders
(http://megomuseum.com/mmgallery/browseimages.php?c=2)
- -
joint replacement
(http://megomuseum.com/mmgallery/showimage.php?i=22156&c=2)
joint replacement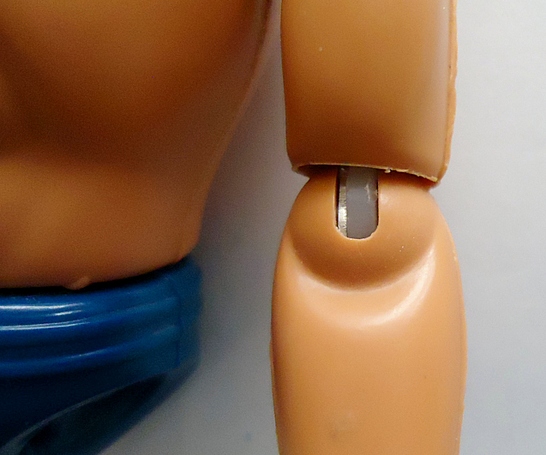 Use super glue to attach the nylon washer to the electrical tie. Once dried place into joint - it should be a very tight fit. Optional- drill hole through forearm and insert a small rolepin to prevent seperation.
All times are GMT -5. The time now is
11:50 AM
.
Powered by
PhotoPost vBGallery
v3.01
Powered by
vBulletin®
Version 4.2.5
Copyright © 2020 vBulletin Solutions Inc. All rights reserved.