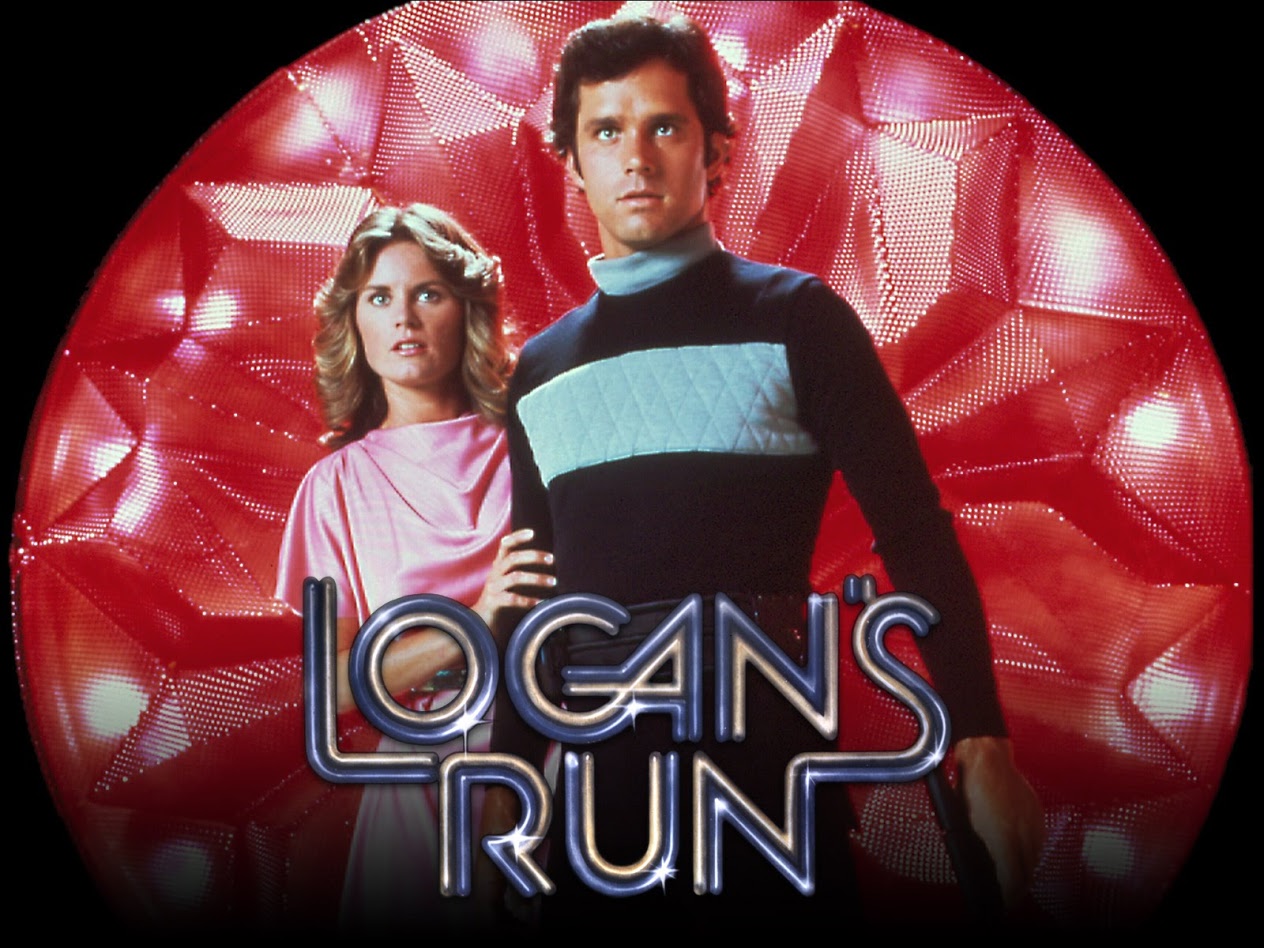 The Mego line of action figures based on the television series "Logan's Run" has haunted many a collector. The toyline was cut before toyfair 1978 (due to the series cancellation) and only a handful of factory samples of the figures exist.
While the Mego Museum has uncovered the figures of the male cast, the  Jessica 6 (played by actress Heather Menzies) action figure has yet to be seen, despite rumours that it rests in a private collection,
While we still don't have an image of the completed figure to share with you, thanks to a former Mego employee,  we do have images of a factory test pull of the Jessica head sculpt.
This is a vinyl pull from the factory of the head sculpt and unfortunately does not have the hair or the facial paints yet but we can see a decent likeness to actress Heather Menzies.
Below is a totally crude (don't laugh I'm tired) mock up of what the finished figure might look like, we'll probably attempt to do this physically in the coming months.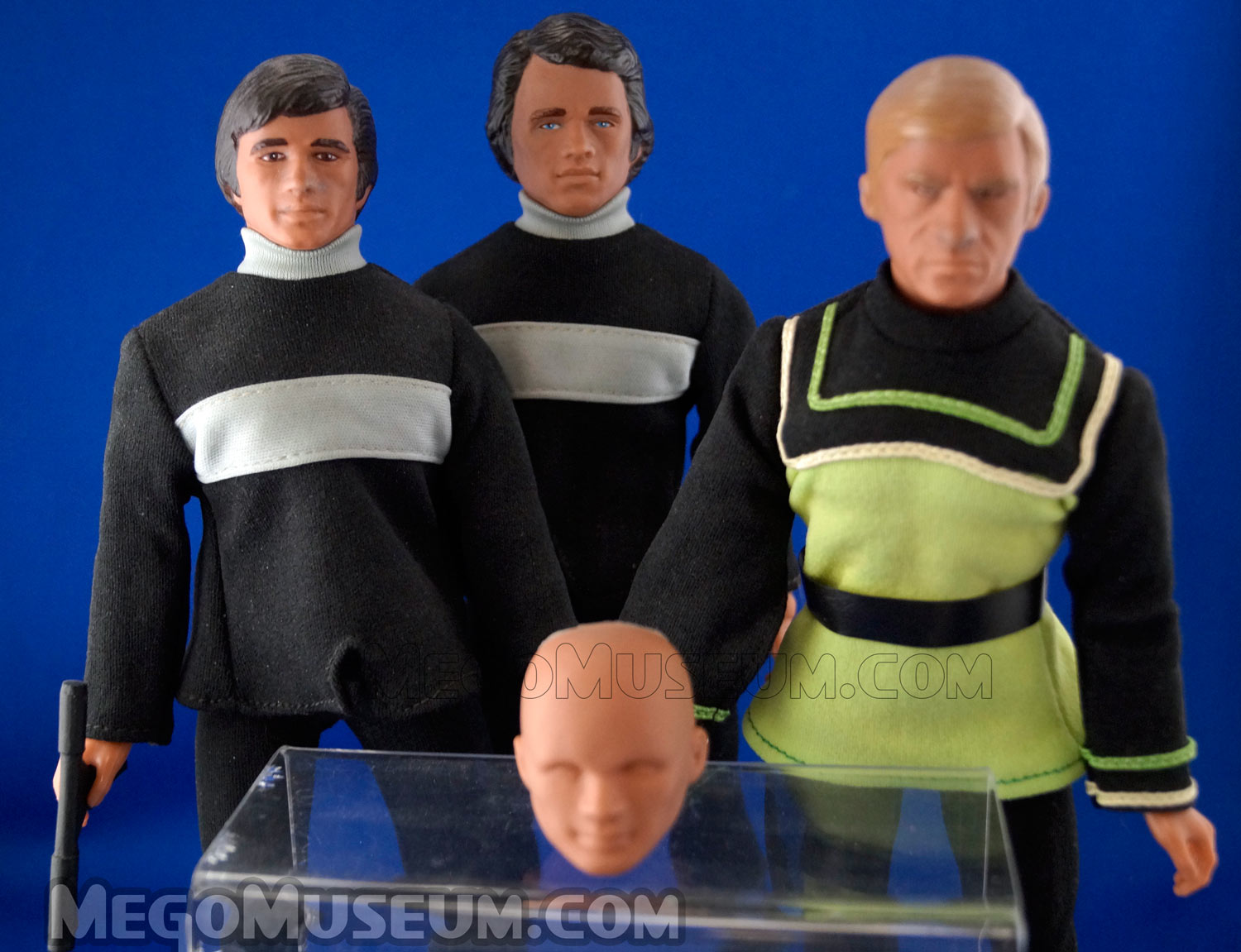 A family reunion of sorts with the other Logan's Run Factory Sample figures. Hopefully we'll finally get at least a look at the completed Jessica 6 figure in the not too distant future.
More news like this every week in our newsletter Subscribe today!
Join us at the world's only dedicated Mego Forum.
Follow the MegoMuseum on Twitter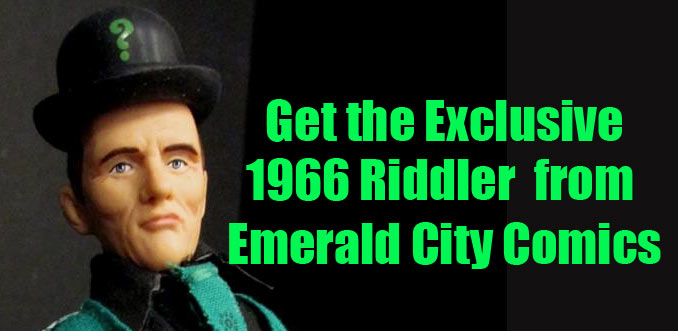 Related Images: