Since it's debut in the 1980s, Bob Clarke's wonderful "A Christmas Story" has gone from memorable cult film to absolute beloved classic. When something is beloved around the holidays these days, well, here comes the merchandise!
NECA has quietly been dominating this market in the 8″ scale with their previous releases from holiday centered films like Home Alone and National Lampoon's Christmas Vacation. So, A Christmas story is not only logical, it's downright welcome!
For this photo review, we chose "The Old Man" figure because not only as ardent fans of The Night Stalker, but actor Darren McGavin actually was the Supreme Commander of Mego's Eagle Force, so it's just serendipitous.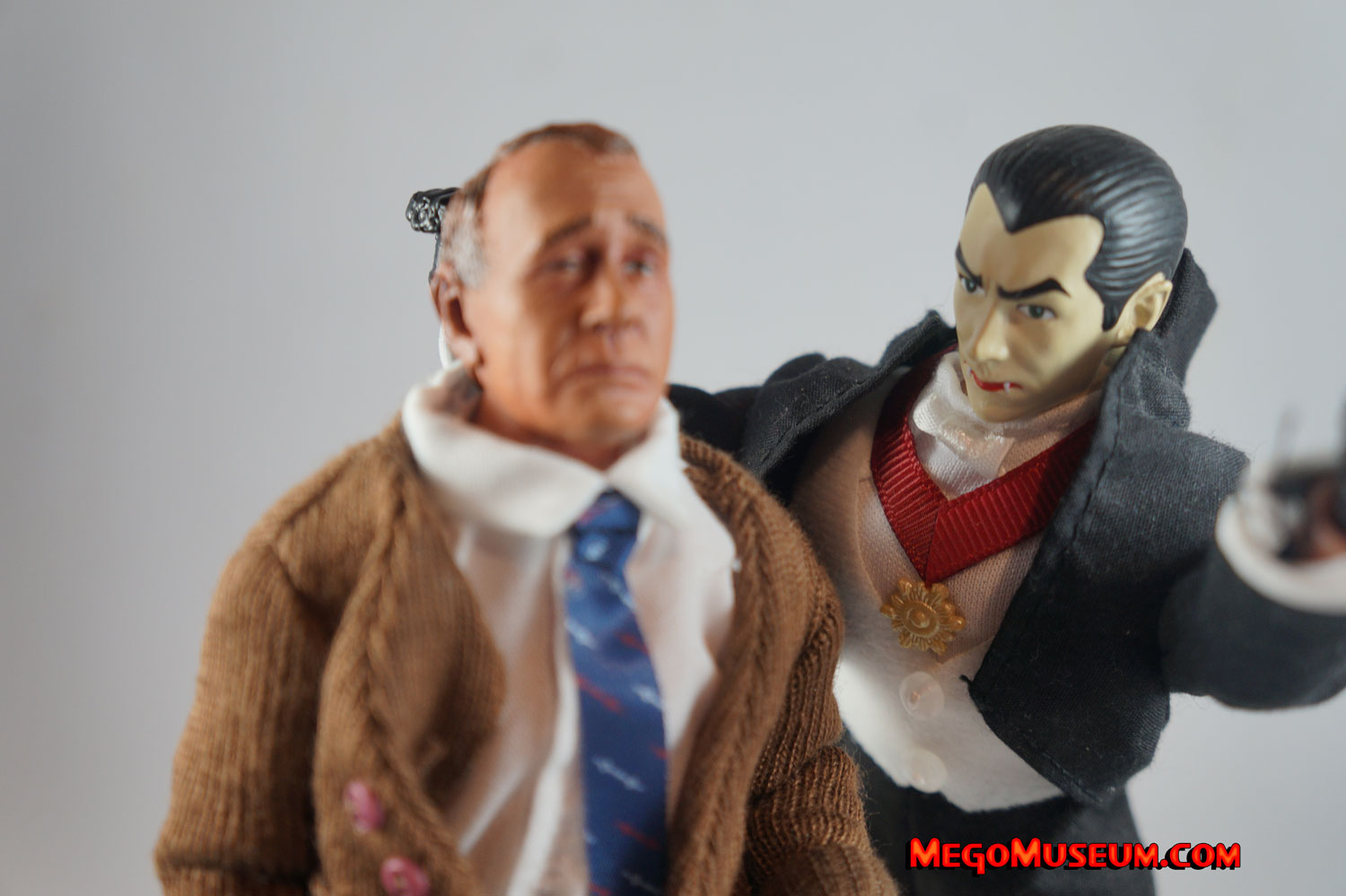 The figure comes with two heads, friendly and "Furnace Mad" and his "special award".
As always, the photo review is presented without comment allowing you to make up your own minds.
If you like what you see please consider shopping at Entertainment Earth or Ebay via these links as it keeps the Museum running. Thank you.
Discuss this on the Mego Museum Forums!
Like the Mego Museum on Facebook
Follow the Mego Museum on Twitter!
Related Images: