The
Tale of the Unknown Holland Girl!
by John Bonavita



Mego 8" Foreign Mystery Female

  I purchased this figure a few years ago from a European collector.  He believed that she was part of a "female spy" action figure line produced to "cash-in" on the then new The New Avengers TV show.  She was purchased in Holland and is marked:  Made for Rood Speel Goed B.V.  Holland.  At first glance she looks like Dinah-mite (Mego's female Action Jackson), but look closely at her face.  Who do you think she is?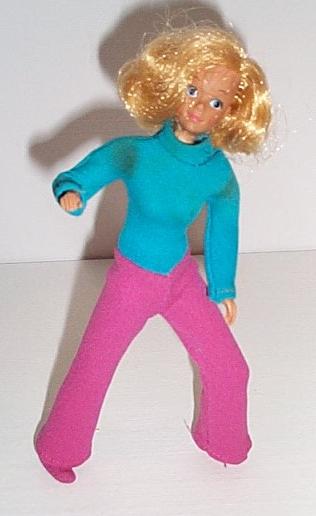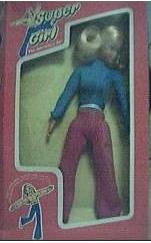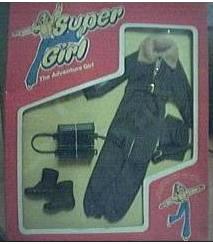 Super Girl was the foreign version of Mego's Dinah-mite!  She was just a regular girl by day, but by night she turned into a super girl (spy, agent, hero and more!)!

Special thanks

to MegoHead Michael in solving this mystery! Discuss this and other Mego Mysteries at the Mego Forums