Mego 9" Dr. Who

Issued in the UK by Deny's Fisher, the Dr. Who line is Mego at its greatest! These figures must be seen to be believed!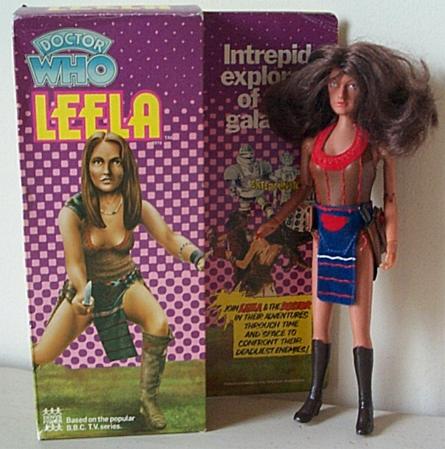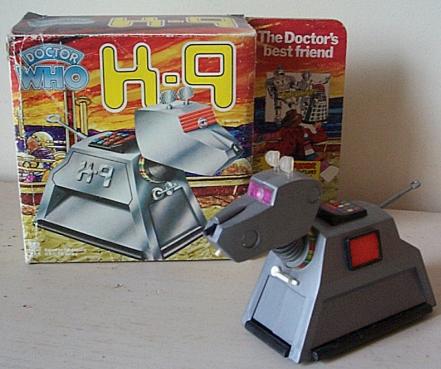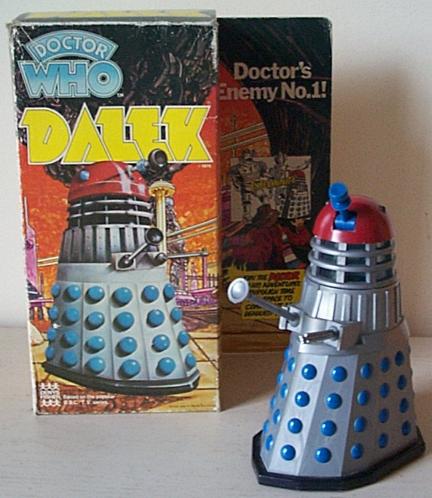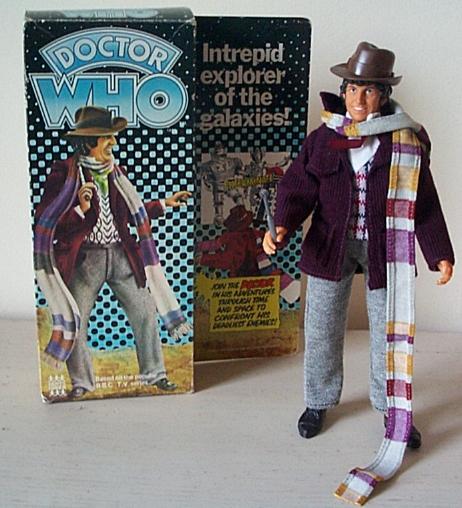 Cyberman Denys Fisher, UK

Giant Robot Denys Fisher, UK.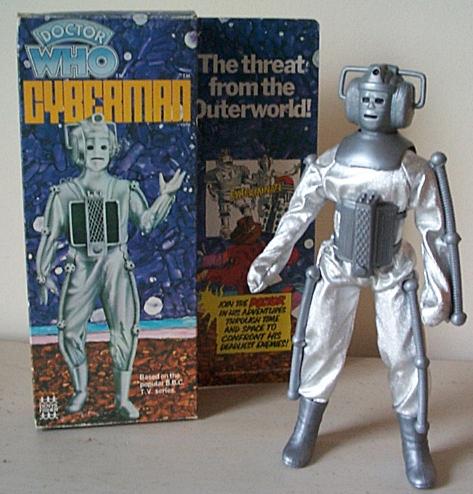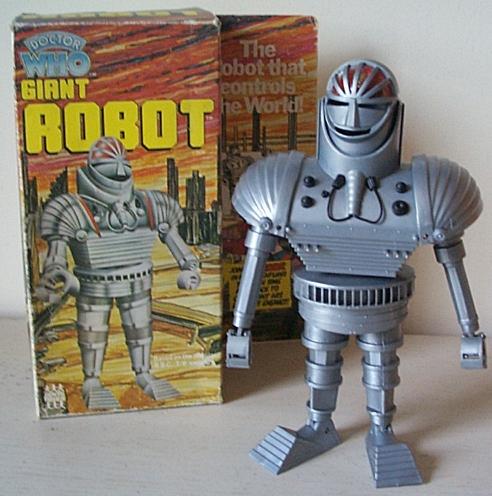 MegoHead Factoid!

Did you know that K-9 was the sole second series figure issued?  He was to be joined by the never issued bad guy The Master!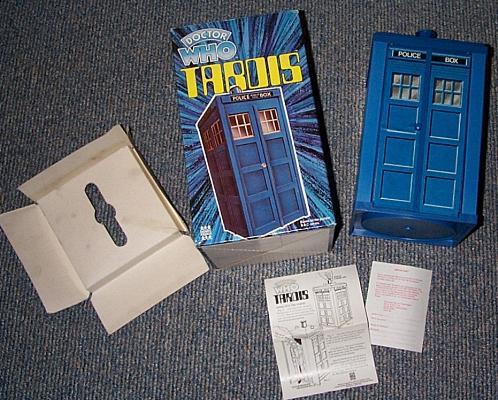 Tardis Playset Denys Fisher, UK.