8" Greatest American Hero

Never produced line based upon the classic TV series.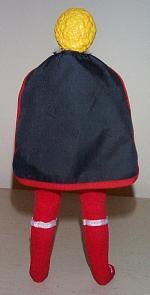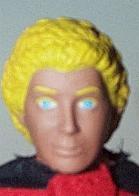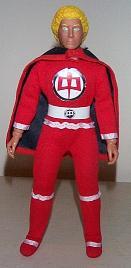 8" Greatest American Hero Prototypes

Ralph, Pam, MOC Pam and prototype Ralph card back.

Front and back of 8" Ralph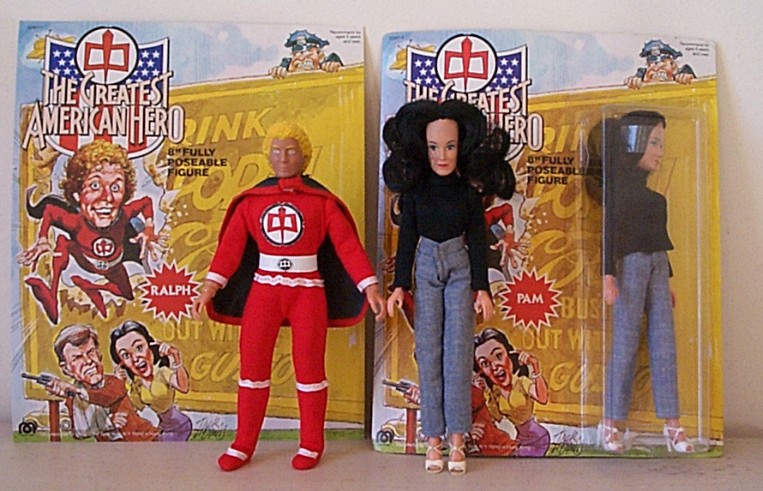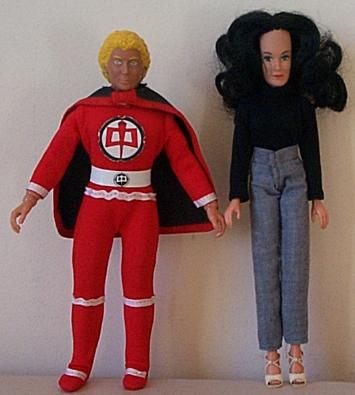 Ralph and Pam together again!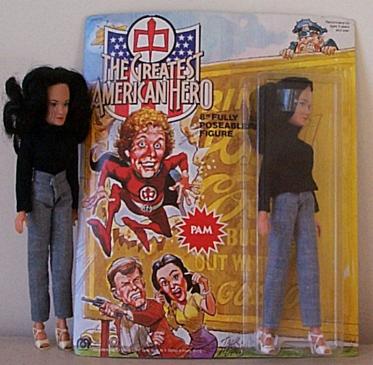 8" Greatest American Hero Pam

MegoHead Factoid!

Did you know that it is only because of the above Ralph prototype that my book Mego Action Figure Toys was published?  This figure convinced Schiffer Publishing that my book would be something special.  After three editions (and counting!), the rest is now part of Mego history!