Mego 12" Mighty Mightor

Based upon the classic animated TV series

The French exclusive Mighty Mightor.  Based upon the classic US 1960s series, the figure was issued in 1980 to take advantage of French popularity of the character.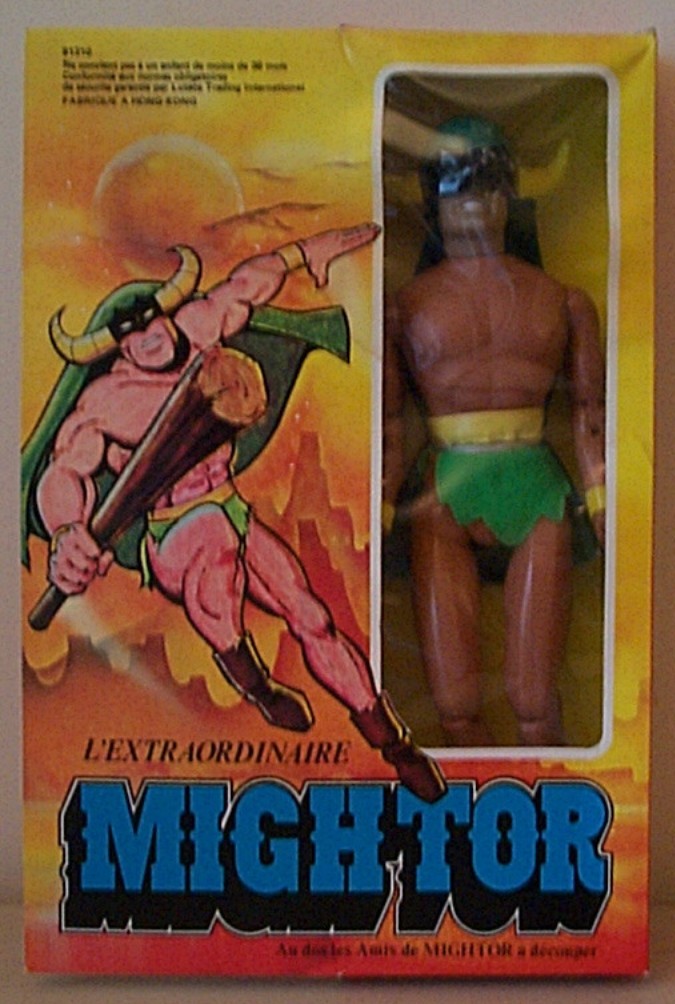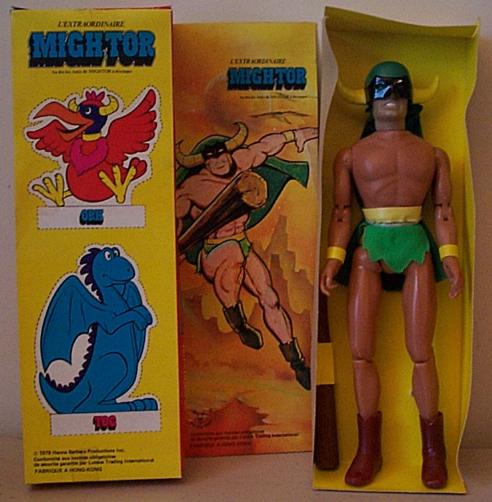 Package back with cut out figures of Tog and Ork.

MegoHead Factoid!

Did you know that this was the last great Mego action figure  discovery?  Special MegoHead thanks to Brian Heiler and Mark Huckabone for making this find!