8" Robin Hood

Another Mego collector  favorite. The detail on this line is great!


Robin Hood

Robin Hood, Friar Tuck, Will Scarlett and Little John (Toltoys, Australia package).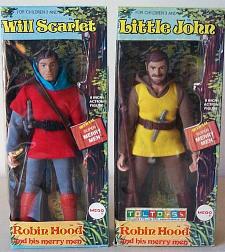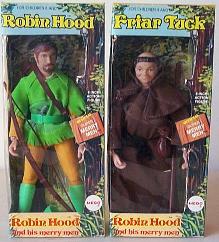 MegoHead Factoid!

Did you know that another fgure was supposed to be issued as part of this line?  Check out Mego Tales and Mysteries for more!