Mego 8" Star Trek

One of the most popular action figure lines in history! 

Cardback for foreign 8" Figures.  This is sometimes referred to as a first issue series card.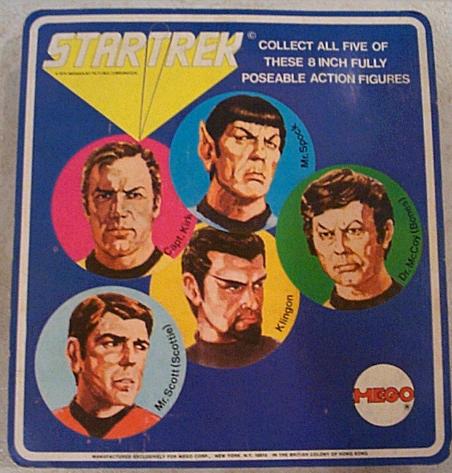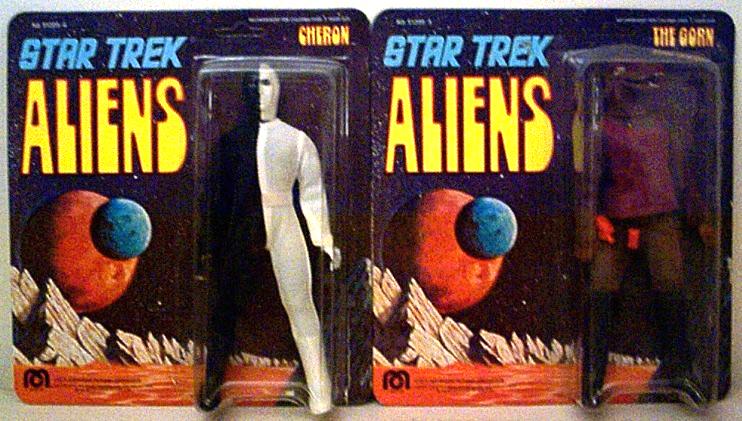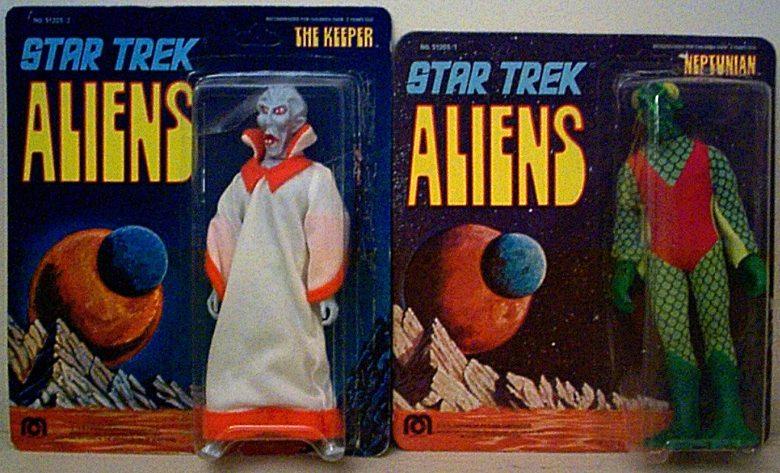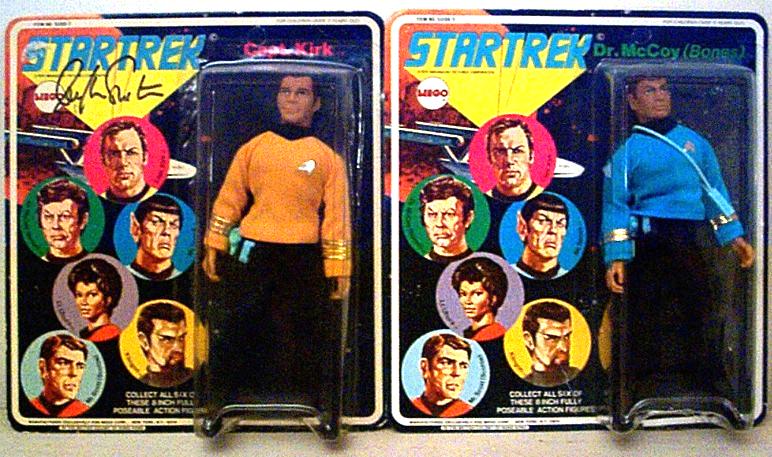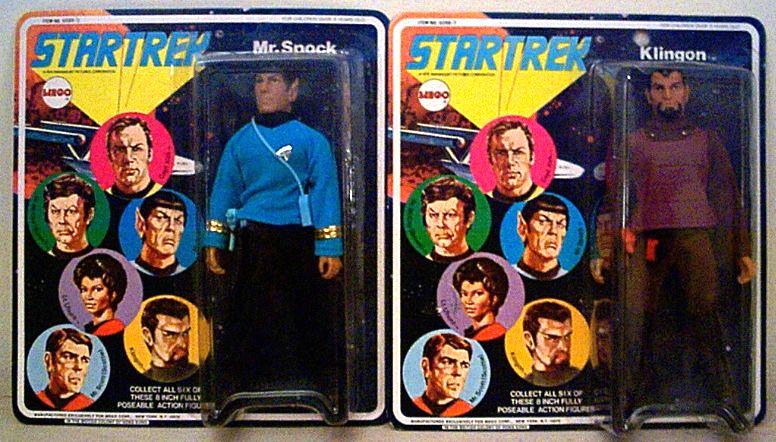 Capt. Kirk and Dr. McCoy (Bones).

Lt. Uhura and Mr. Scott (Scottie).

First Series Aliens: Cheron and Gorn.

The Keeper (on second series Alien cardback) and Neptunian.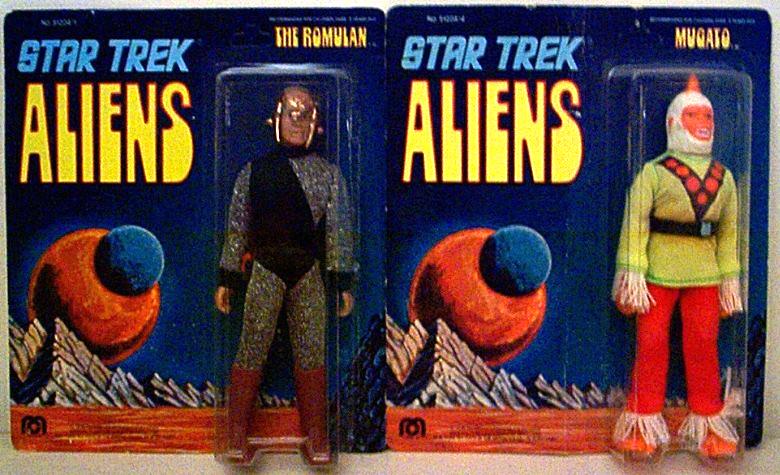 Second Series Aliens: The Romulan and Mugato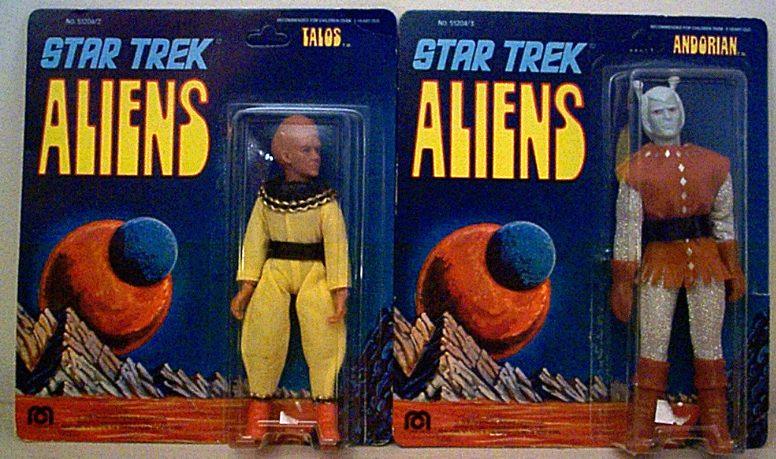 Second Series Talos and Andorian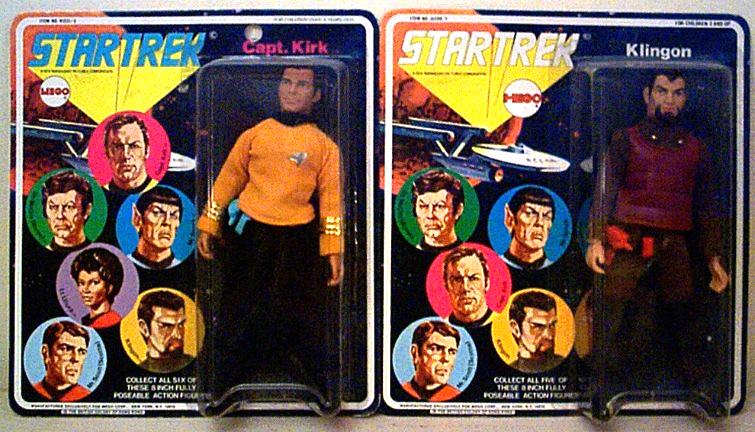 Reissued 1979 blank cardback Kirk (stock number is different then first issue) and foreign red-lip Klingon. Uhura was not available overseas.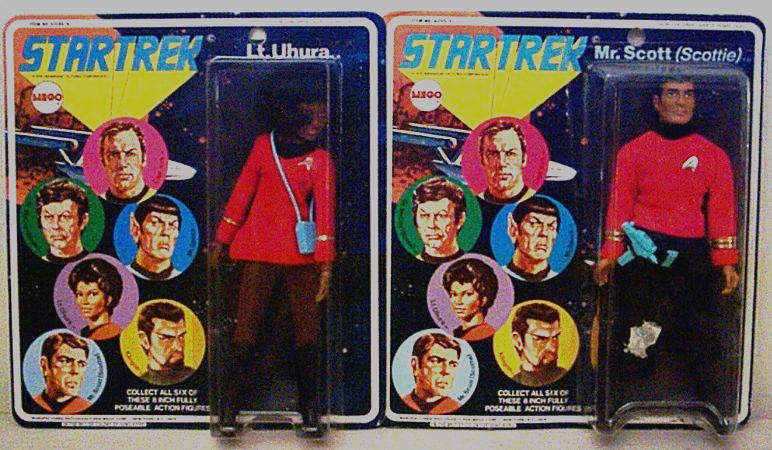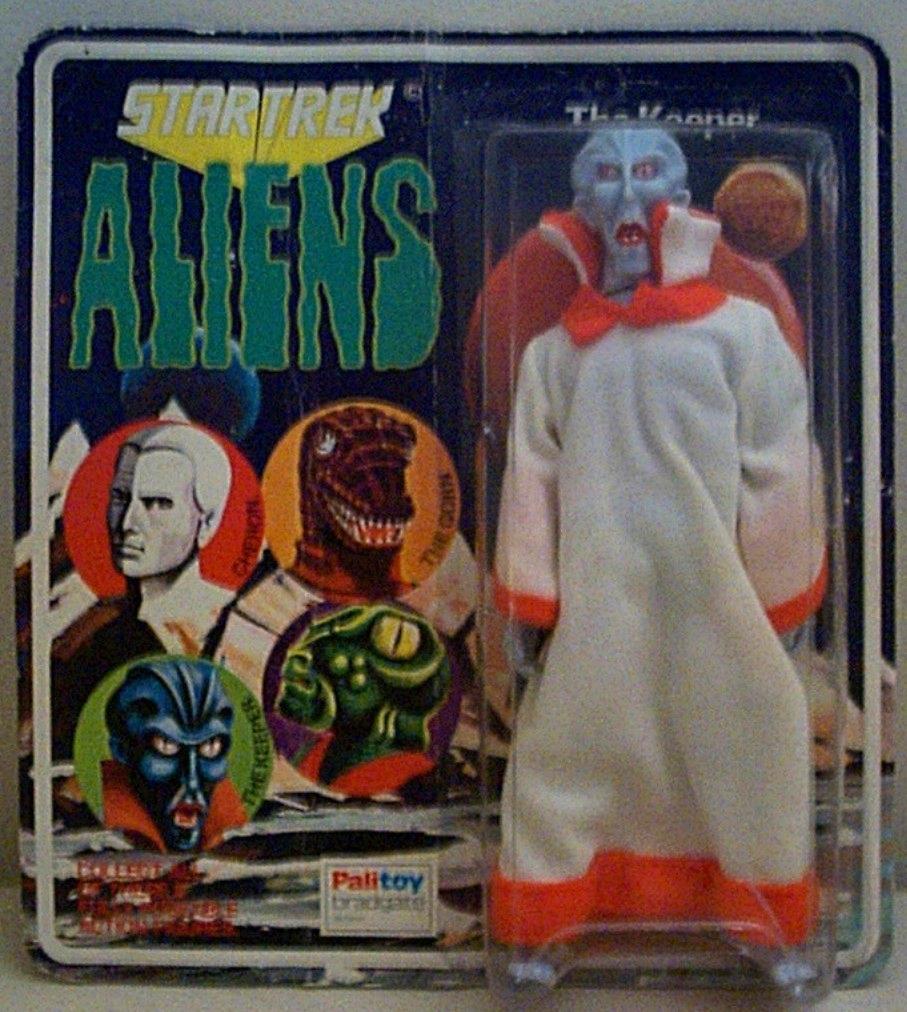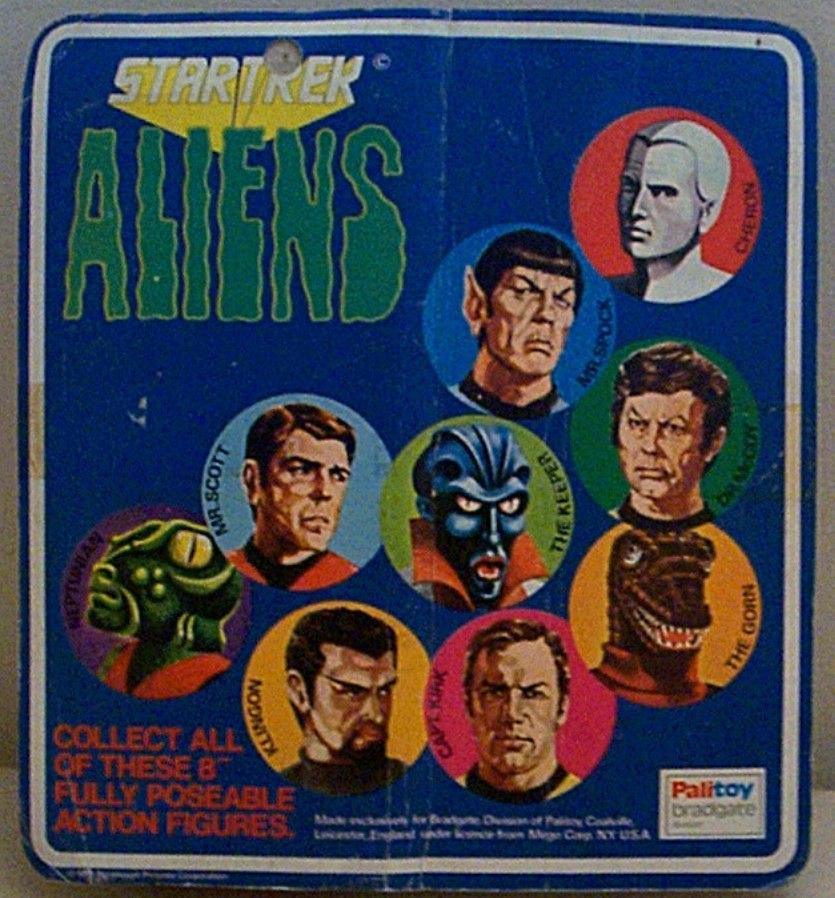 Palitoy UK Second Issue Star Trek card.  To date only the Aliens have been found on this card.

MegoHead Factoid!

Did you know that Mego planned to produce a Harry Mudd figure?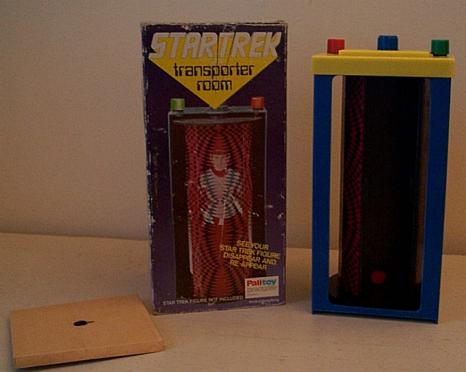 Transporter Palitoy UK Exclusive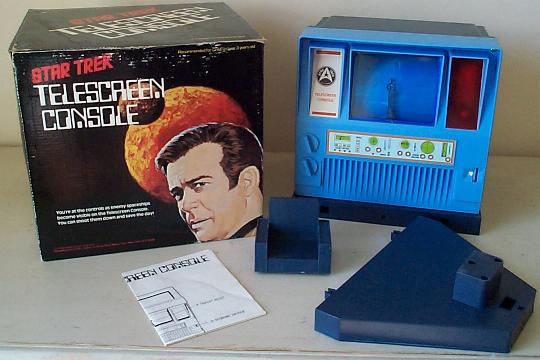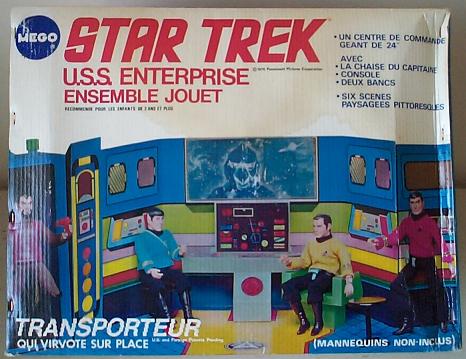 Foreign Boxed Bridge Playset

Playset is actually smaller then US issue

Telescreen Console

Place your Capt. Kirk action figure in the command chair and shoot down Klingons!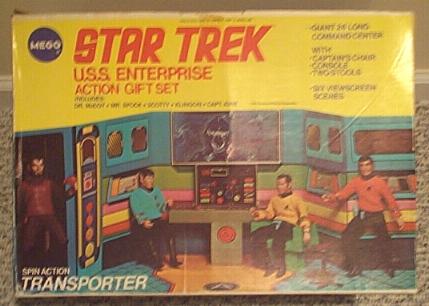 Yellow box Star Trek Bridge giftset.  Includes Kirk, Spock, Scotty, McCoy and Klingon.