World's Greatest Super Heroes!

Ward's exclusive Secret Identity Figures


Montgomery Ward's Exclusive Secret Identity Figures

Clark Kent Superman, Peter Parker Spiderman, Dick Grayson Robin, Bruce Wayne, Batman

Available in brown catalog boxes.

Yes, my Peter Parker came with camera! (editor's note: Since John's original writing, the camera has long since been dismissed by Mego Collectors as something that was not produced by Mego or included in this set. When John wrote this, there were few loose sets to compare to, let alone boxed ones. Things have changed.)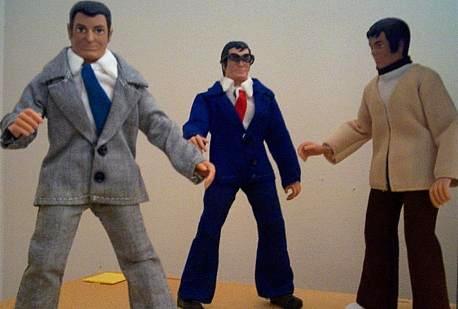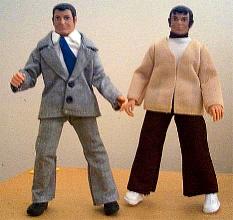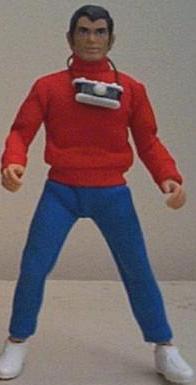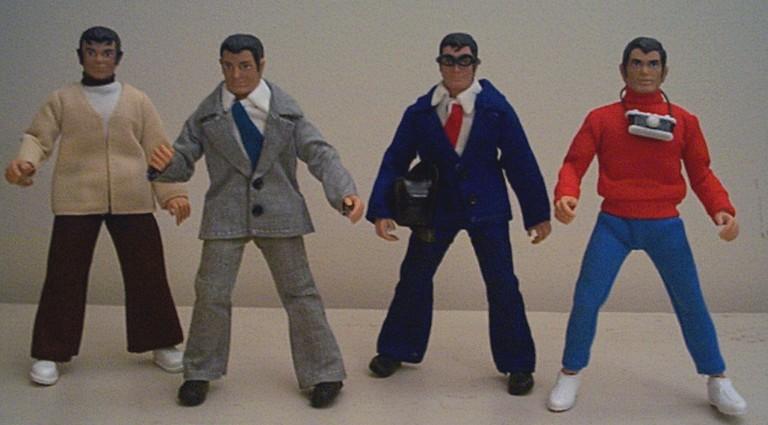 MegoHead Factoid!

Did you know that these are the most controversial figures made by Mego?  Is it true that there are at least three different variations for each figure?  The issue of so many "fakes" and repros into the market place has just made it even harder for MegoHeads to figure out!