Mego Wonder Woman

A great 12" line inspired by the hit TV show.

US Wonder Woman and Nubia


US Second and Third issue Wonder Woman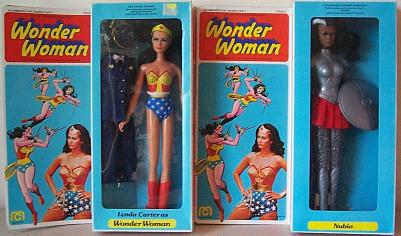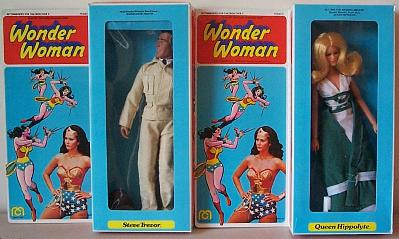 US Major Steve Trevor and Queen Hippolyte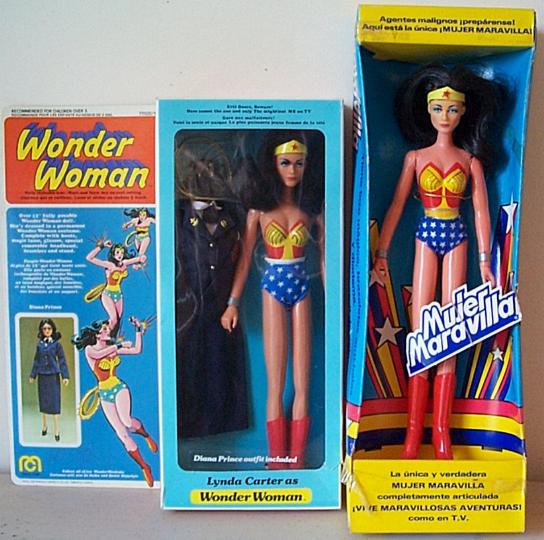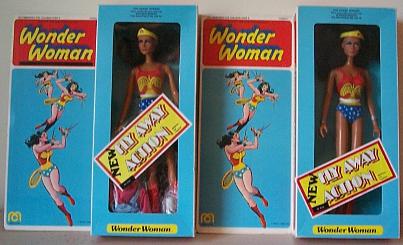 Parkdale Novelty, Canada and Mexican

Wonder Woman

MegoHead Factoid!

Did you know that Mego planned to produce two different Wonder Woman playsets?  Due to a lack of retail support both were  canceled.

Outfit for 12" Wonder Woman