Mego's most successful action figure line then and today!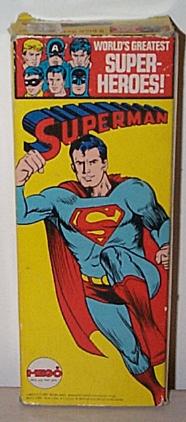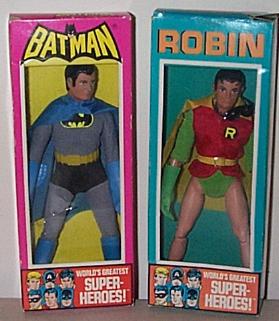 How to tell the difference between the first and second issue window box design?  The first issue box does not have a TM by the figures name.

Rare WGSH Exclusives, Package and Figure Variations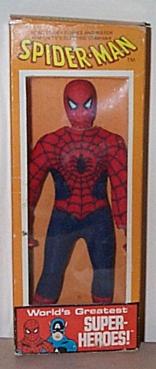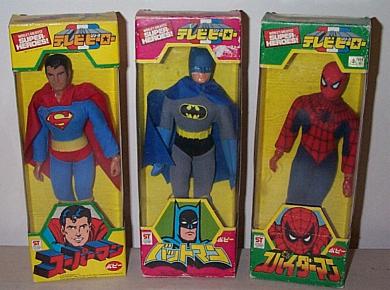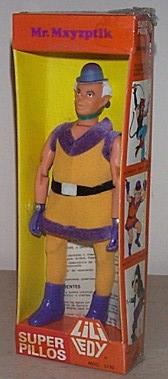 Some popular examples of US Mego window boxes
Mr. Mxyzptlk

issued by Lili Ledy, Mexico.

Examples of foreign Mego window boxes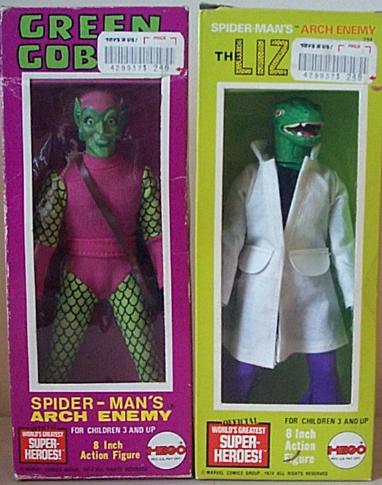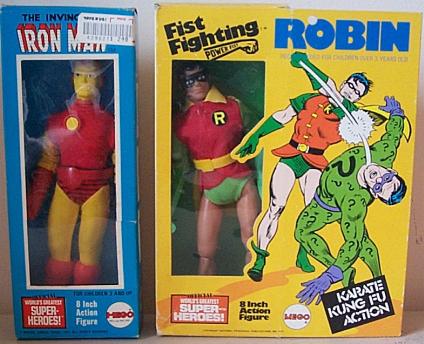 Ironman, Fist Fighting Robin.