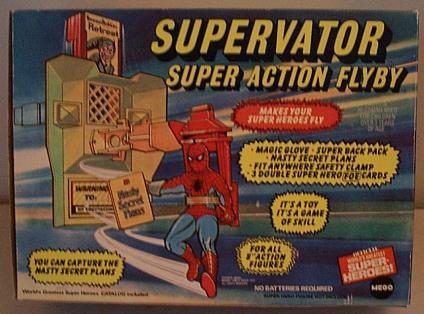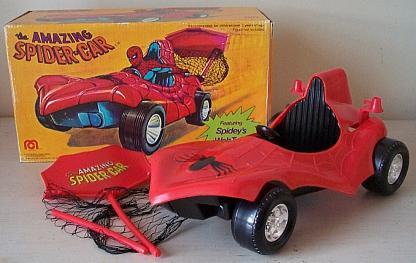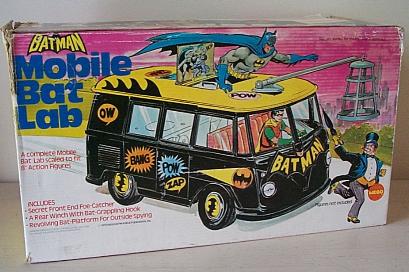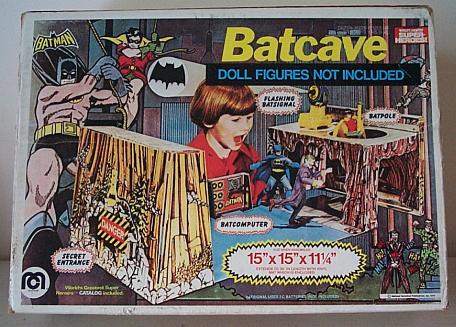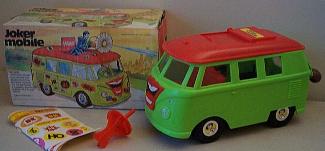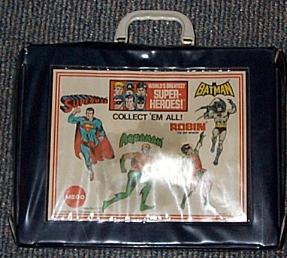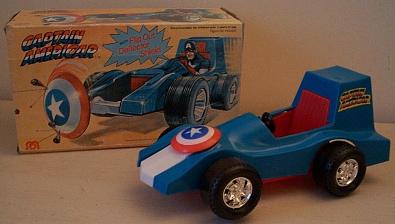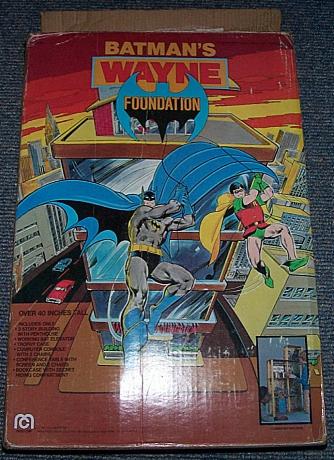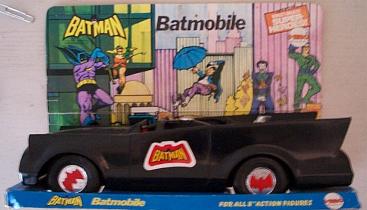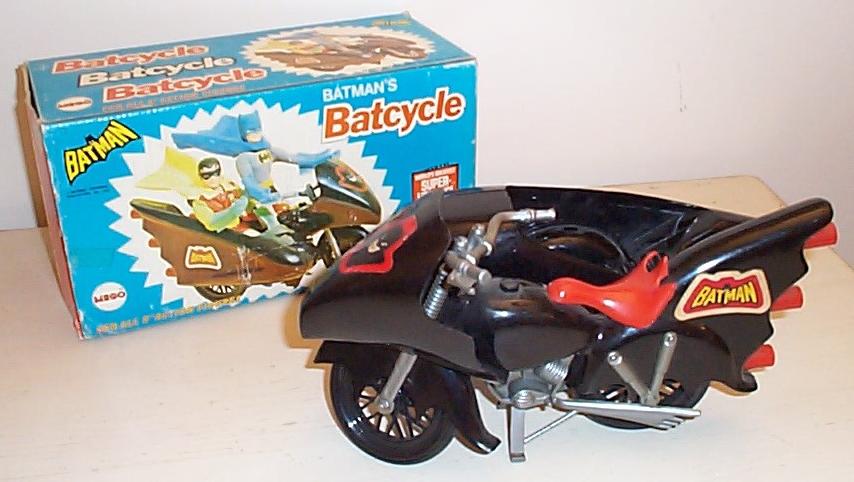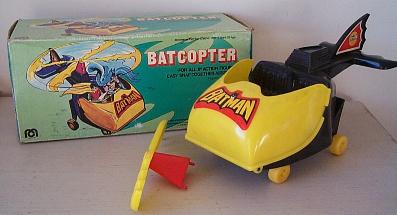 The Batcopter (third edition drawing box)

The Batcycle (third edition photo box)

The Batmobile (second edition card package)

The Batcave (second edition small box)

Supervator Sper Action Flyby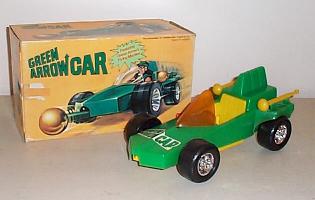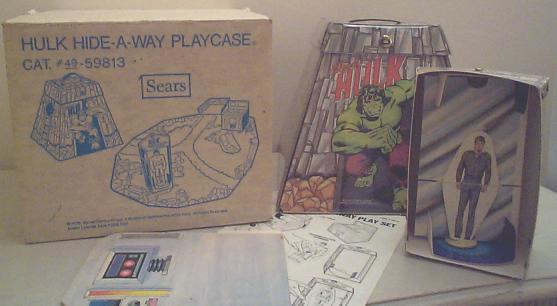 Sears Exclusive Hulk Hide-Away

This playset was made by Tara Toys and included a Bruce Banner cardboard figure.  For more on this set please see Mego Tales and Mysteries.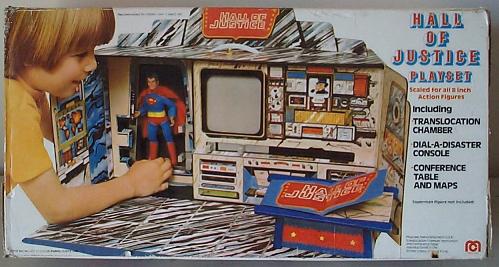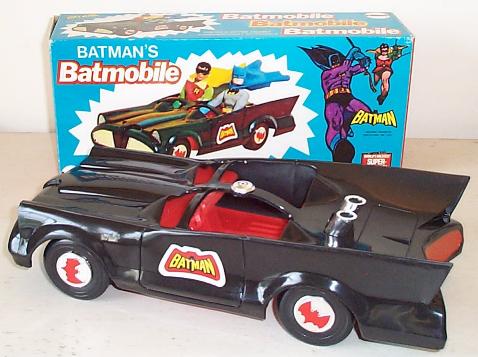 First Issue Batman's Batcopter

Many collectors are not aware that the very first photo box Batcopter is a different version then carded or drawing box version!!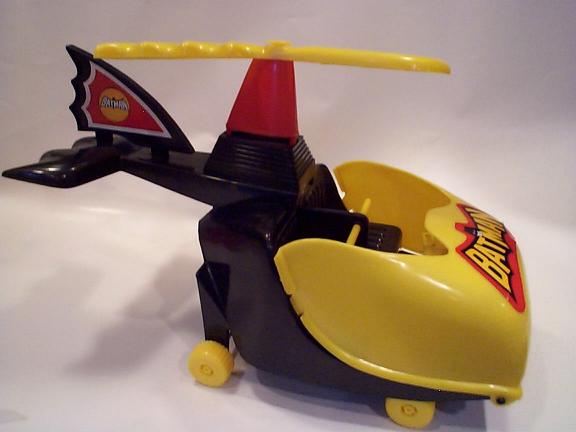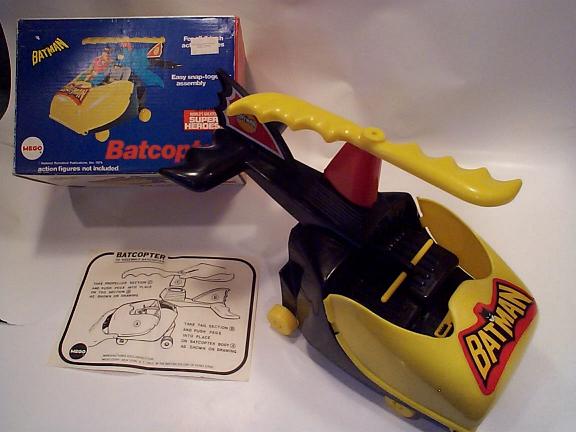 MegoHead Factoid!

Did you know that Peter Parker's Daily Bugle was planned as a playset?