Mego Wizard of Oz

  Castle Playset: This incredible playset was sold as a Sear's Exclusive in 1975.  It included an 8" Wicked Witch of the West as well as some spooky accessories.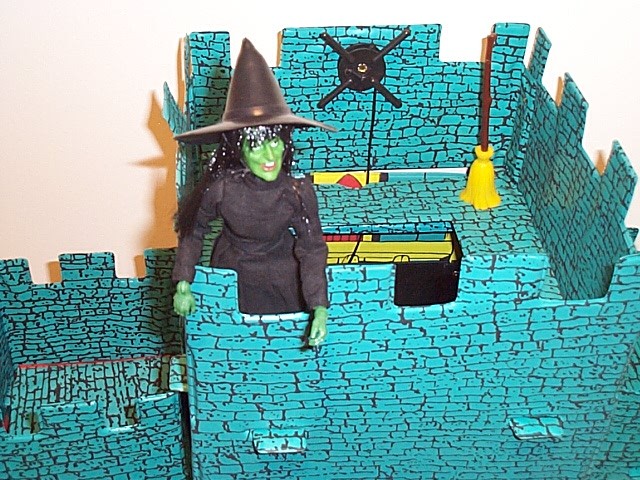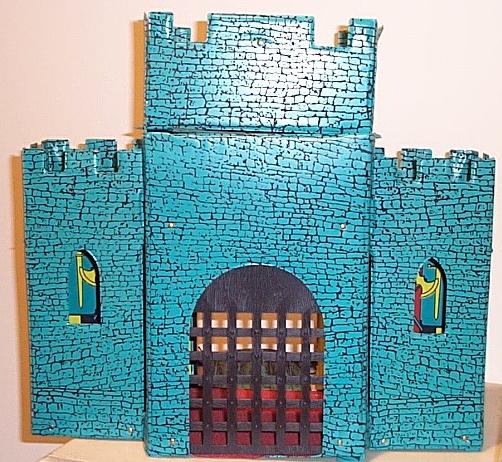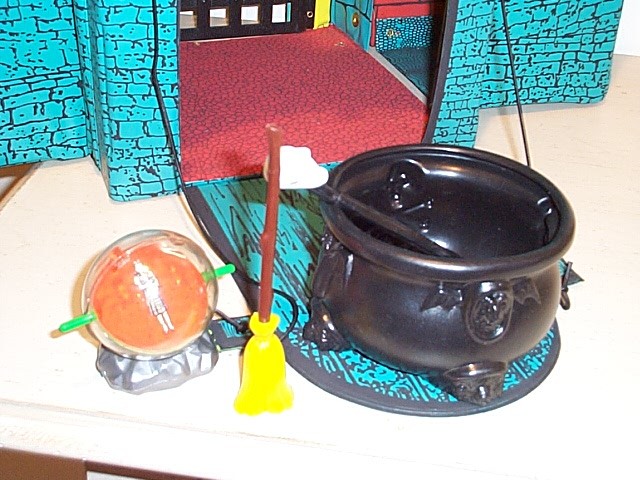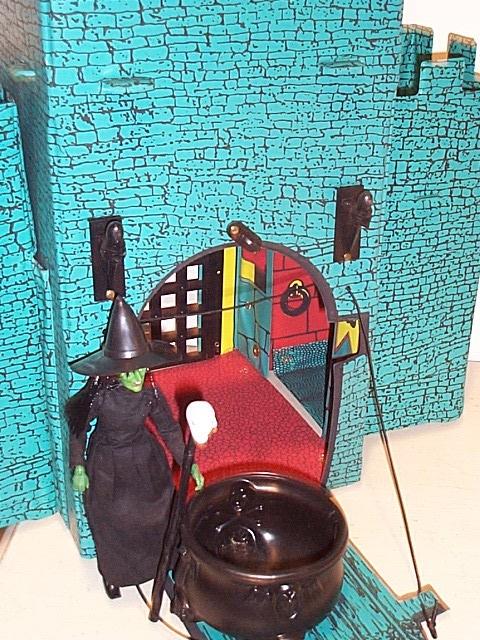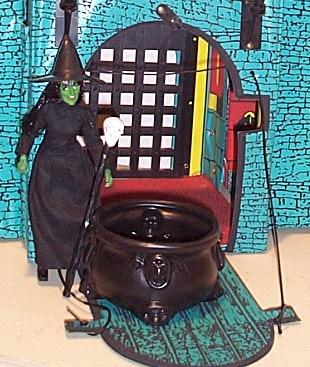 MegoHead Factoid!

Did you know that the castle playset was originally designed to be King Arthur's Castle!  The interior is designed with the 8" Knights in mind and features medievel banners and decorations!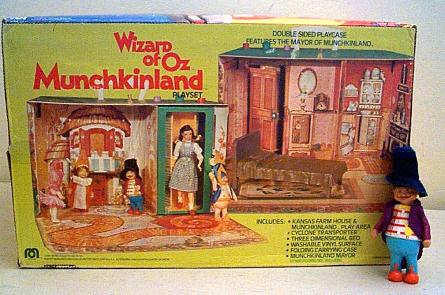 Munchkinland Playset with Mayor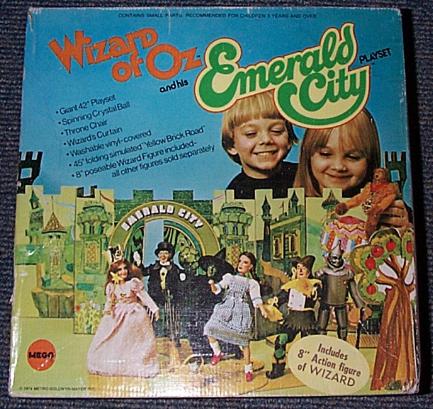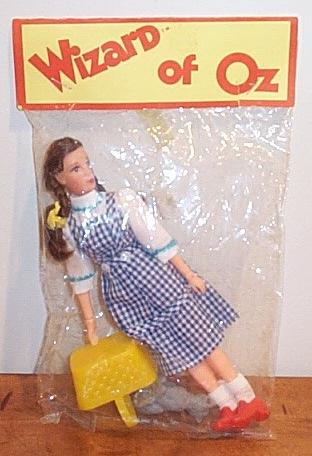 Mego sold the entire 8" Wizard of the Oz line in bagged header cards.  These figures were sold in special bins placed at the end of the action figure aisIe.  I bought this one at Toys R Us in 1977 along with the Wizard, Lion and Witch.  At the time I never knew that it would be such a rare item!