SHIPPING LATE MARCH 2021 Toy-Ventures issue three content includes: Beware His Stingray Eyes- Tony Roberts host of the analog toys channel on Youtube tells the story behind the development of Action Man's greatest Foe Captain Zargon. Megobase Alpha – We take a detailed look at Mego and Palitoy's wonderful Space:1999 range with a
The Doctor's Sontaran friend and ally, STRAX! In his victorian butler's uniform. Includes a custom card, with collector friendly clamshell packaging. The 8? action figure  BifBangPow SHOULD have made. COLLECTOR'S ITEM!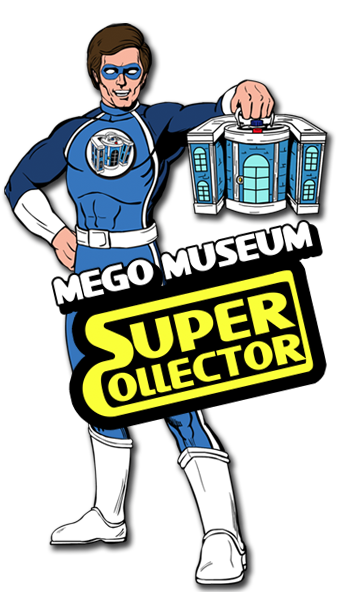 Welcome, fellow Super Collector! Here you will find vintage and modern toys and collectibles from a variety of trustworthy, experienced sellers from the Mego Museum community. You can browse all of the shops via this page, or visit each one directly. Please note that each shop handles its own
porno
orders and has its own shopping cart, so shipping will be separate on items from different sellers.
Interested in starting your own store? Find out more.
Product Categories
Odeon Toys
An exclusive to MegoMuseum stores! This set includes the following. Mego Museum Super Collector Head Boots White Belt Jump suit Chest Logo Free pack of trading cards (mixed assortment) Shipping is $3.80. This set does not include a box, body or the Megomuseum playset.
View More Items