Presenting the latest release by Odeon Toys, Satin Monster, one of our mascots, is a limited edition 8 inch action figure in the 70s Mego style. He comes complete with genuine vintage threads (real thrift store clothing was murdered to create each figure) and packed with more manliness than is allowed in the state of
The 2020 PlaidStallions Christmas Pack, the perfect gift for the retro fan you know. Each limited edition pack includes: One Super Collector "Man-Doll" Mint in box One Copy of PlaidStallions ToyVentures Magazine Issue 1 One Copy of MegoMuseum's "Megozine" Issue 1 A mystery bonus item A MegoMuseum Christmas card, just fill it out and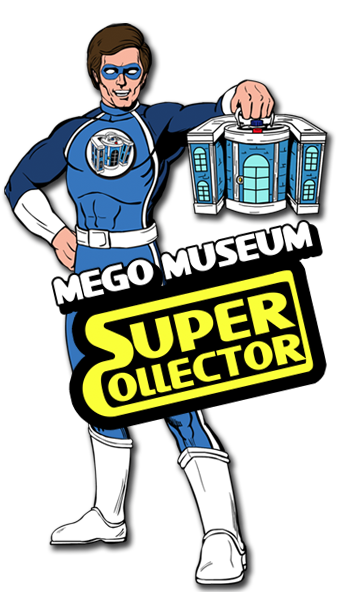 Welcome, fellow Super Collector! Here you will find vintage and modern toys and collectibles from a variety of trustworthy, experienced sellers from the Mego Museum community. You can browse all of the shops via this page, or visit each one directly. Please note that each shop handles its own
porno
orders and has its own shopping cart, so shipping will be separate on items from different sellers.
Interested in starting your own store? Find out more.
Product Categories
Odeon Toys
An exclusive to MegoMuseum stores! This set includes the following. Mego Museum Super Collector Head Boots White Belt Jump suit Chest Logo Free pack of trading cards (mixed assortment) Shipping is $3.80. This set does not include a box, body or the Megomuseum playset.
View More Items