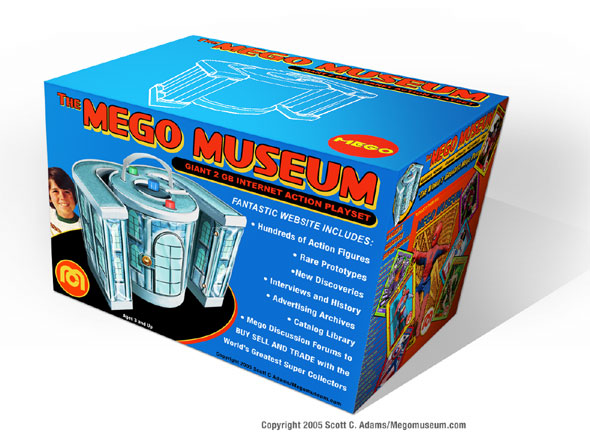 The Mego Museum User Gallery
(http://megomuseum.com/mmgallery/)
-
Members' Categories
(http://megomuseum.com/mmgallery/browseimages.php?c=3)
- -
Hotter Than Hell Ace Frehley
(http://megomuseum.com/mmgallery/showimage.php?i=23345&c=3)
Hotter Than Hell Ace Frehley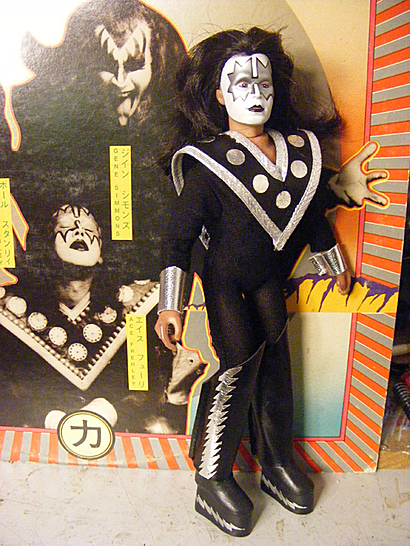 This was the first attempt at the hotter than hell outfit. The clothing is a modified 'sonic boom' 'spaceman' costume. I decided to scrap this and do the entire thing by hand... the final version is much improved.
All times are GMT -5. The time now is
9:06 AM
.
Powered by
PhotoPost vBGallery
v3.01
Powered by
vBulletin®
Version 4.2.5
Copyright © 2021 vBulletin Solutions Inc. All rights reserved.