The Mego Museum Interview with Vincent Baiera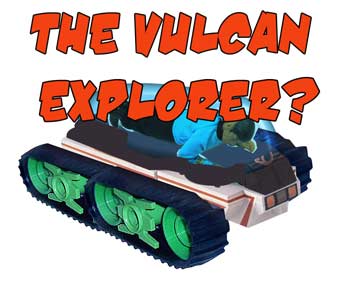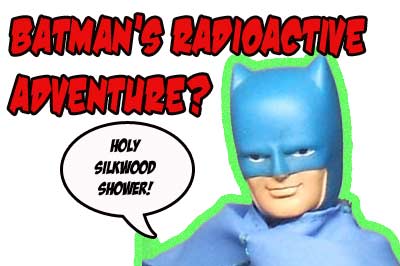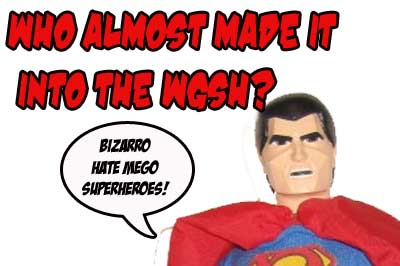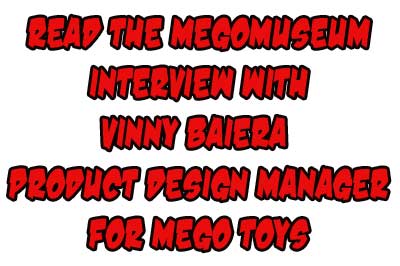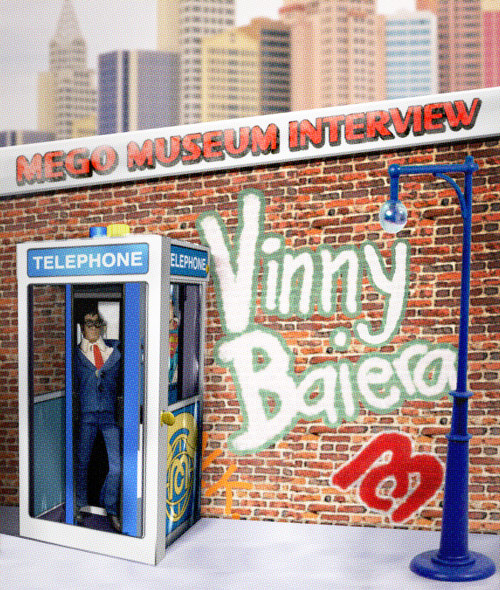 I was very fortunate to stumble across the contact information for Vincent Baiera last month, a man I'd heard mentioned glowingly several times by people such as Neal Kublan and Hal Shull.
Mr Baiera was not only keen to talk to me but he was also one of those people that I dreamt of talking to, somebody who loved what they did and remembered things nobody else could.
I am pleased to unveil the Megomuseum Interview with Vincent Baiera : Product Design Manager for Mego Toys.
..
Vincent not only shares his experiences but his original production meeting notes and candid photographs of the Mego R&D department. This is something all together new for us, mysteries are solved and previously unknown detail uncovered.
The amazing 3D models and mockups are courtesy of..our founder..Scott Adams, Scott's very talented wife Julie Feinstein Adams also deserves accolade for editing this piece and making me look smart. That's no small task.