Mego Star Trek Goodness for a Monday....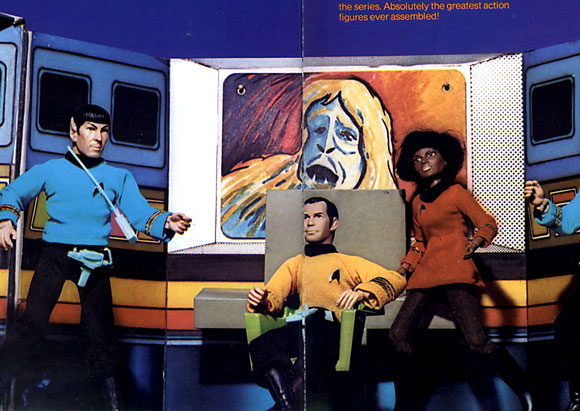 Added a cool 1975 catalog page of Mego Star Trek goodies today, more groovy Star Trek News to follow this week.
Courtesy of Bill, I give you six minutes of Mego Trek Commercials:
On the Customs side of things, we have our Customizer of the Month for November, the talented David Lee! Also, check out the New Gallery feature this week, Anthony Durso makes some amazing Mego Custom Packages among other things.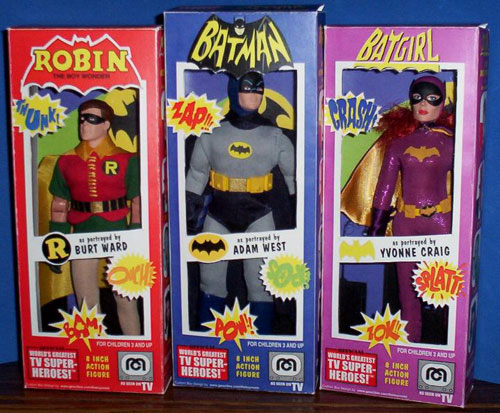 See a review of the MegoMuseum from Toyfare Magazine.
Share in some Department Store Memories in General Buzz...