All the news that's fit to print (and then some) on the world's best Mego website, The Mego Museum. Subscribe to our RSS feed and gets updates on new additions to the galleries, changes on the website, and more!
Wednesday, December 19, 2007
Mego Treks the Stars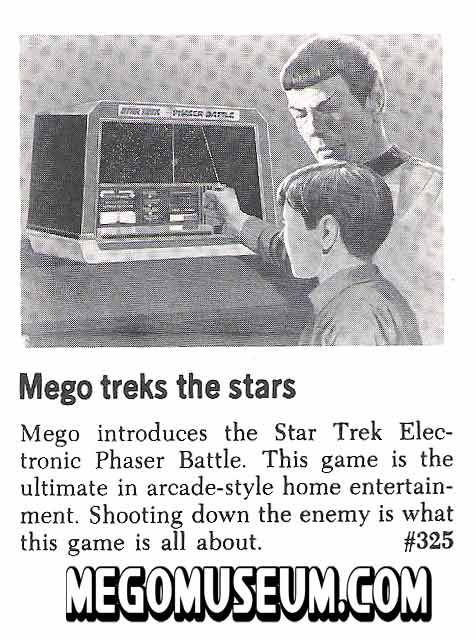 Another addition to the Mego ad archive today.This June 1976 article announces
Mego Star Trek Phaser Game with a box by Harold Shull.