Mego Lost Treasures Update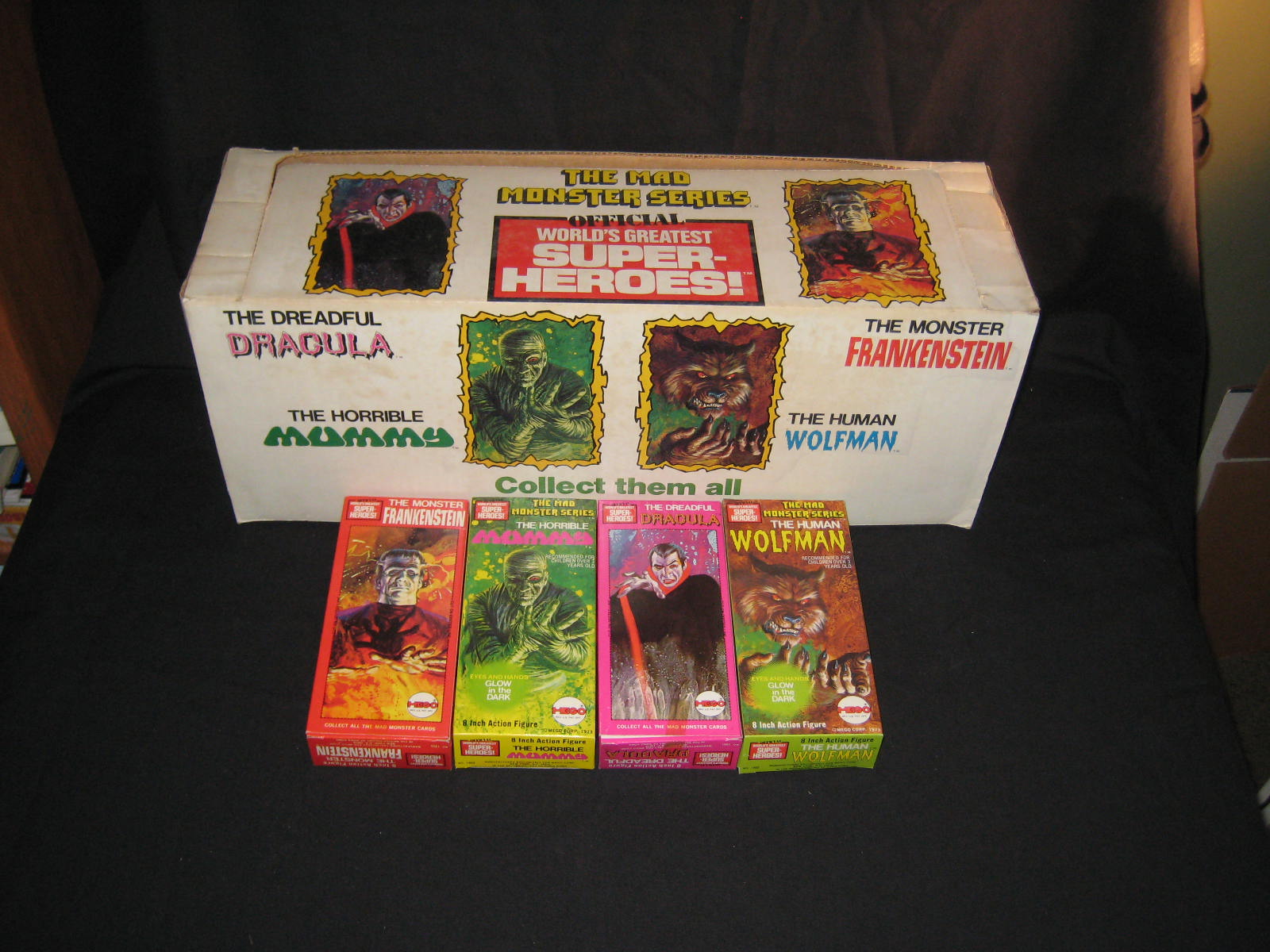 The official date has been set for what will likely be the Mego collector event of the year, all of the Mego Showroom pieces will go on the Ebay block this January 28th.
Seller Littlemarz reminds will be offering these auction with no reserve and starting at $9.95. Please do not ask them to end the auctions early.
Visit the gallery, a Megomuseum exclusive shared with Lee's Action Figure News