Vintage Mego Toy Aisle plus Star Trek News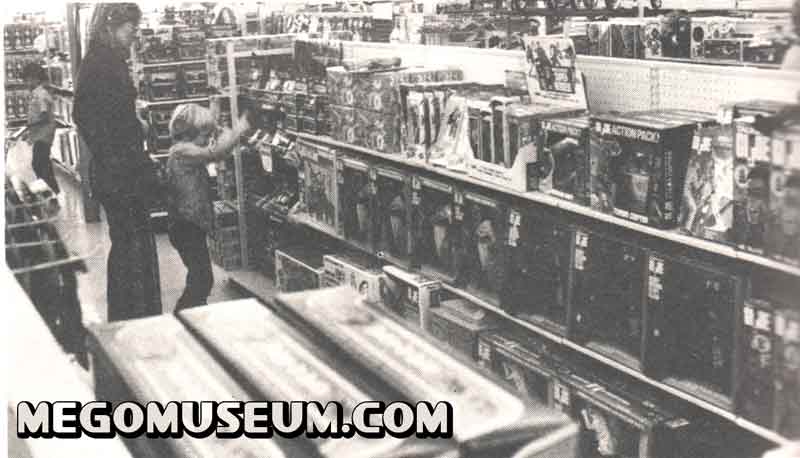 A very rare picture of an action figure aisle circa 1976 has been added to the MegoMuseum Ad Archive today. Just look at that wonderful World's Greatest Superheroes box bursting in the middle of those G.I. Joe's.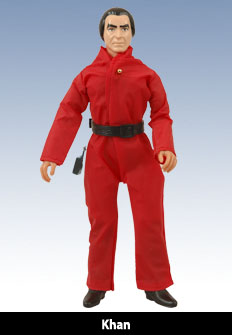 Exciting news from Diamond yesterday, the first original 8" Star Trek figure was unveiled and it's none other than Khan sculpted by James Brady. A truly great sign of things to come, well done EMCE toys!
Labels: EMCE, Mego, star trek, vintage toy stores, WGSH