Mego of the Day: Type 2 Batman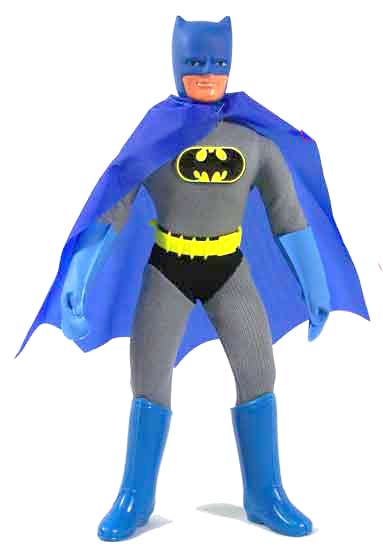 Mego of the Day is one of the most popular characters ever produced, the

8" Type 2 World's Greatest Superheroes Batman

figure. When a lot of people think the word "Mego", this is what pops into their heads. Not me however, I always think of clownarounds.....
Labels: Mego, Mego of the Day, WGSH