The Man in Black from Lost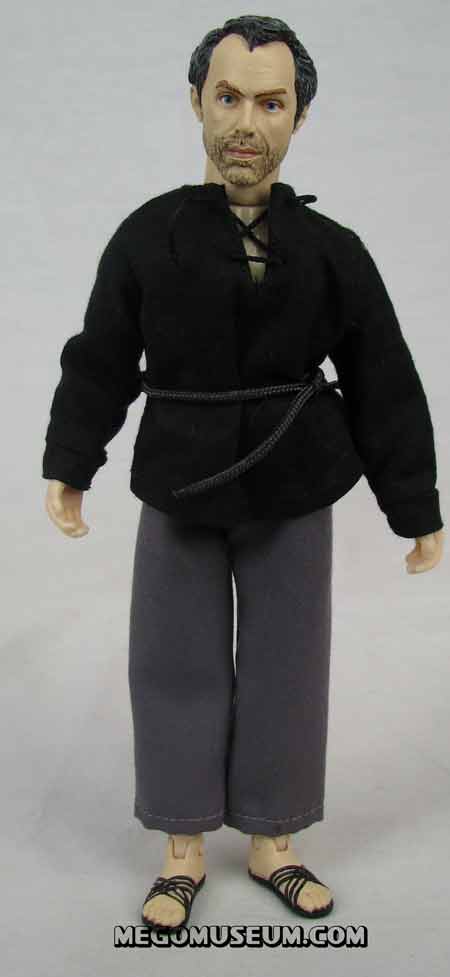 Our pals at BifBangPow have sent another close up shot of their upcoming 8" product, this time it's the man in black from Lost. More on Lost later on today.

All BifBangPow! figures shown today should be available for preorder this weekend at
Entertainment Earth
and other fine retailers.

The BifBang Pow Figures lines will be on display during this week's 2010 Toyfair at
the EMCE toys booth (number 4944).
Labels: bifbangpow, EMCE, Lost