The one that talks like Ray Romano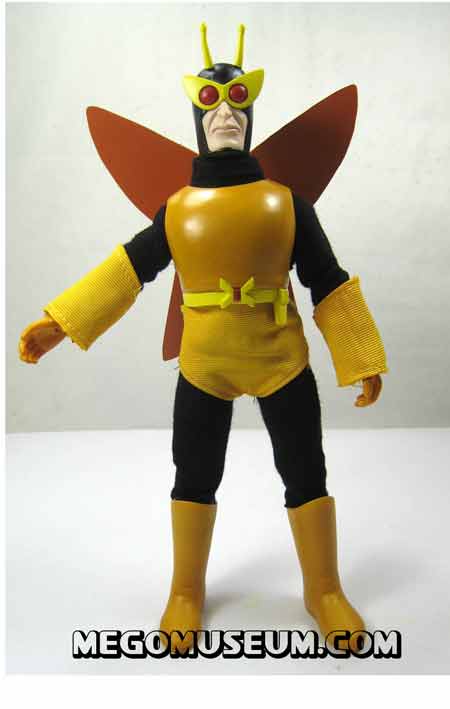 A shot of the upcoming Henchman 24 figure from the BifBangPow series of action figures based on the Television series The Venture Brothers .
For more shots of this figure please check out the Mego Museum Gallery Page.
These 8" figures were produced in colleberation with
EMCE Toys
.

All BifBangPow! figures shown today should be available for preorder this weekend at
Entertainment Earth
and other fine retailers.

The BifBang Pow Figures lines will be on display during this week's 2010 Toyfair at
the EMCE toys booth (number 4944).
Labels: bifbangpow, EMCE, Venture Brothers