Retro Action Heroes Hit the Shelves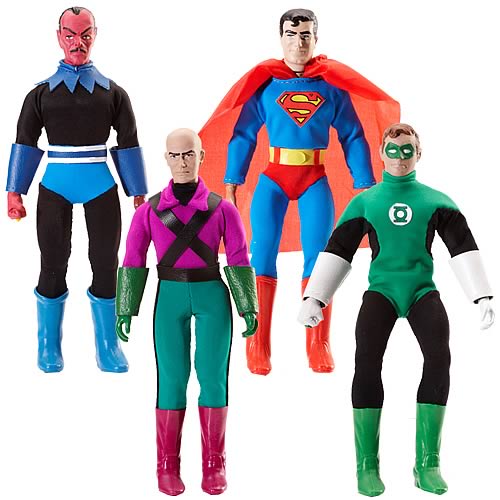 Steve V wrote in today to tell us of the first sighting of the Mattel Retro Action Heroes wave 1 hitting Toys R Us stores in Southern California. Keep your eyes on your local TRU and if you can share your photos at the Mego Forum.
Mego Museum Retro Action Heroes Gallery
You can also Order DC Universe Retro-Action Wave 1 Figures Set from Entertainment Earth! Each purchase made through this link helps out the Mego Museum!
Labels: EMCE, Retro Action