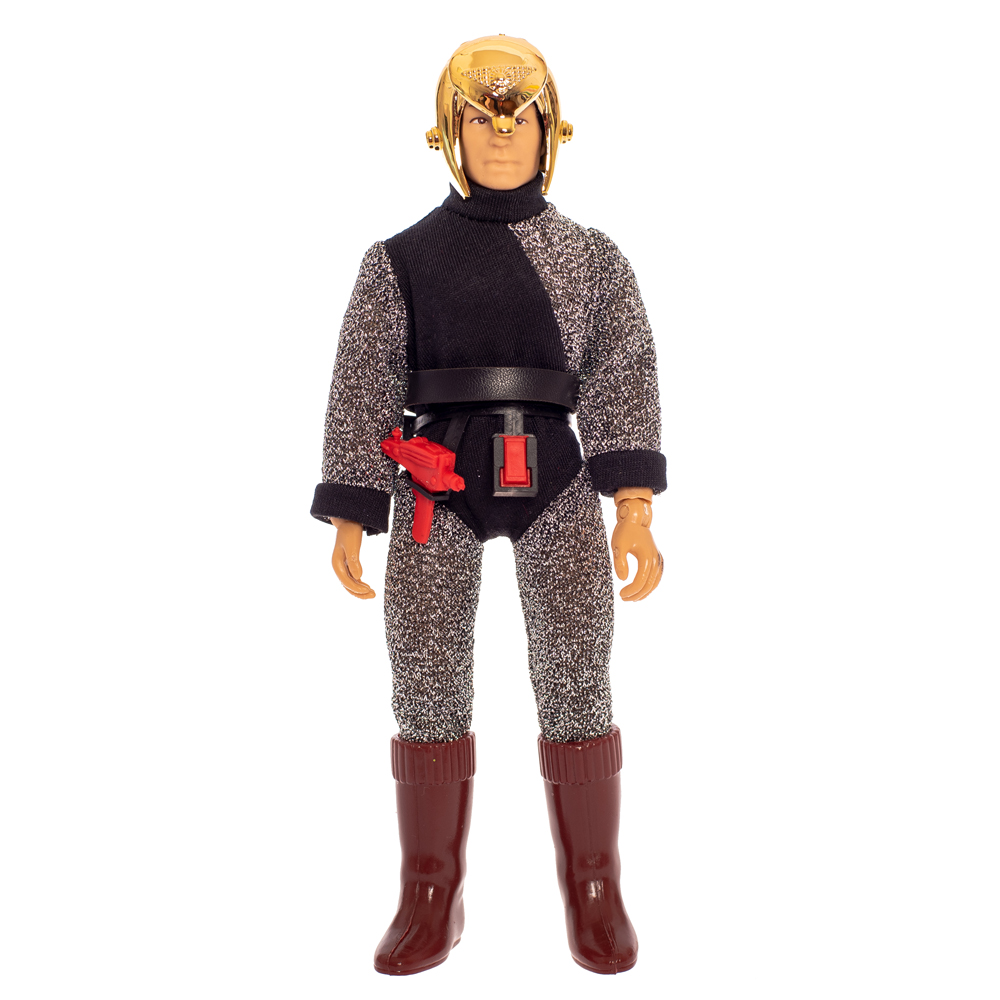 Mego Corp: Romulan Commander from Star Trek
Wave: Three
Series: TV Favorites
Edition: 10,000
Scale: 1/9th
Sculpted by:
Strangely this is not a Romulan Commander but a Centurian, Mego would rectify that with Wave Five.
Search for Mego Romulan on Ebay via this link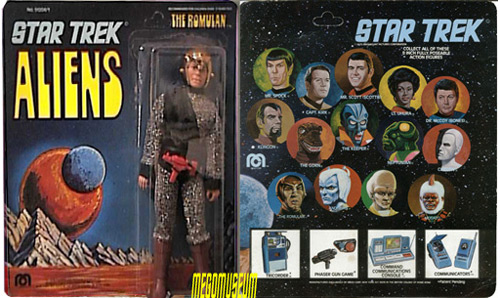 This figure is a reproduction of the original 2nd series Star Trek Aliens action figure, the Romulan, please check out the MegoMuseum vintage Gallery page for more.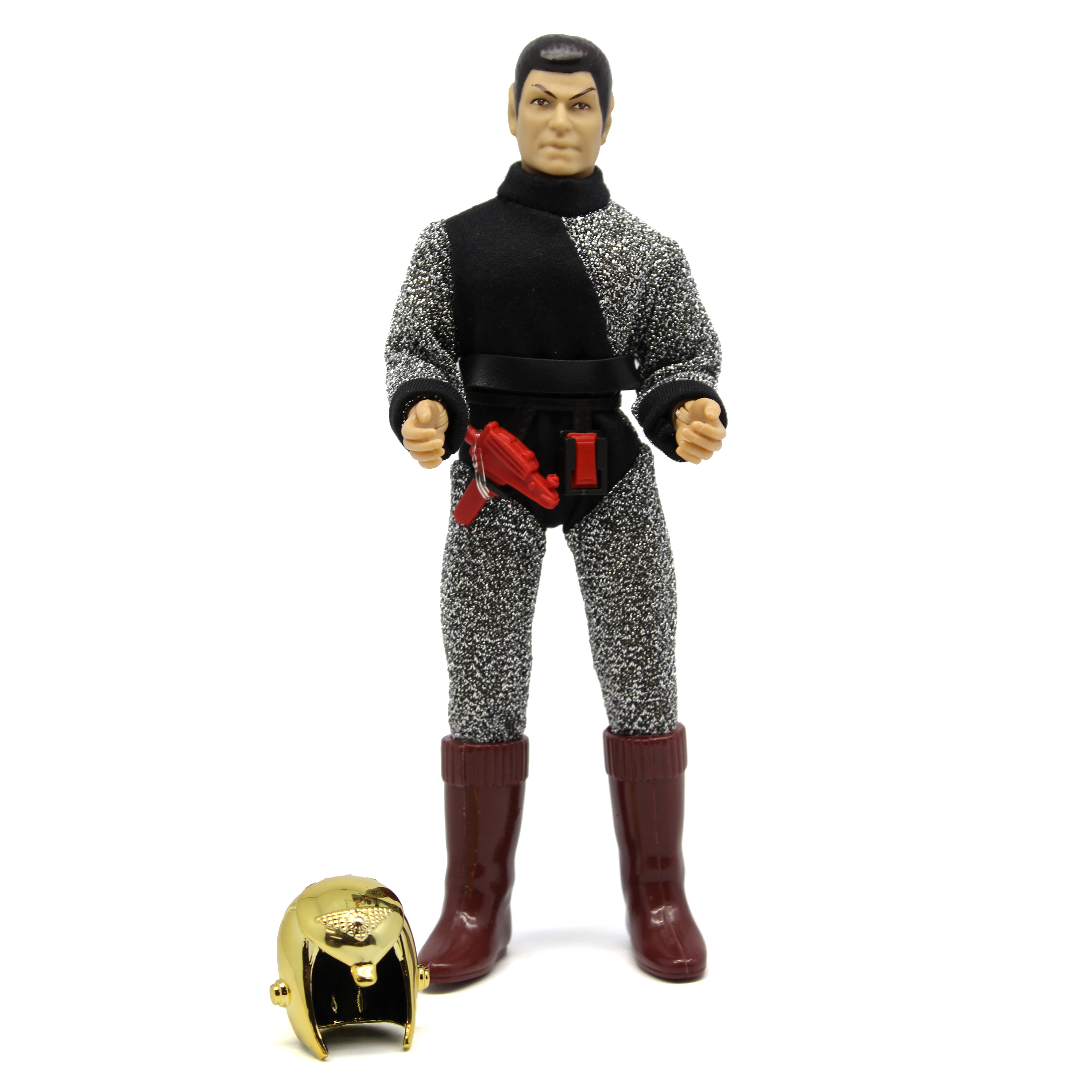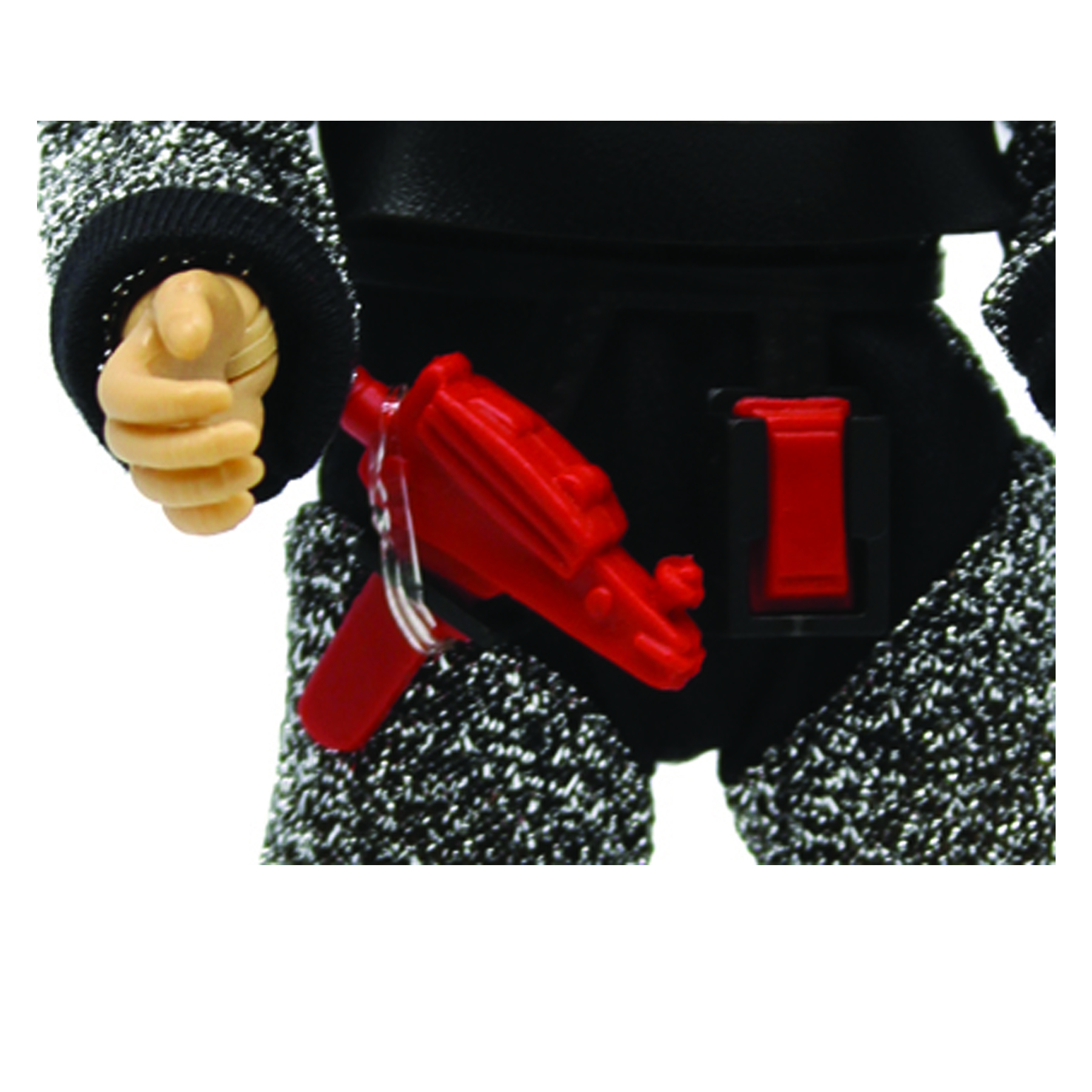 Shop for Mego on Ebay and each click supports us a little bit, thanks!