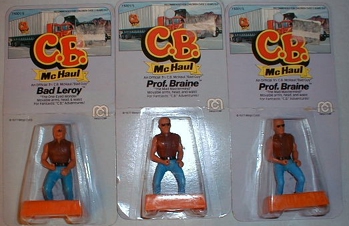 For the figures, mego reused the three-inch body style of the comic action heroes. While eight-inch figures were still flourishing, mego knew three-inch was the best size for a line that was selling 18-wheelers. The packaging also harked back to the CAH line, blue cards with the figure standing on a base in the middle.
Now Take a Tour of CB McHauls World by clicking on an area below.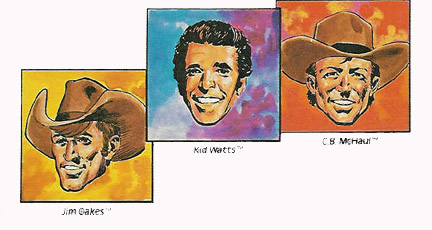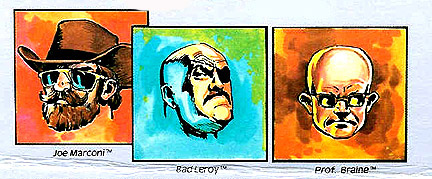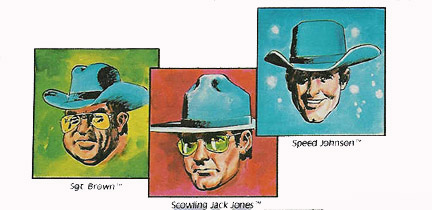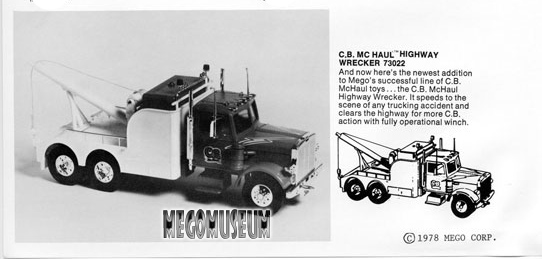 Yet another Mego Prototype: The only known shot of the unproduced CB Mchaul Wrecker Vehicle.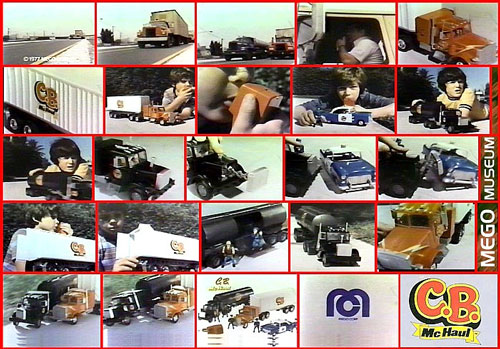 The original CB McHaul commercials probably didn't see airtime but here it is for posterity.