Re-Mego: ZICA Buck Rogers Action Figures

in 2010 Zica toys announced a series of Buck Rogers figures that began to ship in December, the figures feature a high level of quality and detail/ Series 2 is rumoured to include Wilma Deering and Twiki but no photos have been shown at this time.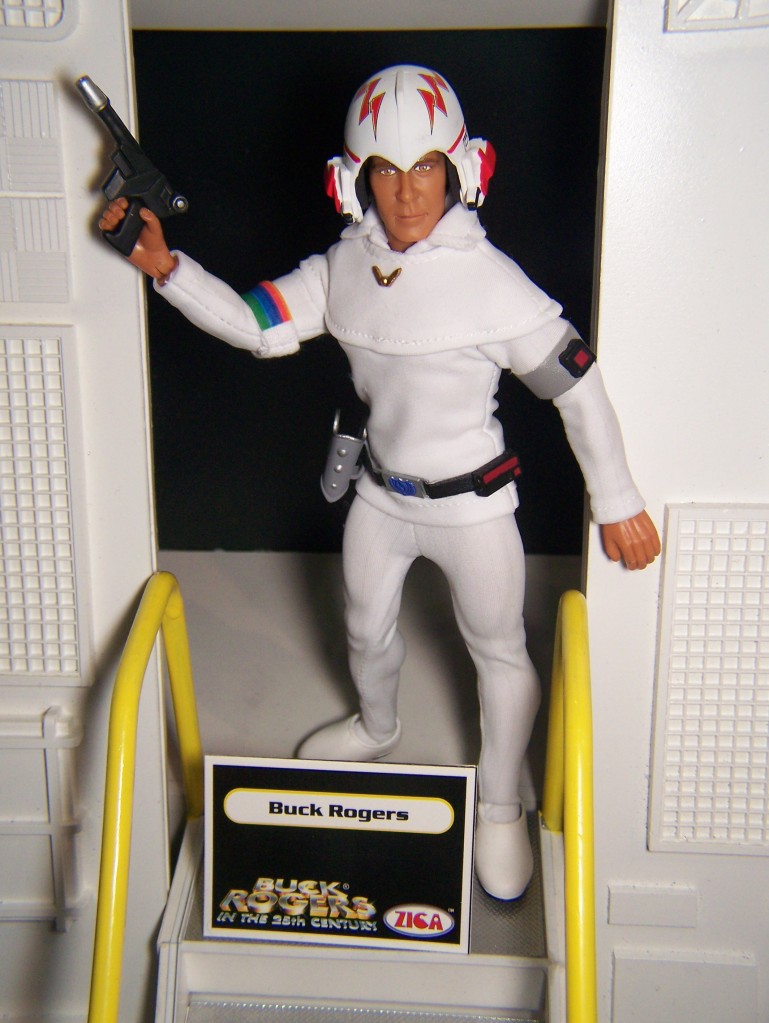 Captain William "Buck" Rogers will come clad in his white spandex jumpsuit, complete with helmet and pistol. Both he and Tiger man are part of Zica's wave one and are currently available in limited quantities.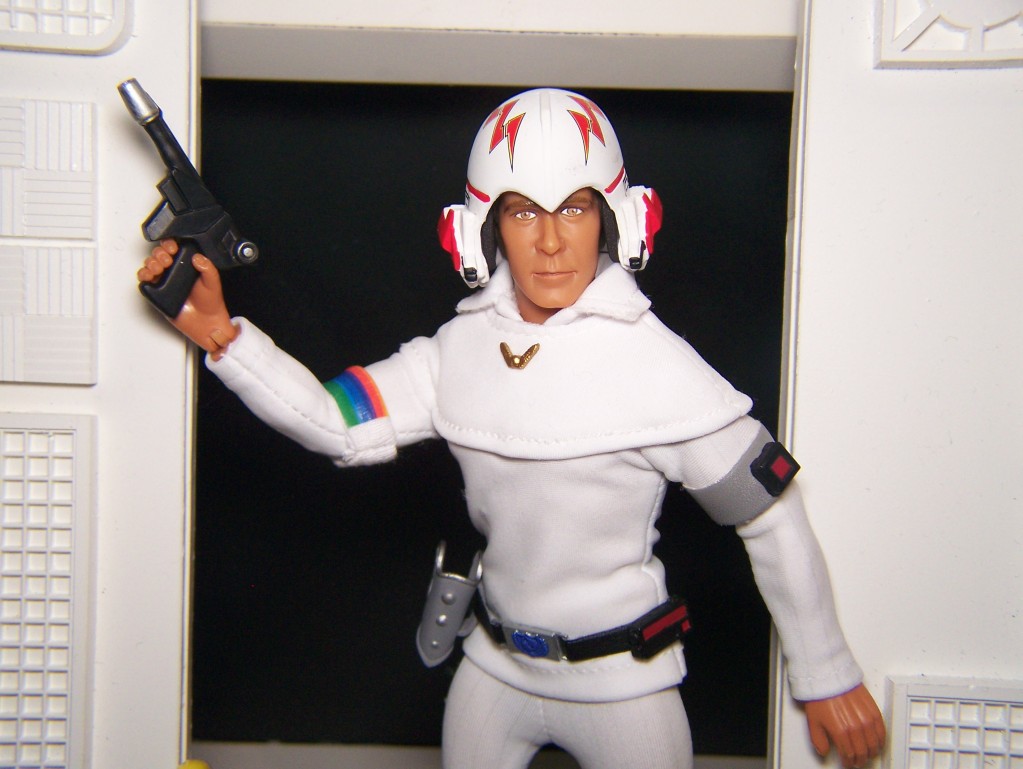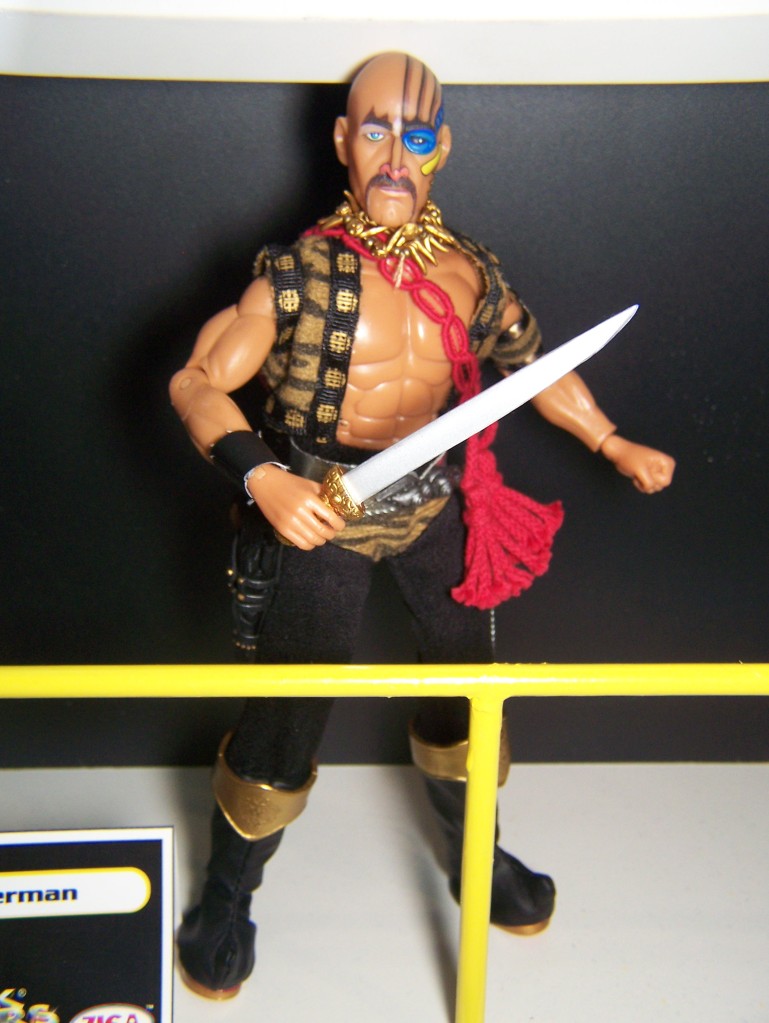 Draconian bad guy Tiger Man is one of the first two figures released by Zica, the level of detail is astounding.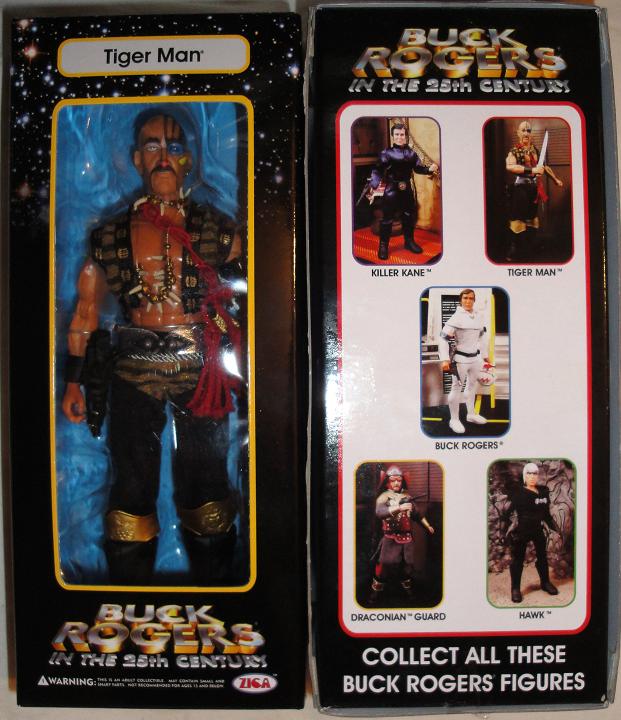 Zica chose to use window boxes for the Buck Rogers line, a nice touch!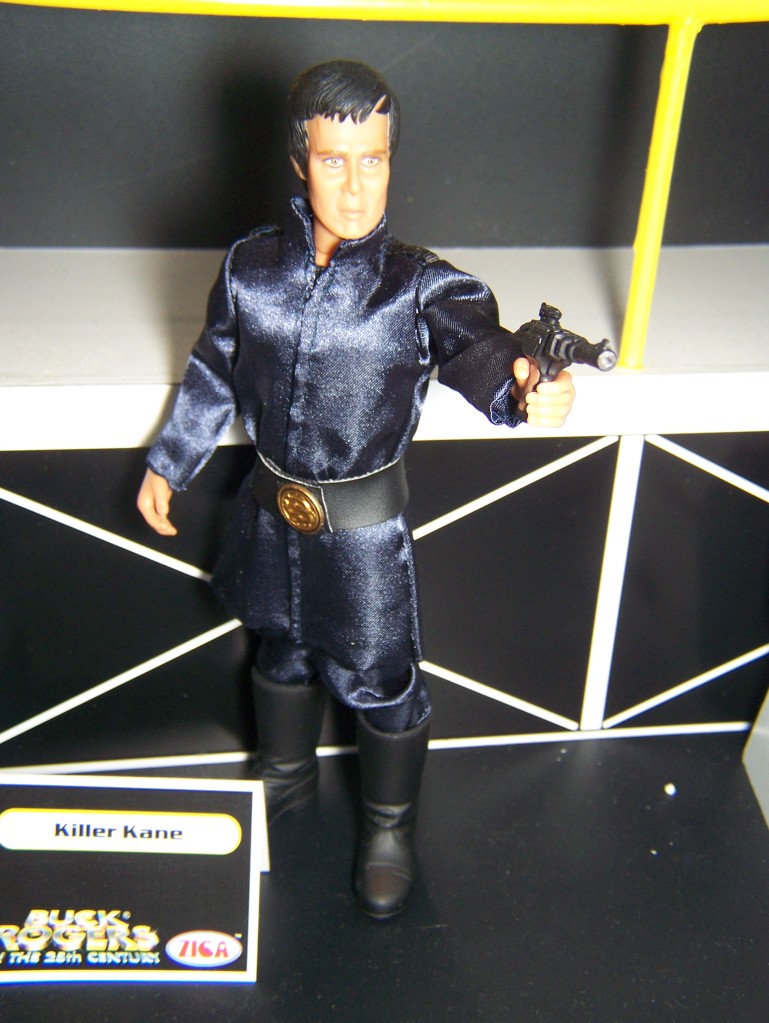 Kane is due out 2011, it is based on Henry Silva who played Kane in the pilot movie, there is no news if Zica will also produce a Michael Ansara version.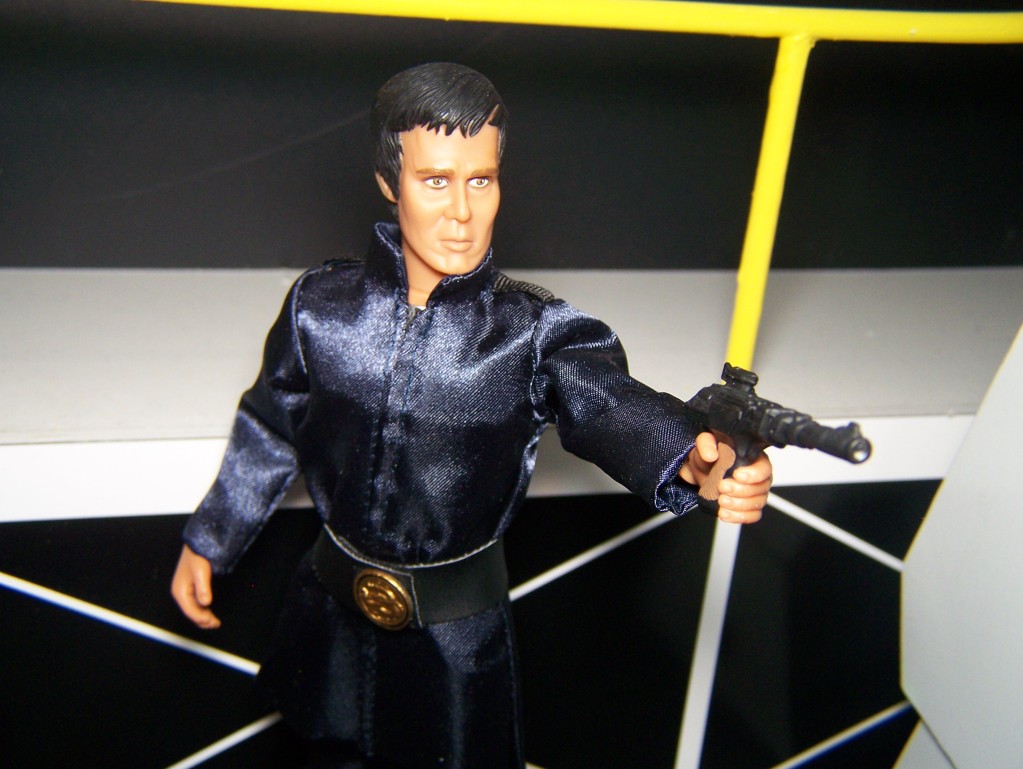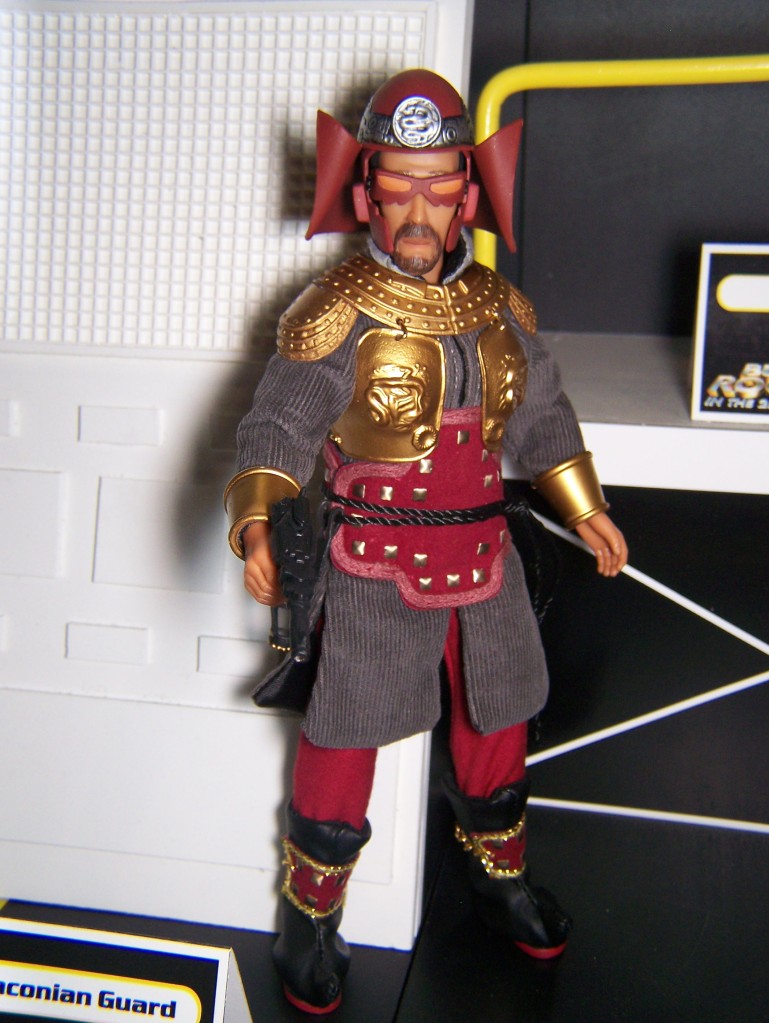 The Draconian Guard will be released along with Kane in 2011.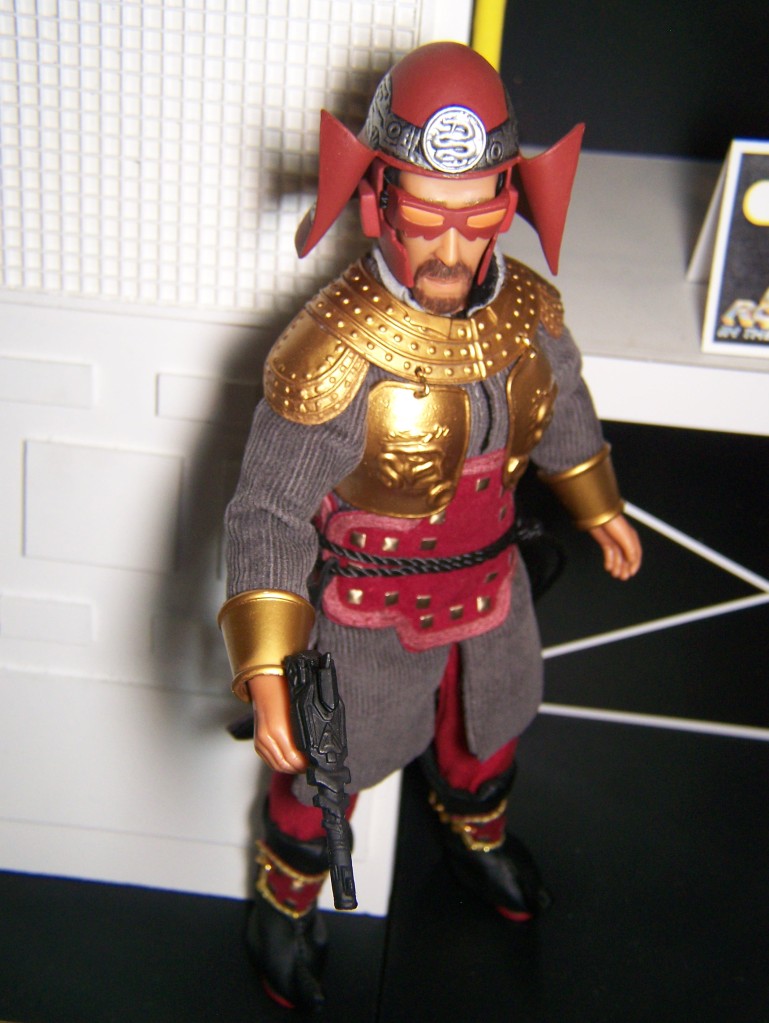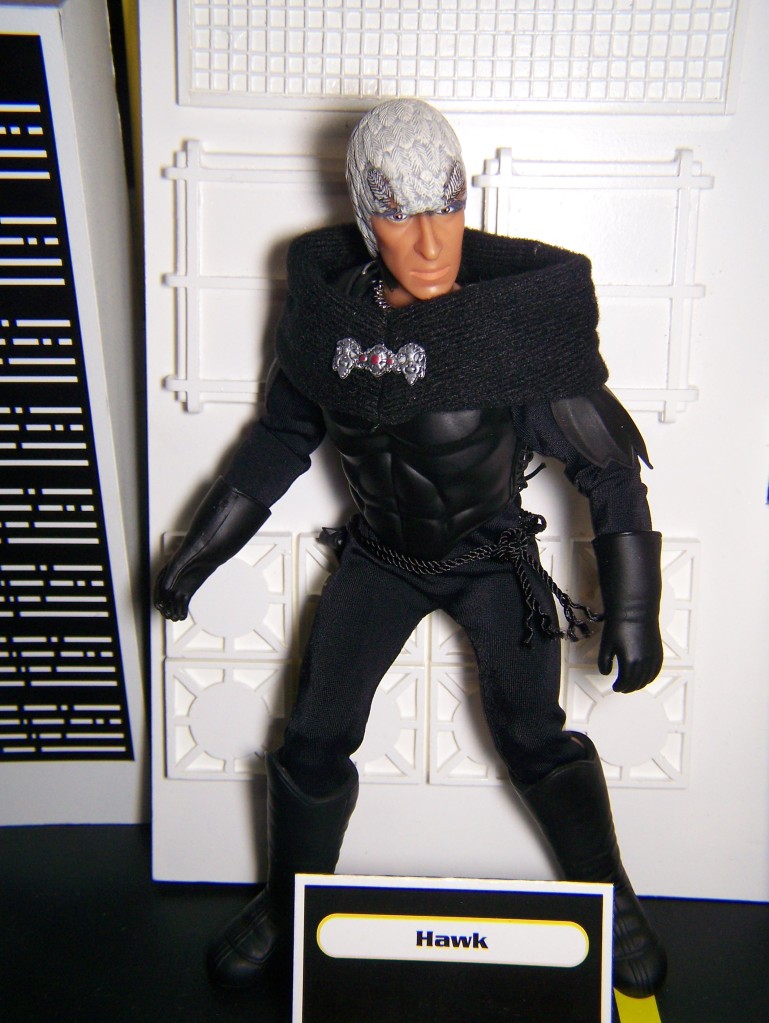 TV favourite and long time MIA action figure Hawk will be available in 2011 and will available through the ZICA toys website.