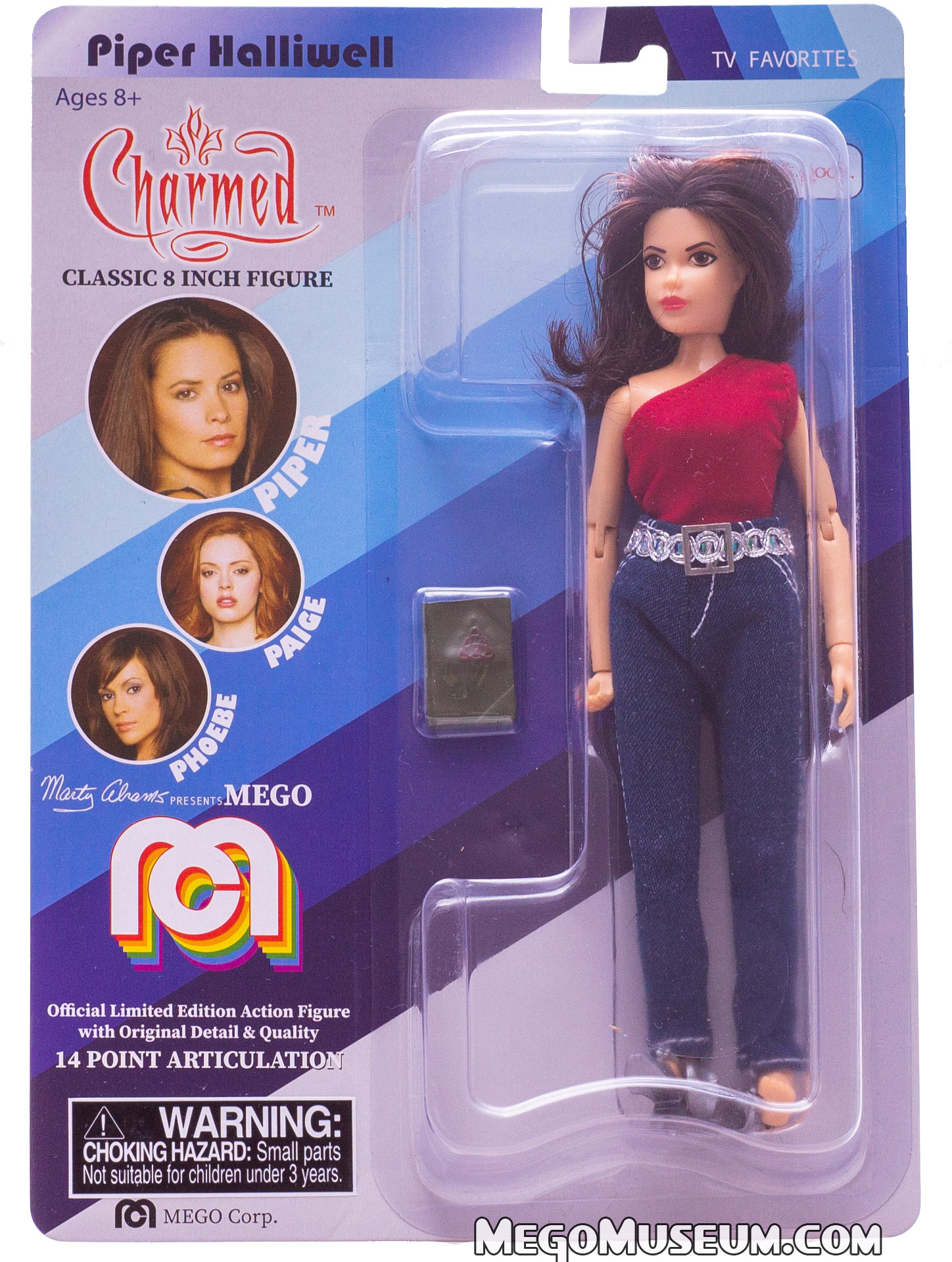 Piper from "Charmed" joins the cast of characters in the "Marty Abrams presents Mego" line of TV Favourites.
This 8″ Piper joins notables such as Kelly from Charlies Angels, The Fonz from Happy Days and Norm from "Cheers" in the spearhead launch of Mego Corporation heading to Target stores this month.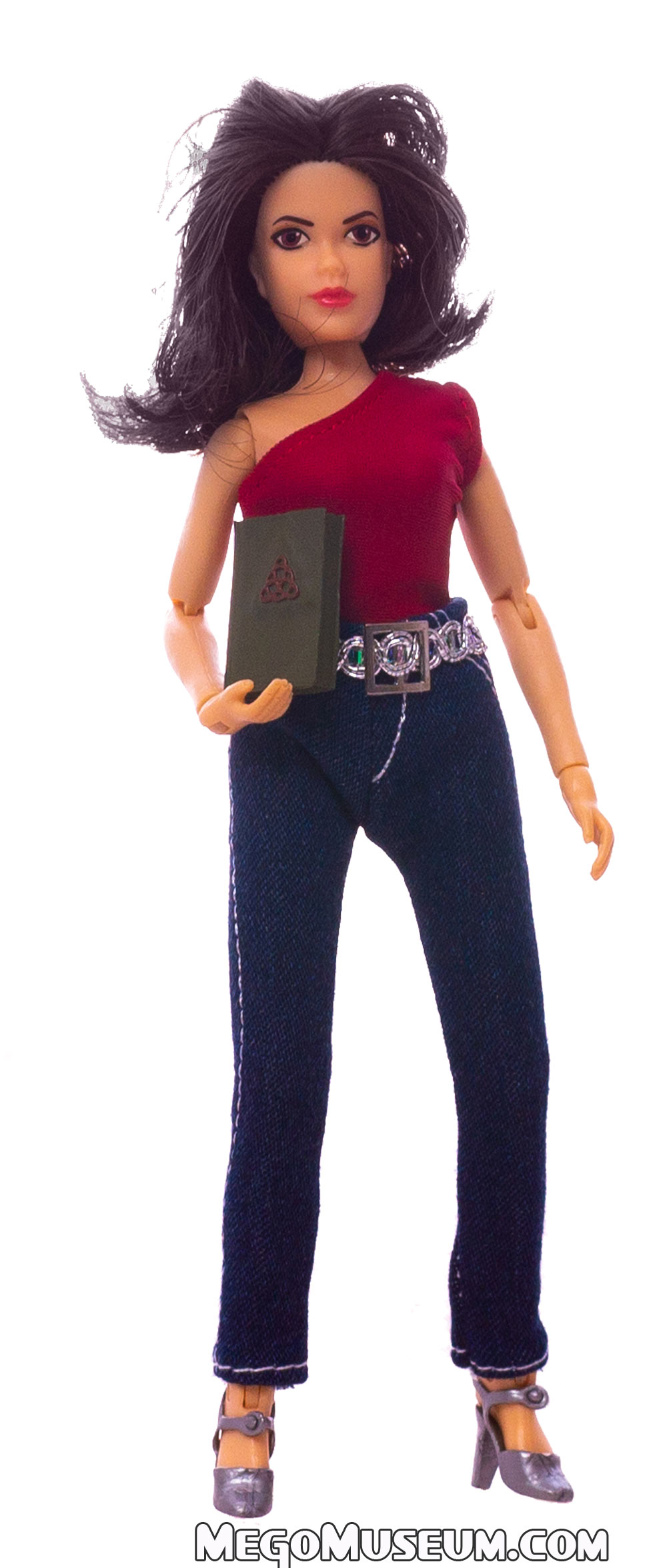 San Diego Comic Con attendees can buy a limited supply of figures and meet Marty Abrams himself at booth 830 today.

Shop for Mego on Ebay and each click supports us a little bit, thanks!
Discuss this on the Mego Museum Forums!