This week's #MMFTCNEWS is big news for collectors and customizers of Figures Toy Company's retro style figures! Hot on the heels of their Type S 8 inch retro bodies which features updated construction and articulation, FTC is releasing the Type S bodies in the 12 inch format!
Collectors of toy lines like FTC"s 12 inch DC Comics and KISS retro figures can now update those bodies to the newer Type S, or they can take advantage of accessories on FTC's sister site classictvtoys.com to make their own creations! With a removable neck plug that will make head swaps even easier, these new bodies are a great way to refresh your retro collection!
These new bodies arrive soon to http://www.figurestoycompany.com and will be available alongside 1000's of other items! Check out the selection of Scooby-Doo, DC Comics, The Three Stooges, pro wrestling, and tons of other action figures and accessories from FTC! There's also more to come from Figures Toy Company, so check back here each and every Friday for the latest release news, limited time offers, and more!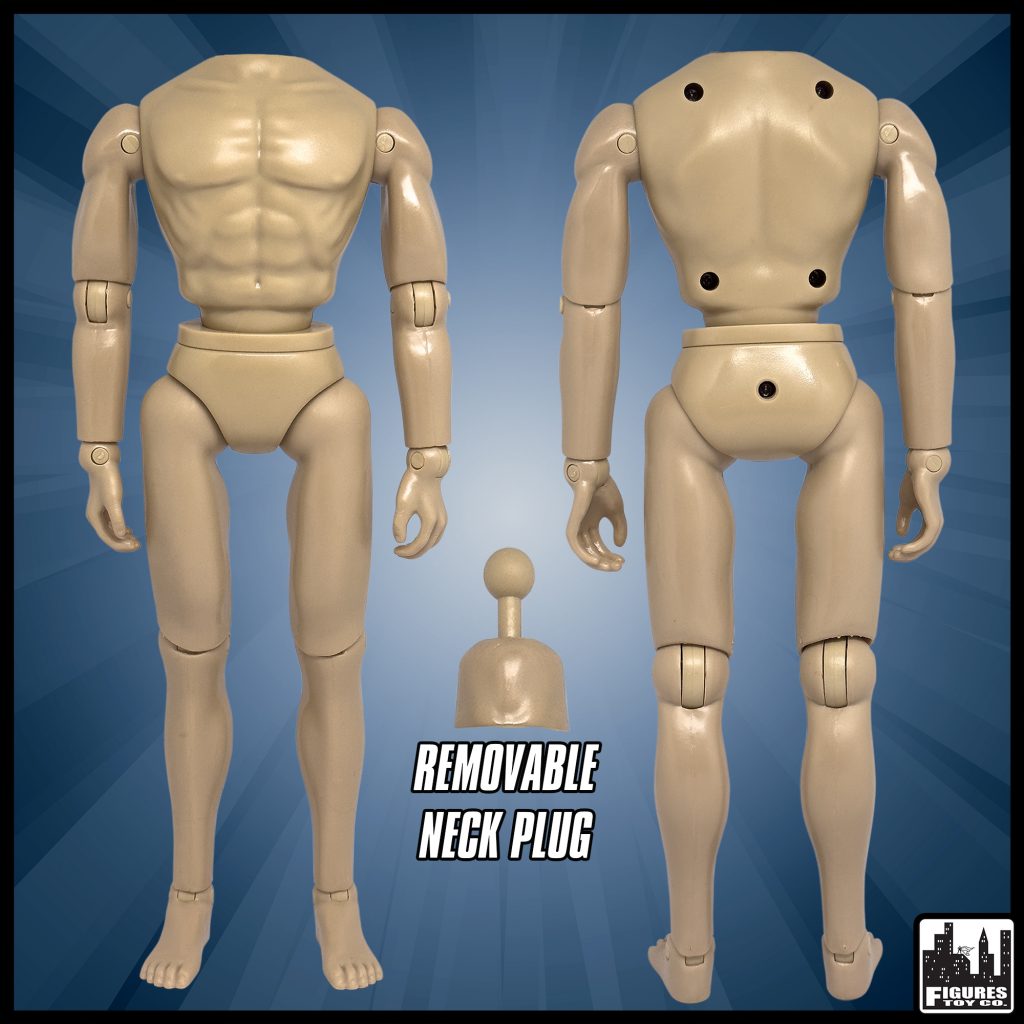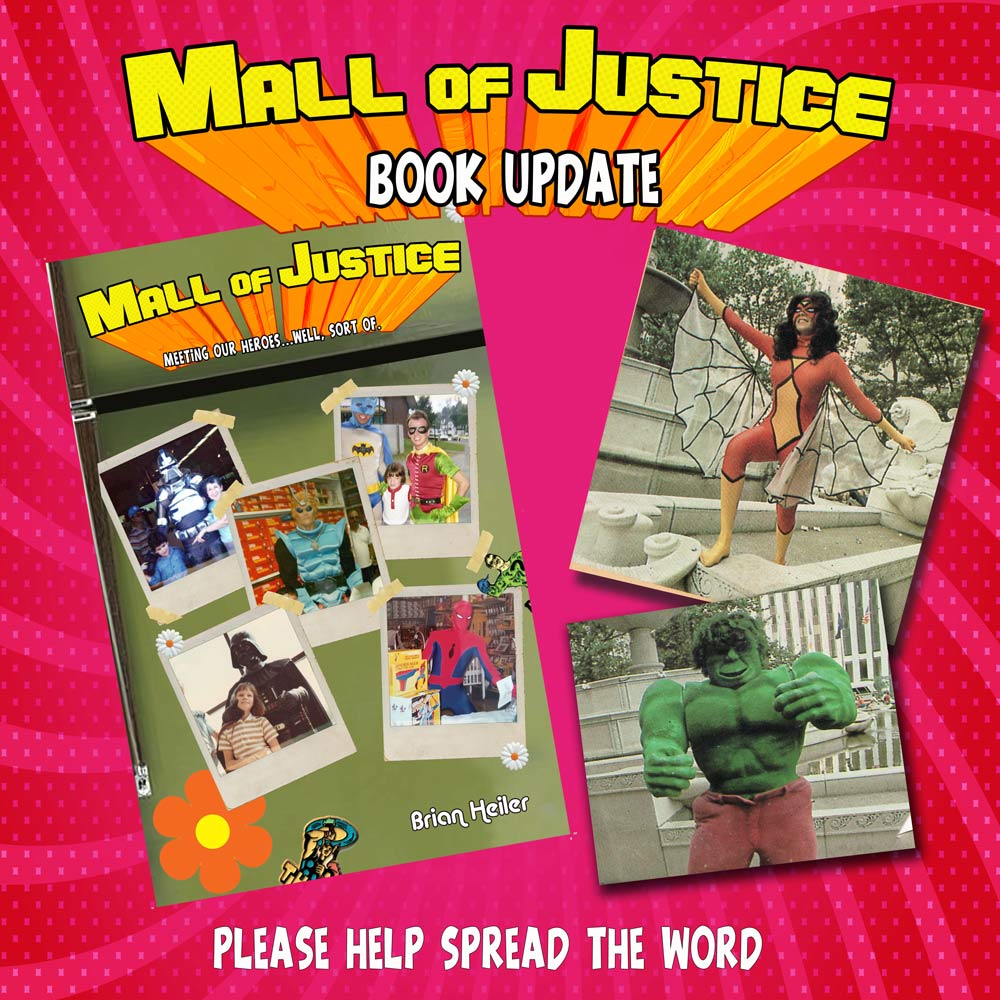 "Mall of Justice," is almost here , I once again plead with you for submissions. I want to share your photos and stories if you met He-Man at Toys R Us or Captain America at a Car wash. It doesn't matter if "Chewbacca" was a guy wearing loafers in a gorilla mask; that's a bonus!
Send your stories and photos to toyventuresmag@gmail.com, and I'll do my best to include them in the publication.

Each week the Mego Super Collector Newsletter gives out news from the "Mego-Verse" including updates from Mego, Figures Toy Company, NECA, White Elephant Toyz, Super Joe Unlimited, Beast Kingdom, Funko, Brentzdolls, Cotswold Collectibles, Super-7 and more.
Issue10 of Toy-Ventures Magazine features a complete guide to the Mego Comic Action Heroes and for a limited time includes a free Amigo's Del Terror . Get it now at the PlaidStallions store.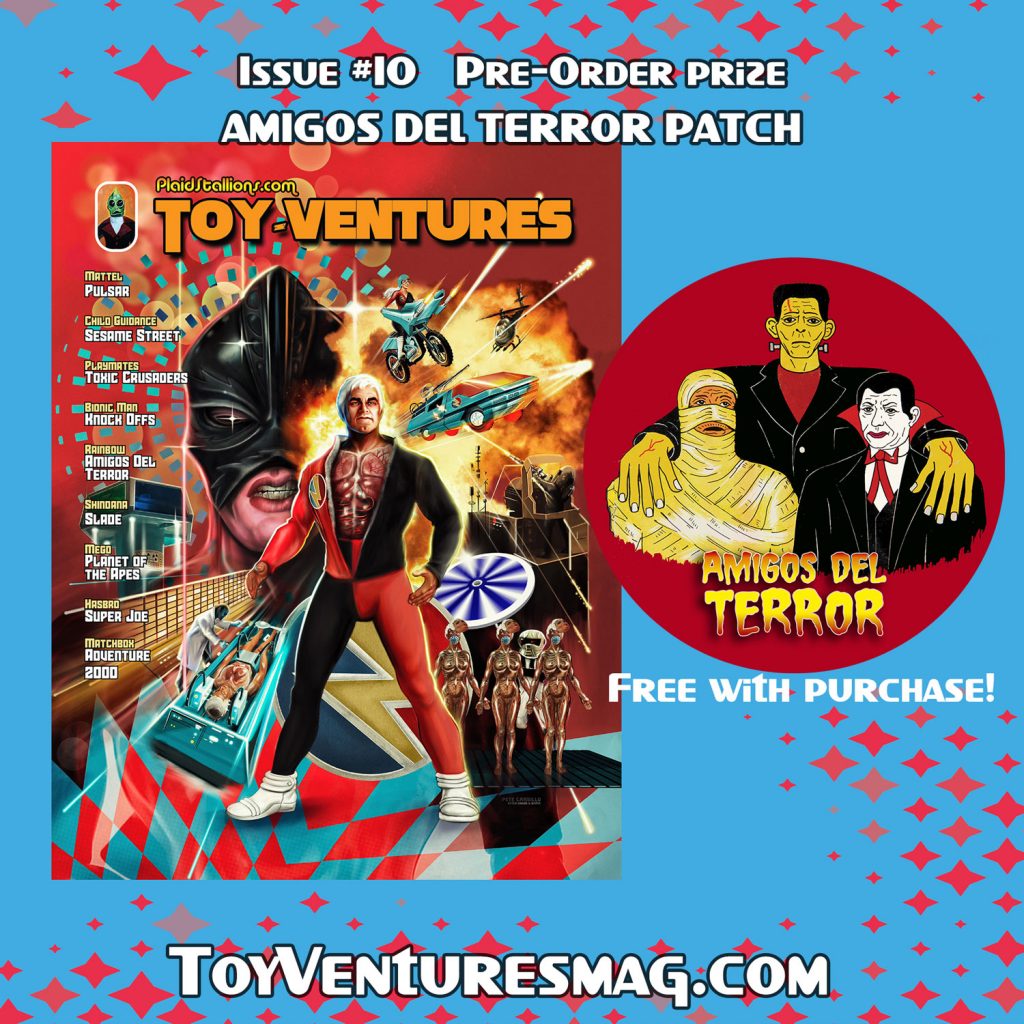 Friends of the Mego Museum: