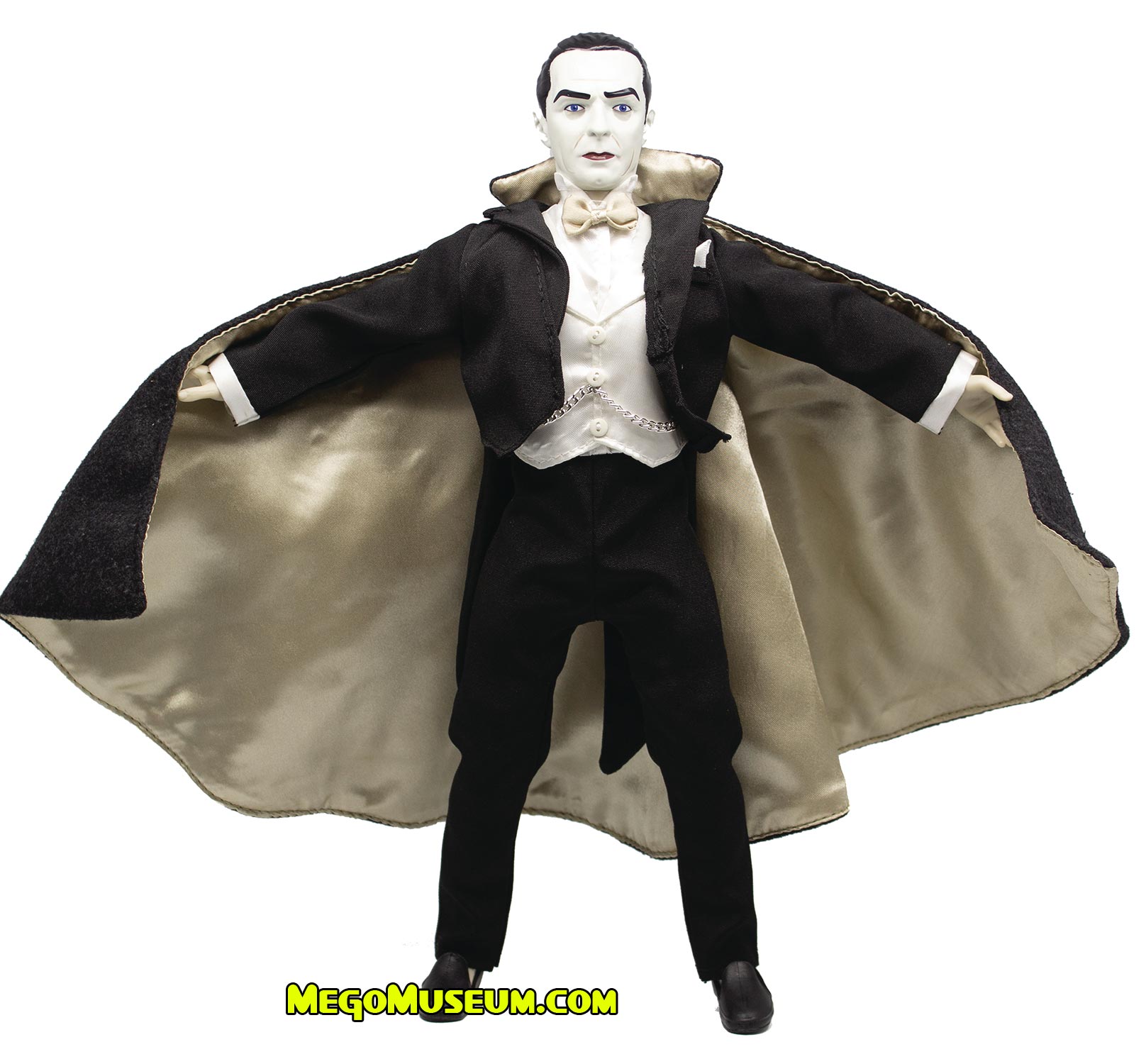 Images of the highly anticipated 14″ Monsters were leaked this afternoon and well, we're suckers for these guys so we felt it important to share. Enjoy your first look at 14″ Frankenstein and 14″ Dracula, coming to a comic store near you via Mego and their new partners Diamond Distribution. Thanks to everyone who has supported the MegoMuseum over the years, it's been great.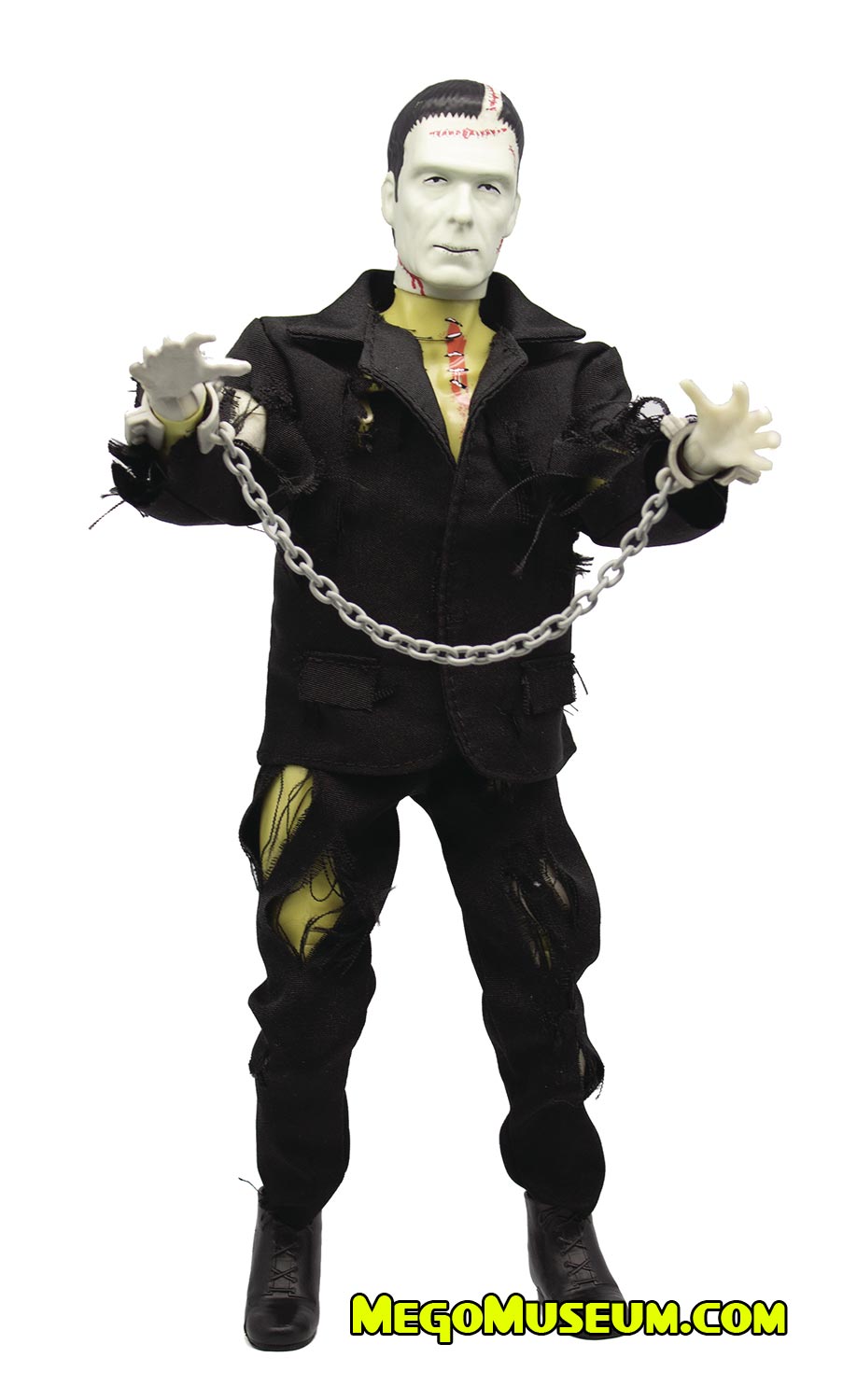 wave 7 is at Entertainment Earth who sponsors the MegoMuseum:
https://www.entertainmentearth.com/s/mego/c?id=ME-002202116
Thanks for watching, buy what you like!
Join us at the Mego Museum Forums:
http://megomuseum.com/community/
MegoMuseum Facebook Page:
https://www.facebook.com/TheMegoMuseum/
Our Official Facebook group: Mego Mania:
https://www.facebook.com/groups/megomania/
Subscribe to our Youtube Channel:
https://www.youtube.com/channel/UCwYta3nz_7FAzPvP8FPSgpg?view_as=subscrib