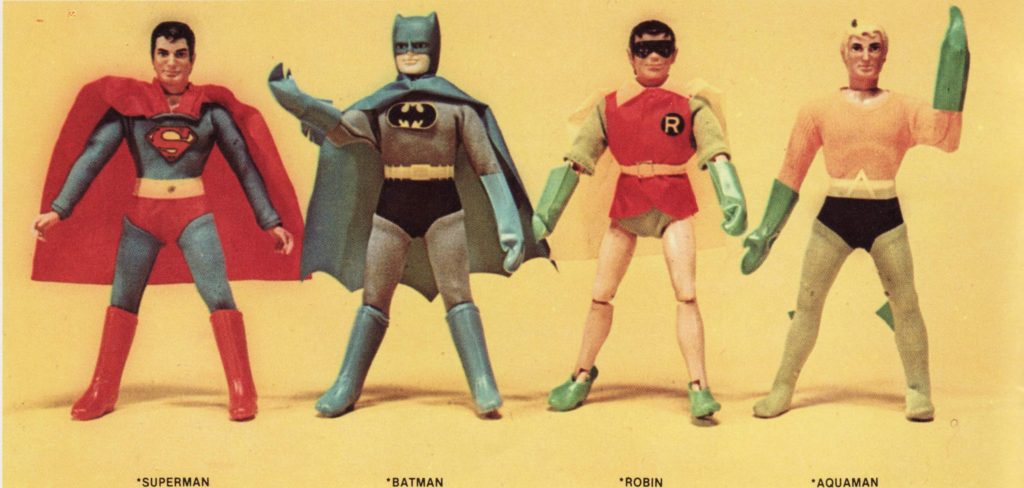 Breaking: Paul "Dr. Mego" Clarke just revealed that the World's Greatest Superheroes will return to stores in window boxes that will look as close to the original window boxes as possible.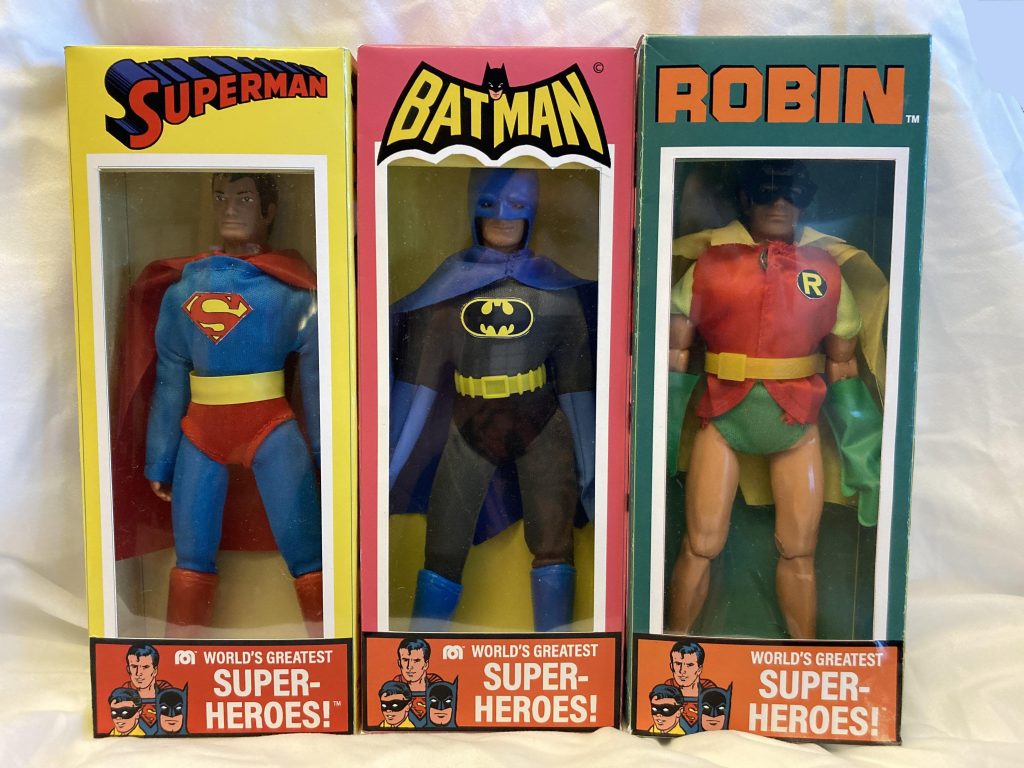 The figures themselves will retain the original charm including the oven mitts.
It has been confirmed that the original mego artwork has been approved for usage and they should be available at all regular Mego retailers, details are still coming in but it's being well received by buyers..
The event is expected to run for a year and more characters are planned to be announced.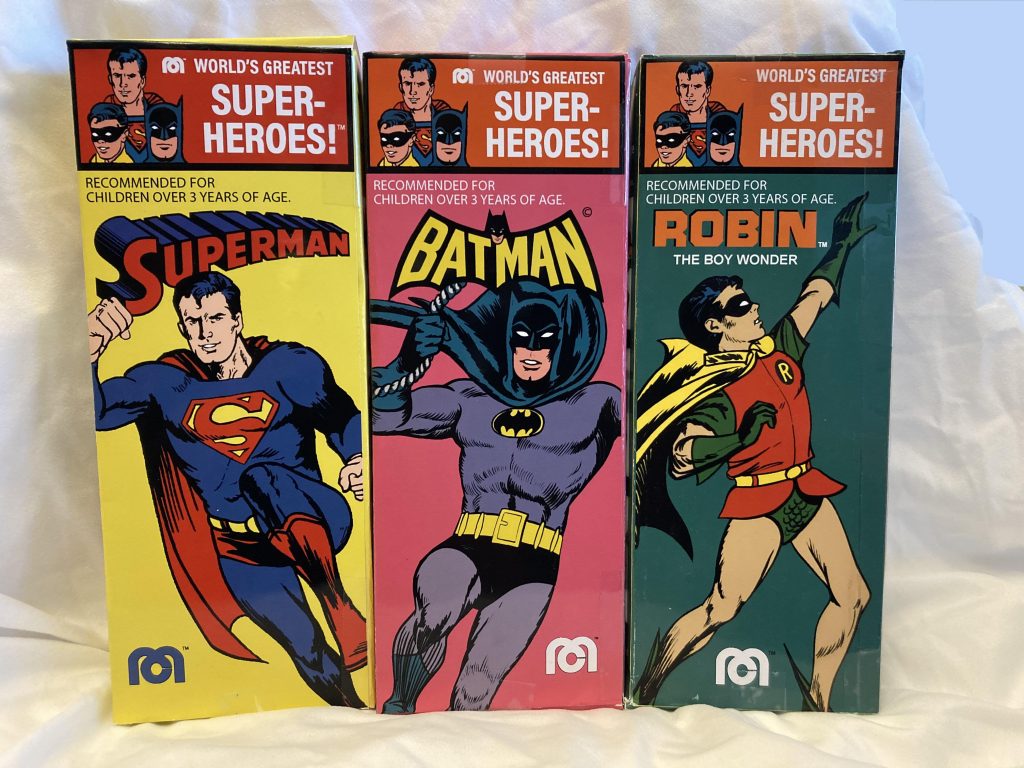 The 8th issue of Toy-Ventures Magazine is now available, act now and get a set of free Knock-Off Puffy Stickers.