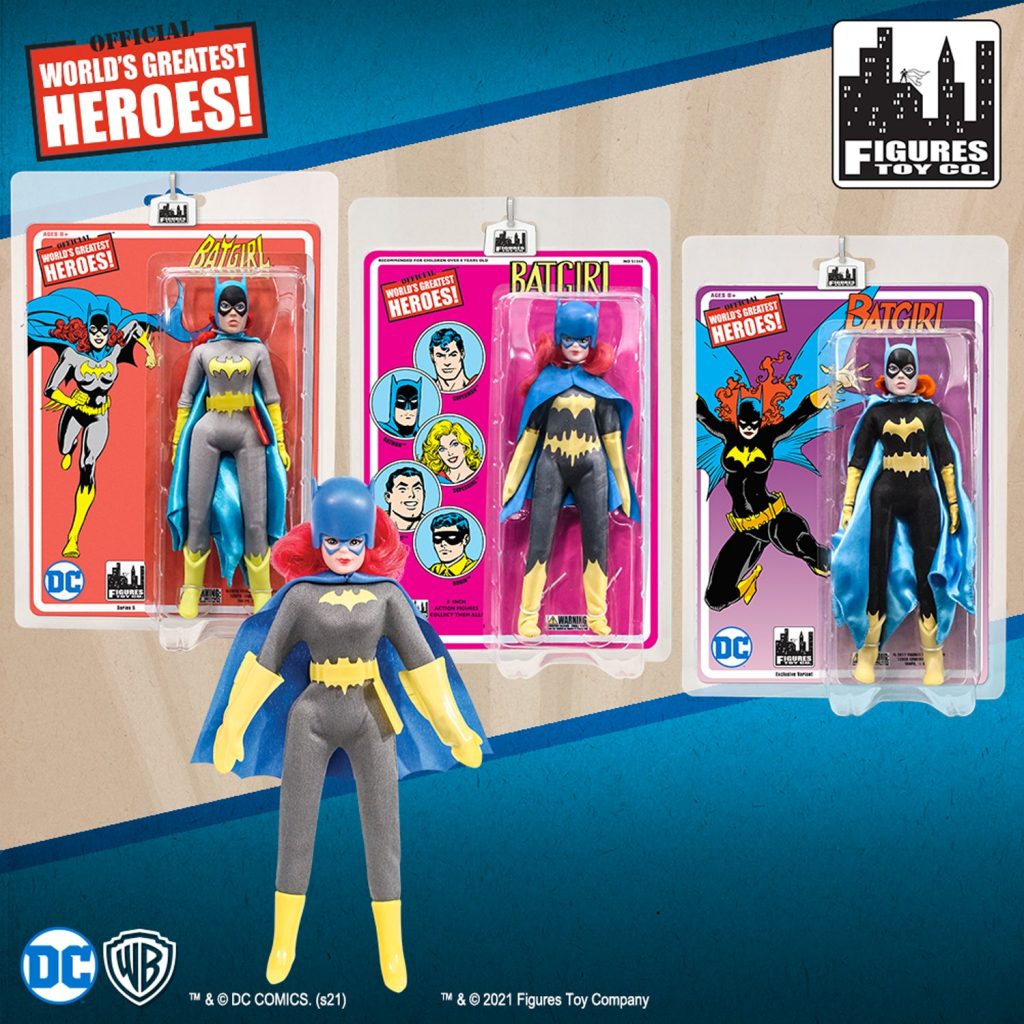 It's four times the fierceness of Gotham City's crime-fighting female! The latest deal from Figures Toy Company is available to order now, so after you read this edition of #MMFTCNEWS, head over to figurestoycompany.com for their Batgirl Retro Deal!
 
Just like last week's Wonder Woman Retro Figure Deal, this Batgirl deal will only be available for one week at the sale price of $79.99! This deal includes four different Batgirl retro figures from FTC's DC Comics Retro Universe, sold together at a discounted price as standard retail on DC Retro Figures is $29.99 each! This is a great way to get each version of the beloved Batman Family member that Figures Toy Company currently has in stock!
 
More sales will be announced in the weeks to come, as well as the arrival of new items that are expected in late spring/early summer! Items from all across FTC's various licenses will be marked down for limited time sales to help them make room for anticipated figures like Super Friends Hawkman and new Three Stooges Retro Figures! You'll also find frequent updates on FTC's sales and new arrivals on their social media pages, but you'll want to be back here next Friday for another exclusive #MMFTCNEWS announcement!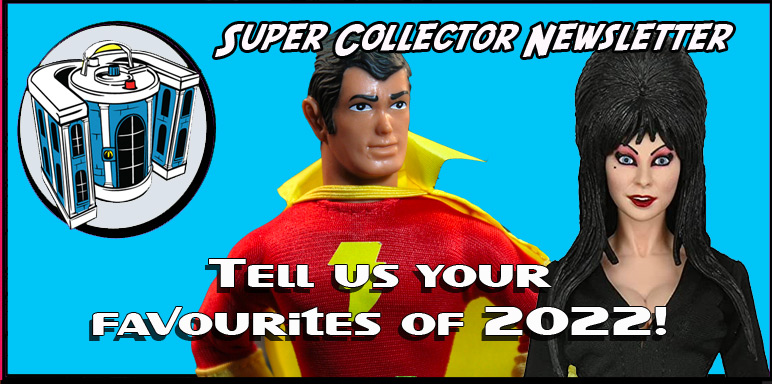 Each week the Mego Super Collector Newsletter gives out news from the "Mego-Verse" including updates from Mego, Figures Toy Company, NECA, White Elephant Toyz, Super Joe Unlimited, Beast Kingdom, Funko, Brentzdolls and more.
Issue 9 of Toy-Ventures Magazine features a complete guide to the Mego Comic Action Heroes and for a limited time includes a free Mangler Keychain. Get it now at the PlaidStallions store.